I's been a minute since my boy Ro.Akin hit us with some new music. Since then his music & style has evolved to better showcase him as a truly unique artist. See for yourself in his new video "My Role".
I'm not gonna lie, when he sent me the video I was expecting to hear Ro's signature voice but I was pleasantly surprised at "The Growth". Just as his last mixtape, Mixed Feelings is 'put it in & vibe' music, but there are also uptempo records that have you bouncing without being typical ATL party music.
I'm riding around to it & so should you!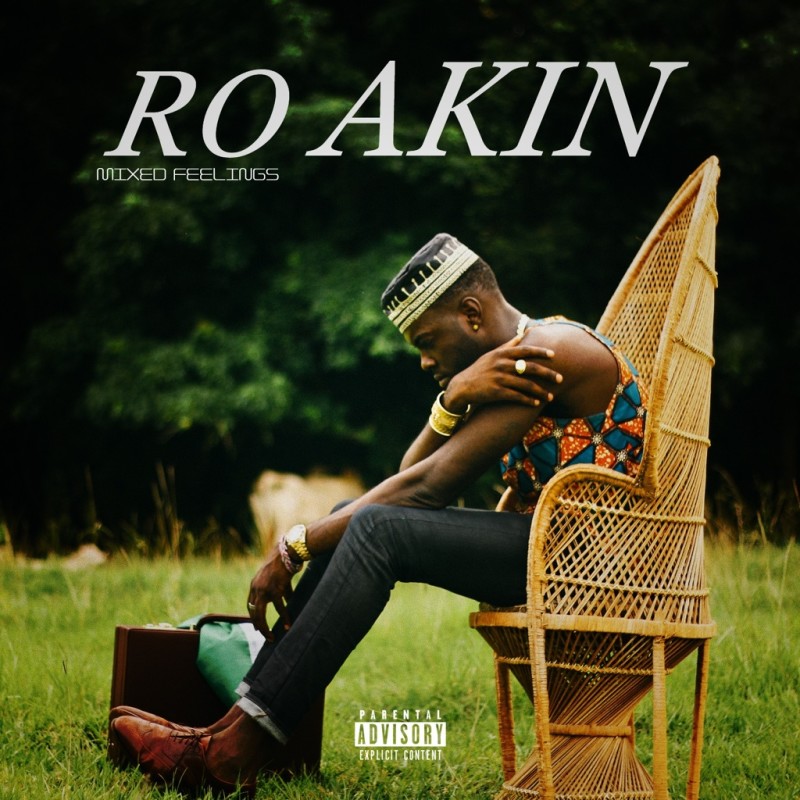 Find more Ro.A @RO_OUTSYDERS
http://www.flynationmovement.com 
Instagram @RO_OUTSYDERS
Bandcamp roamusic.bandcamp.com
Tumblr WhoIsRoAkin