Goddess Braids
I'm always looking for easy, low maintenance hair styles, especially during the summer when you might not want to do your hair everyday…. Actually that can be any day in any season! lol! Good thing this style is for any occasion!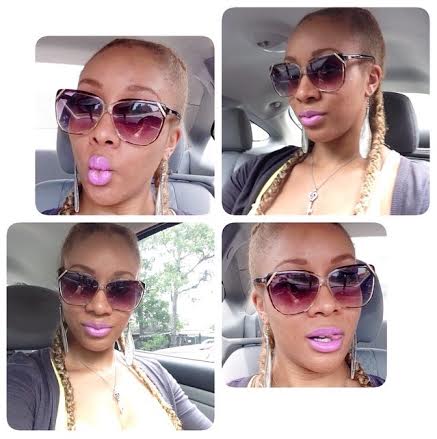 Here's a quick and easy tutorial on how to create goddess braids, a chic protective style perfect for summer!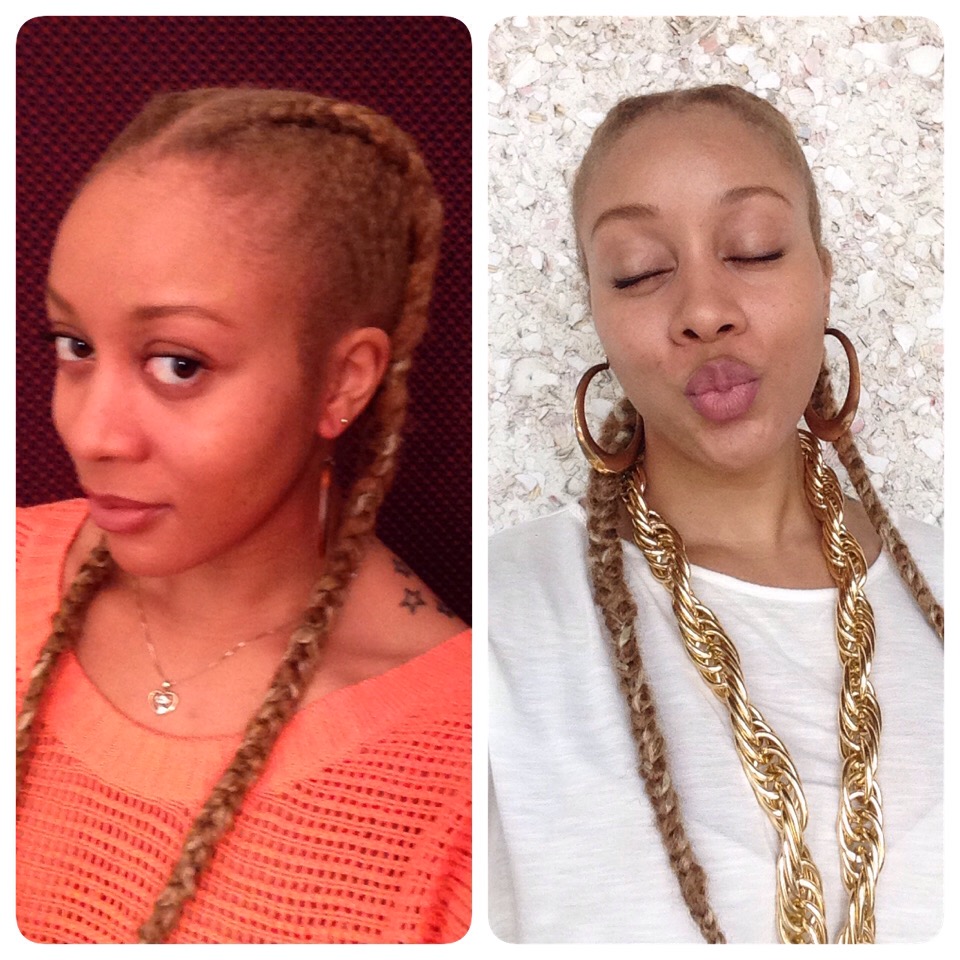 When I tell you this is an easy style I'm not lying! I've never braided extra hair into my head until now & I got compliments on this hair every where I went -I'll be honest, it took a good 2 or 3 tries before it looked presentable but that was mostly because my braiding skills were little rusty. lol!
The main thing to remember when trying this style is to make sure the Marley hair matches your own, I just showed the hair I used. Also you can use any type of EcoStyler, Argon Oil is my personal preference.
If you try out this style tag me in your pics @BlondiesLipstick on Twitter & Instagram