A couple a weeks ago I told you guys about MankoFit's Flat Abs Challenge & how I was taking that challenge. . . .
Yeah, so about that. I fell completely off that thing. lol! I honestly tried my hardest & did pretty good up until Easter Sunday. I'm a southern girl so all that good cooking was calling my name & that was all she wrote! lol!
The idea was awesome but that was too much for me starting out. Like many of you I don't more like haven't) made time for the gym in my daily schedule but I workout whenever I can. I noticed was pretty successful with my fast during Lent and I know an important part of getting the body you want is your diet so I decided to continue fasting & improve my eating habits.
For the month of April I'm giving up something I LOVE: SWEETS!!! -so no desserts, no candy, no cereal, no pastries & no juice (except orange). Basically if it's not naturally sweet or healthy I can't have it. So far I'm 12 days in & only fiend for the goods when it's in my face -which I try to avoid at all costs! lol! The calorie counting app My Fitness Pal has been helping a lot too, I make sure to watch my portions and I try to work out 3 times a week! 🙂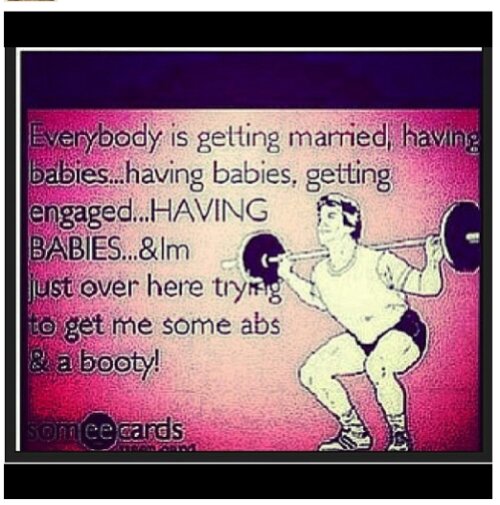 They say nothing worth having comes easy and I'm willing to do what it takes to get this body whipped in to shape! Are you?