It's coming to one of my favourite times of the year… Halloween. It's an excuse to dress up and play your favourite character. There's food, parties that are usually held on 31st October which falls on a Saturday this year so great! All weekend to party! If you're hosting a party then this article will give you a few ideas.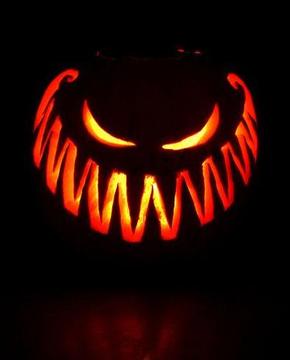 Make sure you include these 6 essentials for your Halloween:
A costume
If you want to have a full costume and full face of makeup, then go for it but if you want to save money, then why not dress as a ghost (white sheet with eye holes), or all in black and work wonders with your makeup. You could even go as a burglar… all you need is a stripy top and black trousers leggings!
Drink
This time of year, people experiment with different flavours and ingredients. Why not try one? Blood-Orange Cocktails? Creepy Cocktails?
Food
If you're hosting your own Halloween party, why not make a few scary treats? Frozen Banana Ghosts, Spooky Eyeball Tacos, Day of The Dead Biscuits, Spooky Spider Devilled Eggs
There are so many Halloween recipes online.
Decorations
Of course! A Halloween party wouldn't be a Halloween party without decorations!
Music
Have a play list of ghostly music playing in the background.
6. Pumpkins!
Make sure you have pumpkins! If you can't carve, glue some crazy eyes and mouth onto the pumpkin!
Whatever you decide to do this Halloween, have fun!
Ciao!
Shelley
x