Baby it's cold outside!
Winter's bitter wind & chilly temps have been attacking your tresses! Or perhaps you've had that protective style in so long you're forgetting what your real hair looks like! These are the steps I take to repair my hair & give it a little TLC.
This is also how I do a wash & go in the winter -cause nobody got time for dripping wet hair during flu season!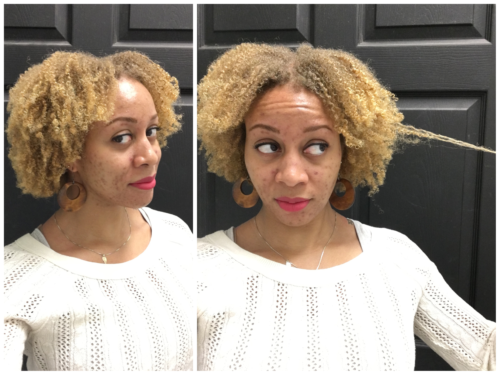 Subscribe to my Youtube channel for more natural hair & beauty videos!