Where's Blondie been? In these skreetz werkin hunty!! Lol! To keep up with my latest moves follow me on Instagram & snapchat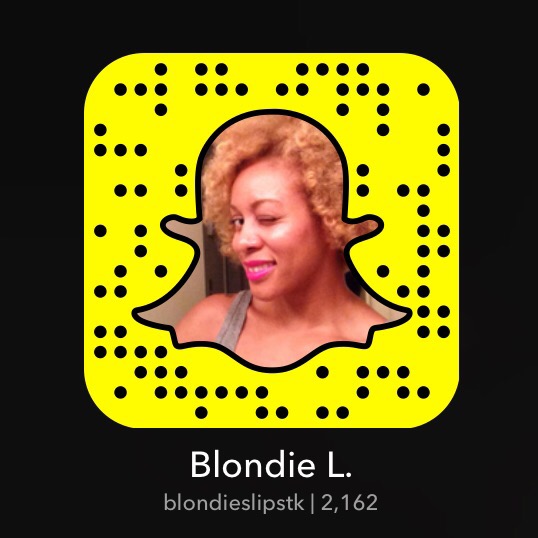 My most recent event was hosting the Modern Vintage Experience at Theory Lounge this past week, closing out A3C Weekend.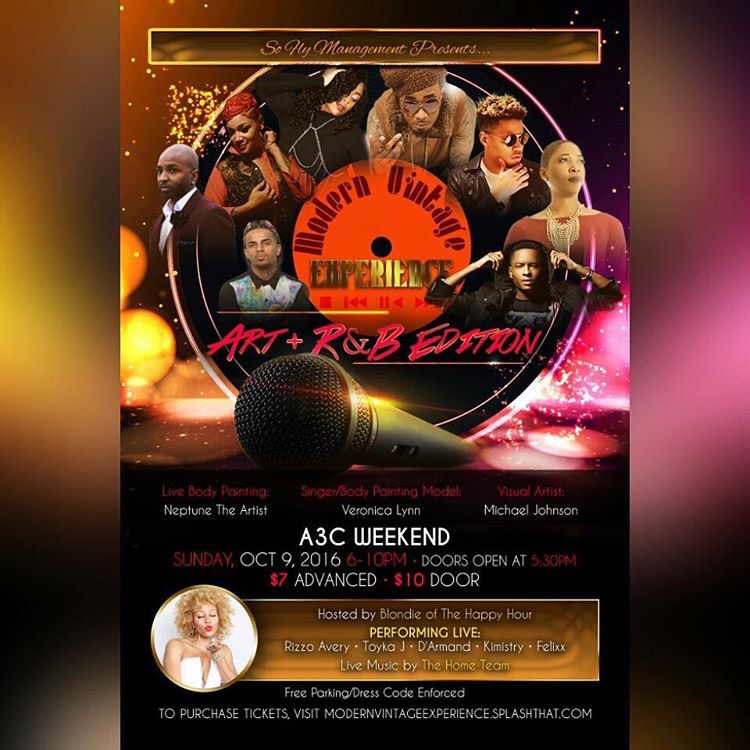 I was a little nervous at first because I'm just getting my feet wet with hosting but the gals at So Fly Management were awesome! They gave me free range to host however it was most comfortable for me.
I LOVE talking to people, hell just talking period! Lol! Y'all know this! But talking… in front of a crowd… keeping them entertained… while not boring them to tears… yeah, that's the new beast I'm learning to tackle! Lol!
But I got up there, confident & ready to do the damn thang. And I had a blast!!
The artists were super talented, the crowd participated & I felt so comfortable on the mic!
I even got to do a few interviews for my show, The Happy Hour!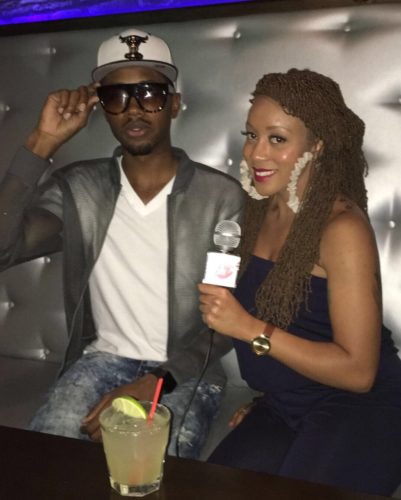 A big thank you to Alicia & Patrice at So Fly Management for inviting me to host.
& a big thank you to Theory Lounge for having us plus a big 💋Muah!💋 to the chefs & bartender!! That salmon was seasoned to perfection & my drink "Georgia on My Mind" was EVERYTHING!!
Follow my IG & Snapchat to find out where I'll be next!
Tune in to The Happy Hour every Friday at 4 & follow us on Facebook, Instagram & Twitter