Once again the fabulous Claire Sulmers of Fashion Bomb Daily took the A by storm with another addition of Cocktails with Claire!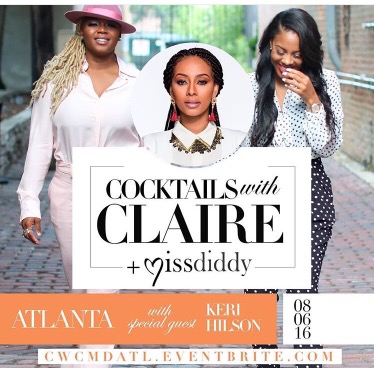 This year she brought Miss Diddy along for the ride!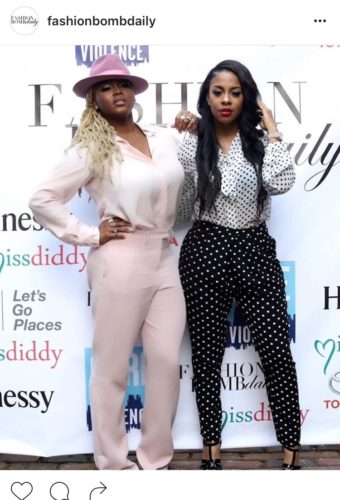 She didn't stop there! She also brought out some of ATL's most fashionable: Marlo Hampton, Derek J, Shun Melson, Shanti Das, Tameka Foster, and Special Guest Keri Hilson!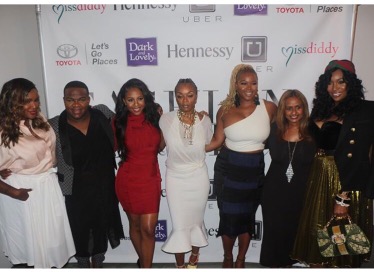 I also spied BlameItOnKway, Talking with Tami & Funky Dineva!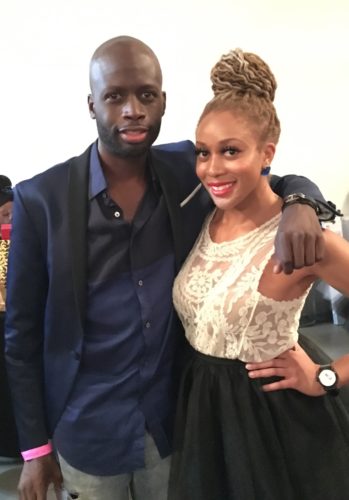 Quentin (Funky Dineva) was so nice! & he smelled gooood! Hopefully this won't be the last you see of Blondie & Funky Dineva 😉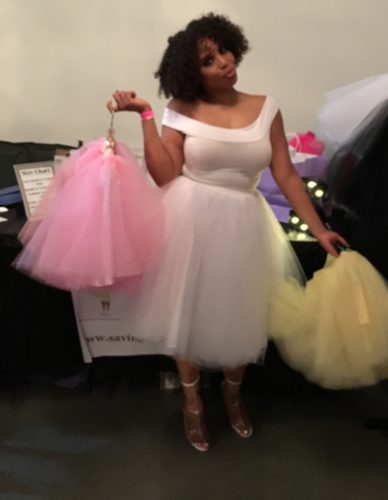 I came to support Claire but also my boo Chataqua & her company Saving Sequins, she was a vendor for the first time!! Her skirts are comfortable, stylish & an amazing quality!

Believe it or not, we (Chataqua, Shundra & I) actually met at the last Cocktails with Claire & they've become my business besties, my ATL road dogs ever since!
It was great to experience the event that brought us together & be fabulous with my girls!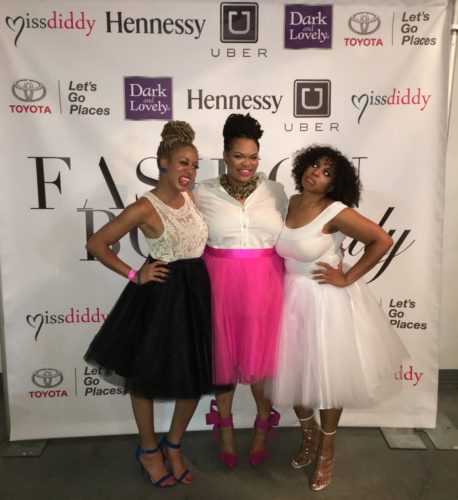 Outfit details will be posted soon!