Those of you who follow me on social media (for those of you that don't, why not?! Follow ya girl!! I'm all over social media @BlondiesLipstk!!) you more than likely saw me post about an event last night.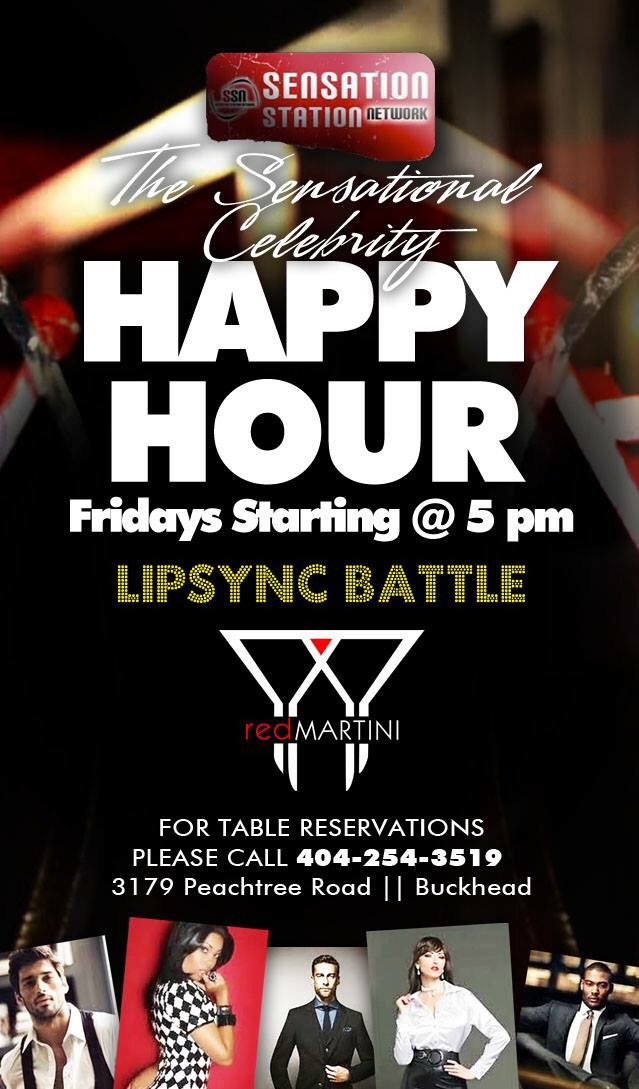 My radio station family Sensation Station Network had our Sensational Celebrity Happy Hour like we do every Friday, but last night yours truly was on the mic solo & broadcasting live for the first time!!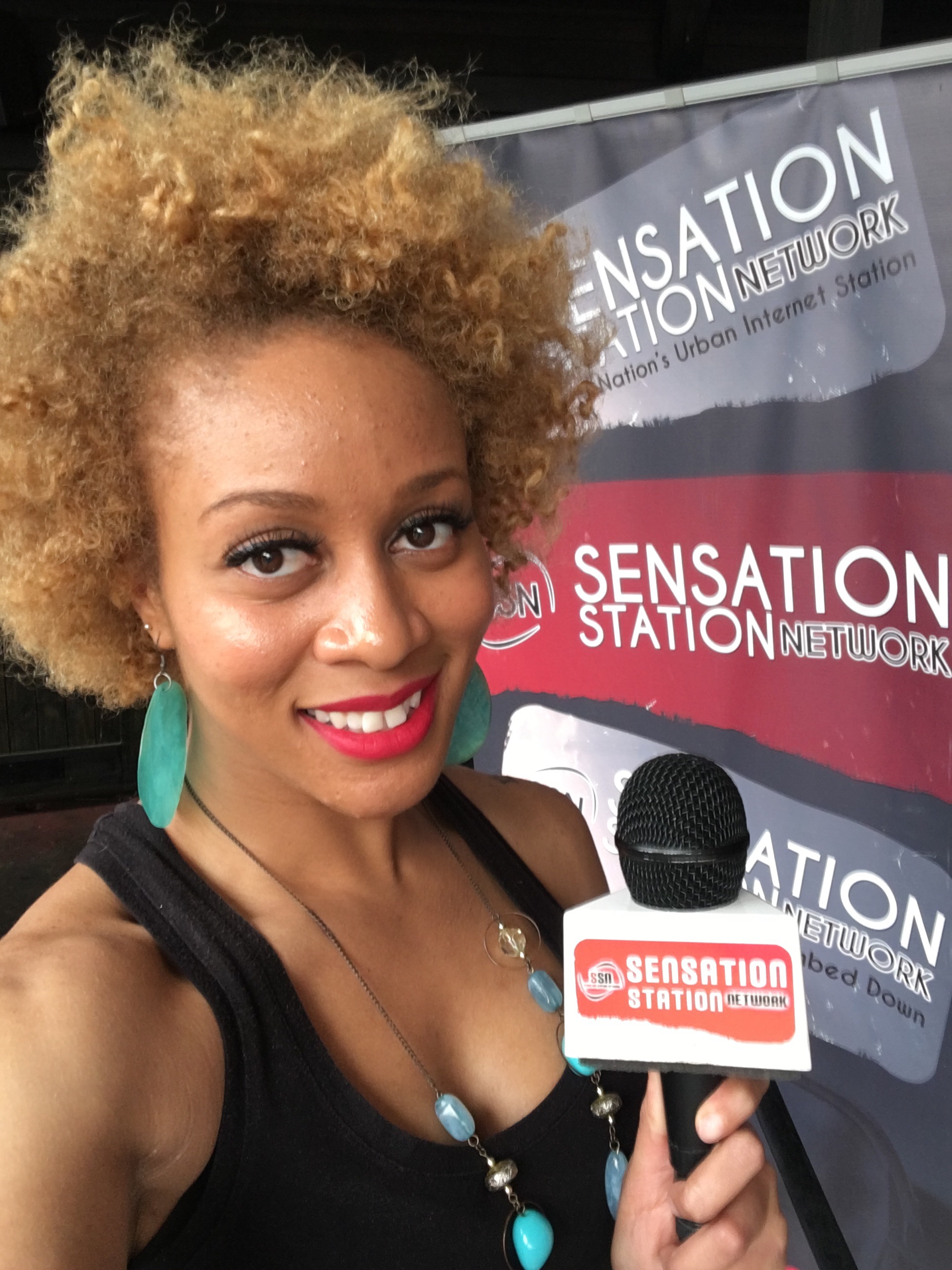 I was nervous at first & I fumbled a little here & there but after a while I found my groove the jitters went away & I rocked it!
#SSNATL Happy Hour w/ Blondi Lockhart 󾠣Muah!󾠣

Posted by Sean Pryme on Friday, April 29, 2016
Those of you who are in the Atlanta, Georgia area and would like to come through and hang out with me
Each & every Friday
5 to 10PM
Red Martini Lounge, 3179 Peachtree Rd in Buckhead
If you're not in the Atlanta area you can still be a part of the fun by listening to our live broadcast during the same time on the app & on our website!