This month marked 5yrs of me being on my natural hair journey!! 🙌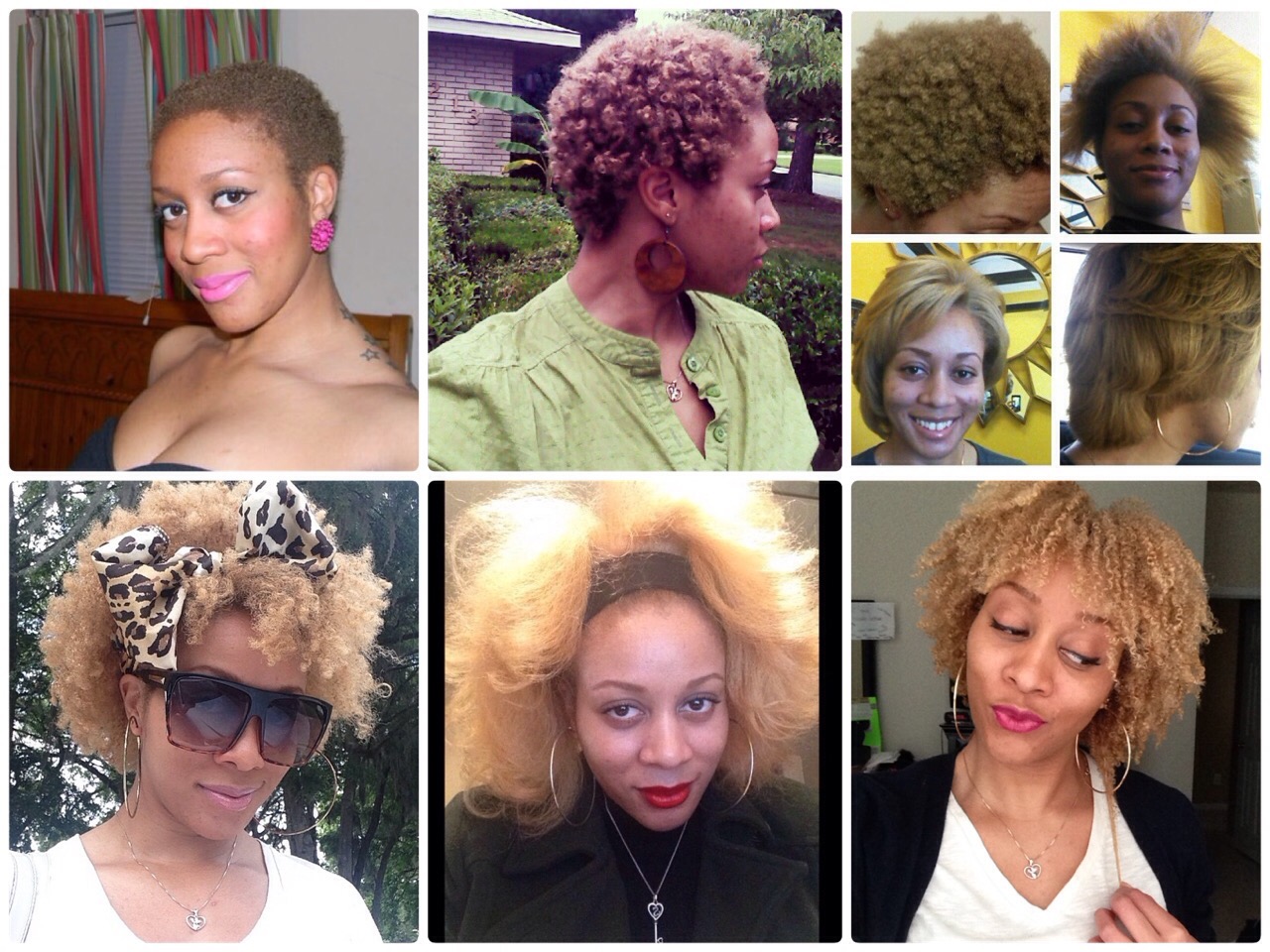 Lawd know this has not been has not been an easy one but definitely worth it!
I wanted to do a tutorial for you guys using Aunt Jackie's Curls and Coils Flaxseed Recipes Collection… but I haven't quite mastered how to record washing my hair in the shower. But I took pics throughout the process!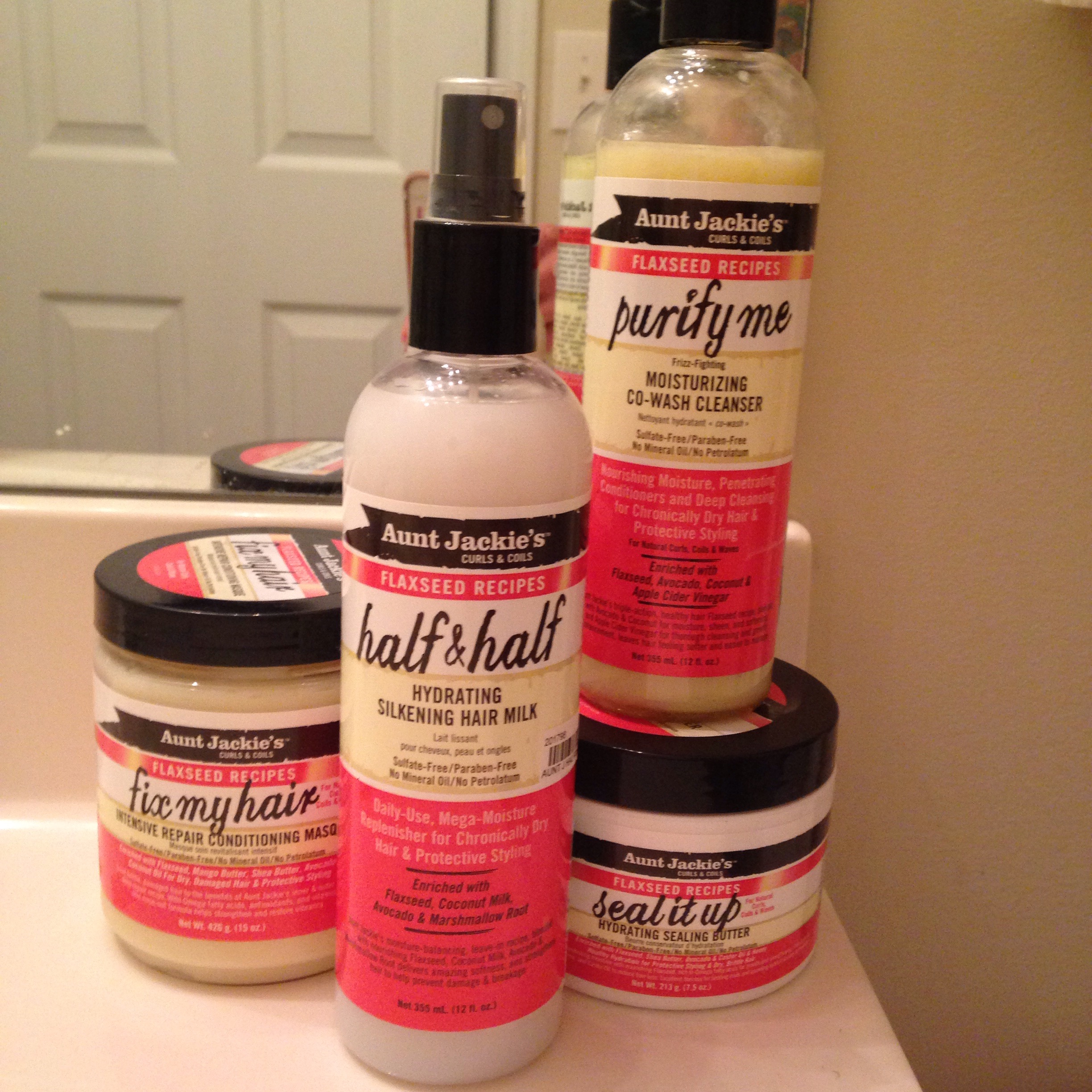 Here are the products that I used. Aunt Jackie's Curls and Coils Flaxseed Collection is their newest line of products and are enriched with Flaxseed, Coconut, Apple Cider Vinegar, Mango Butter, Avocado, Shea Butter and more!
I started off with the Purify Me Moisturizing Co-Wash Cleanser to cleanse and condition my hair. I wore my last protective style for over 2 weeks so it needed the extra moisture. I like that this co-wash is not just conditioner, it also lathers and leaves my hair feeling clean but not stripped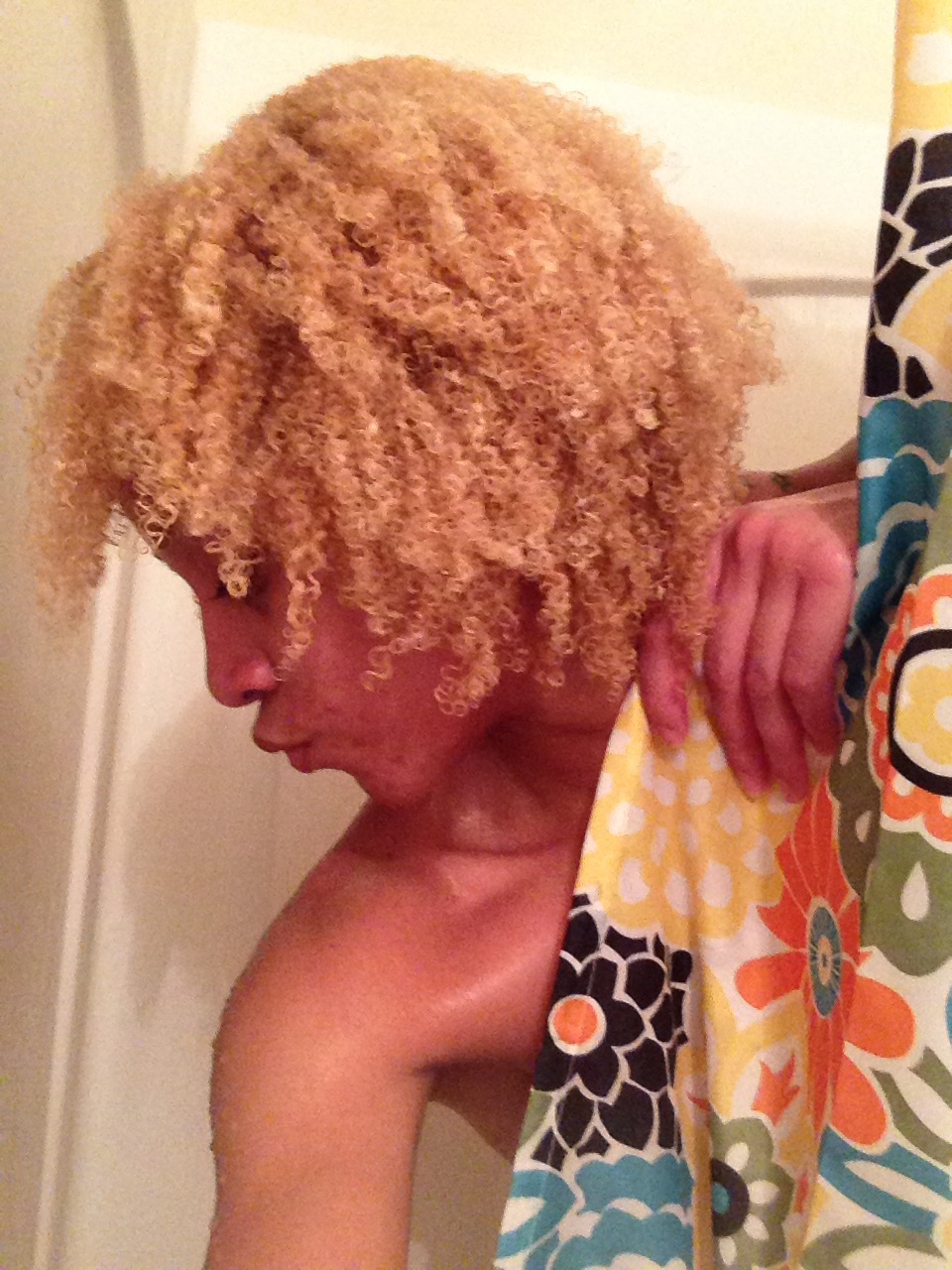 I followed with the Fix My Hair Intensive Repair Conditioning Masque, coating my strands from root to ends and detangling in sections. I let it sit for 5 minutes and my curls were popping honi!
Next with my hair soaking wet I made about 8 sections, applied the Seal It Up Hydrating Sealing Butter, finger detangled once more and two-strand twisted my hair -adding a little more product on the ends.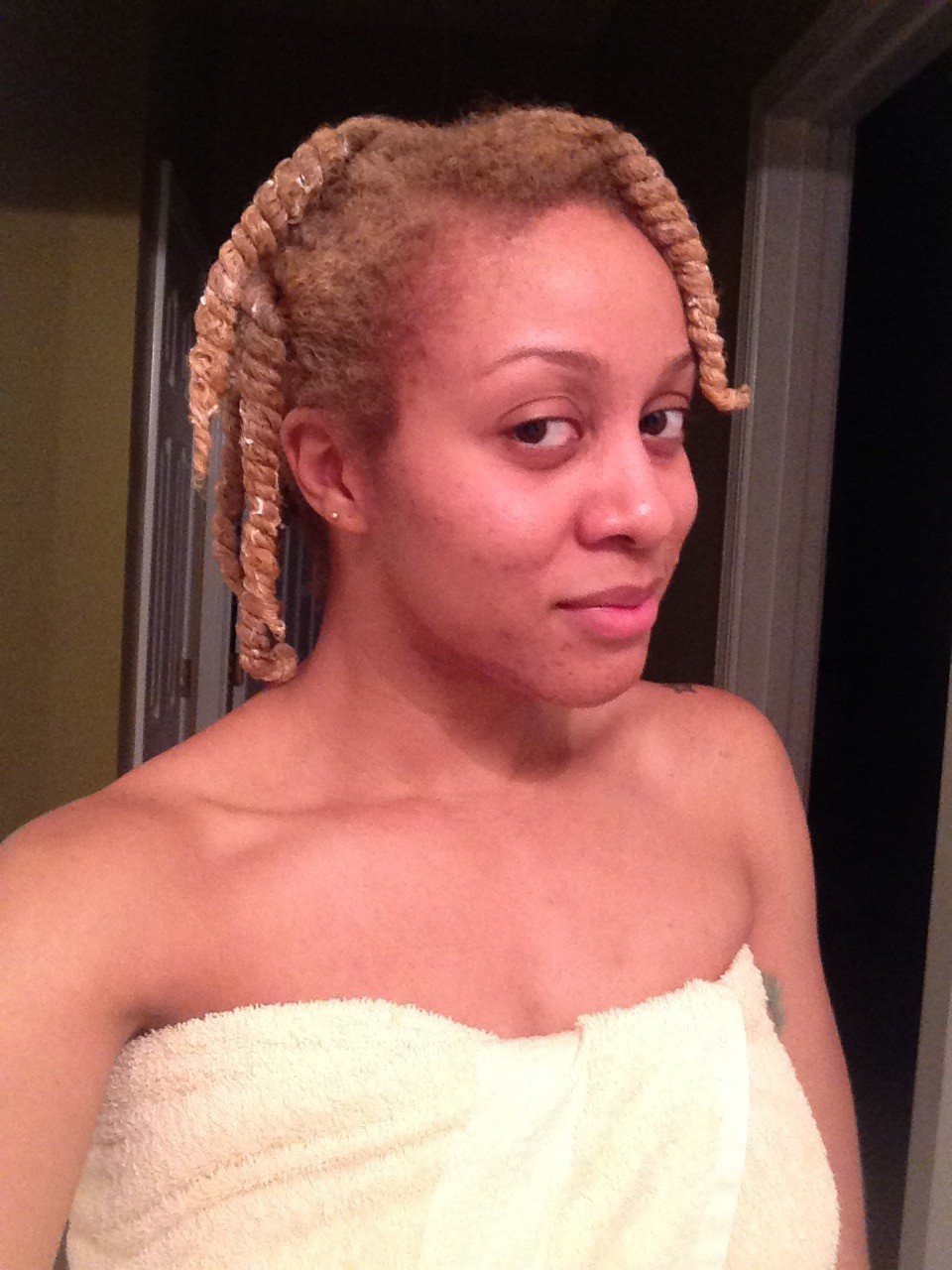 Before bed I pinned each twist criss-crossed them across my head to stretch them as they dried. The next morning I took them down and got these soft, yummy smelling coils!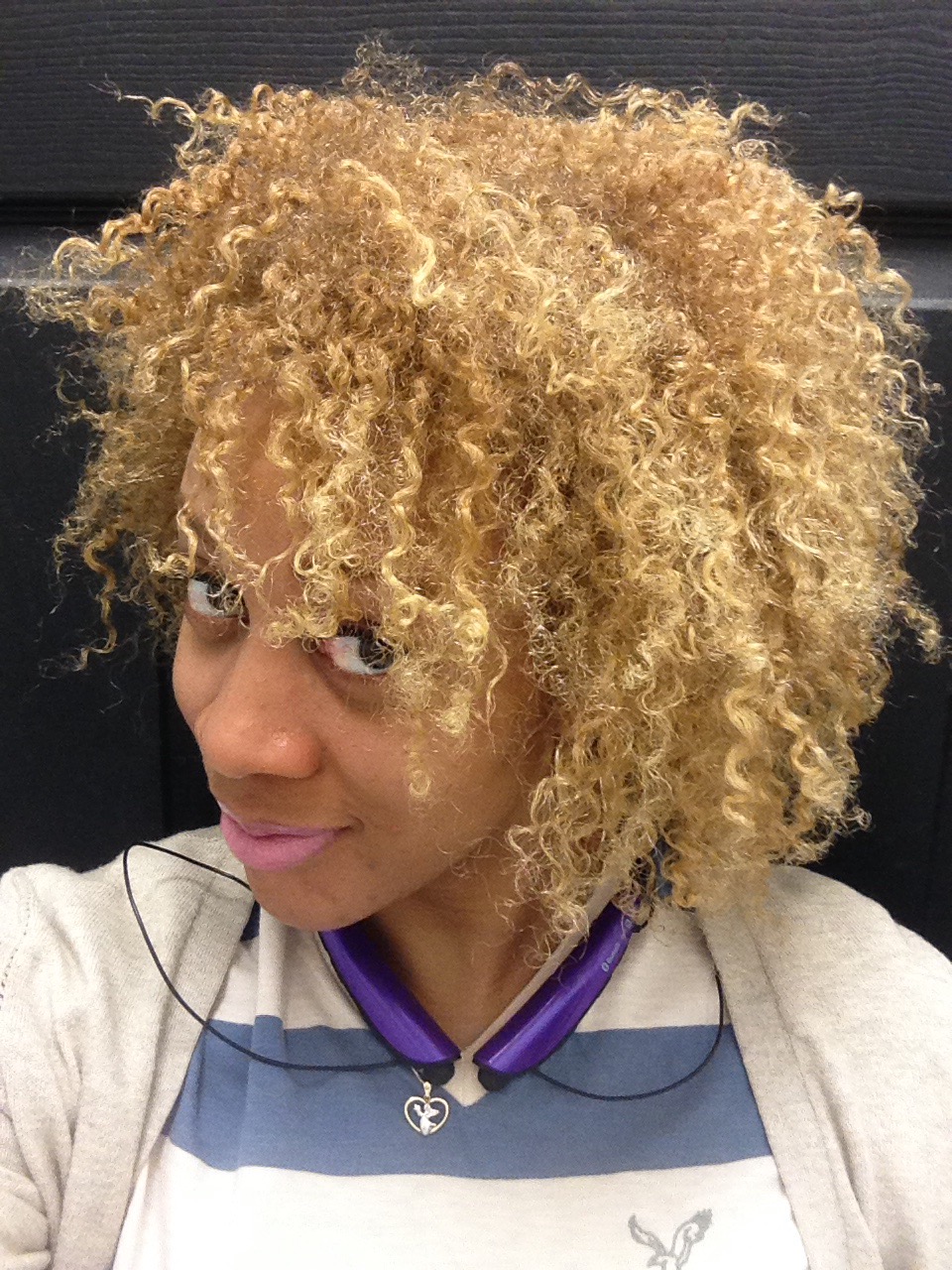 I wanted more of a fro so that night I slept with my hair in a pineapple and in the morning I sprayed my hair with the Half & Half Hydrating Silkening Hair Milk, fluffed the coils and got this look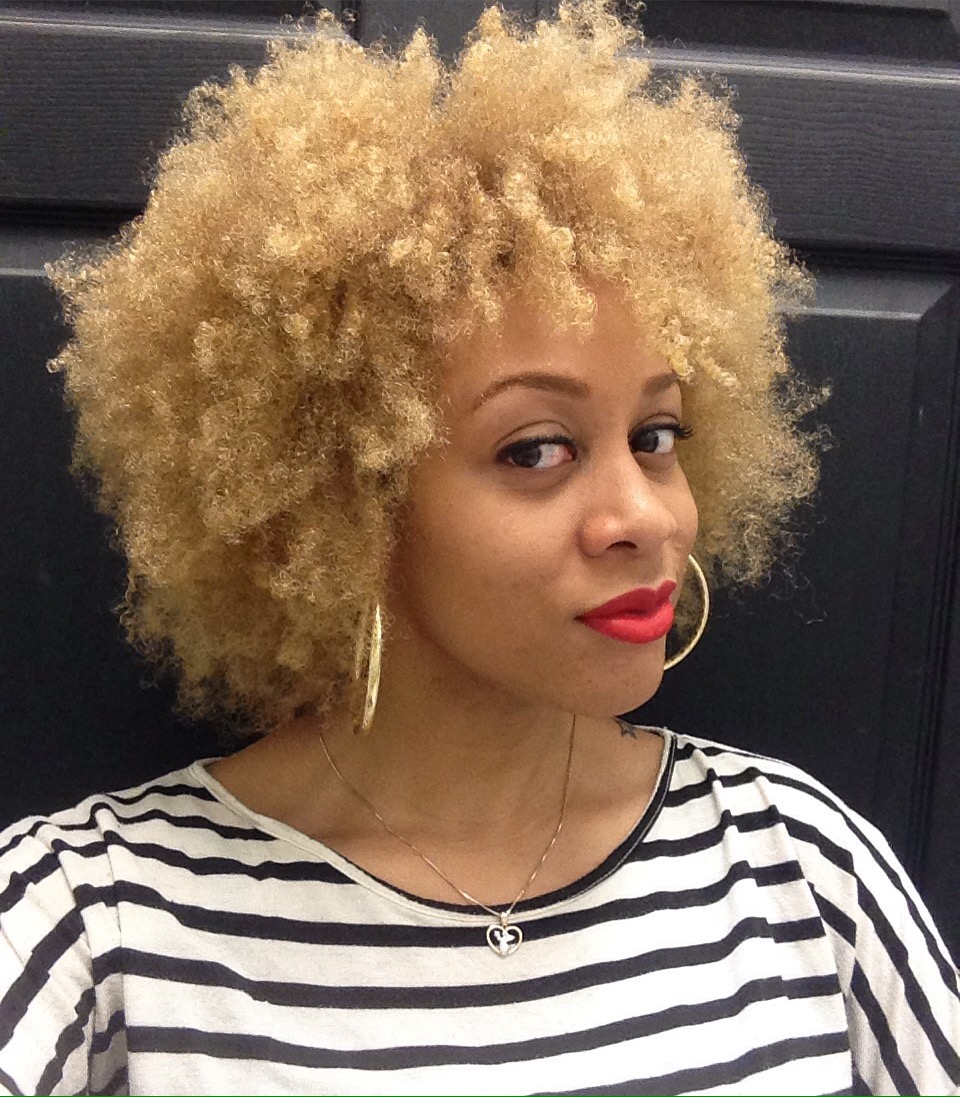 I continued to fluff, pic and moisturize my tresses with Half & Half Hydrating Silkening Hair Milk almost every morning along with a little water from my spray bottle and every other day adding some Seal It Up Hydrating Sealing Butter.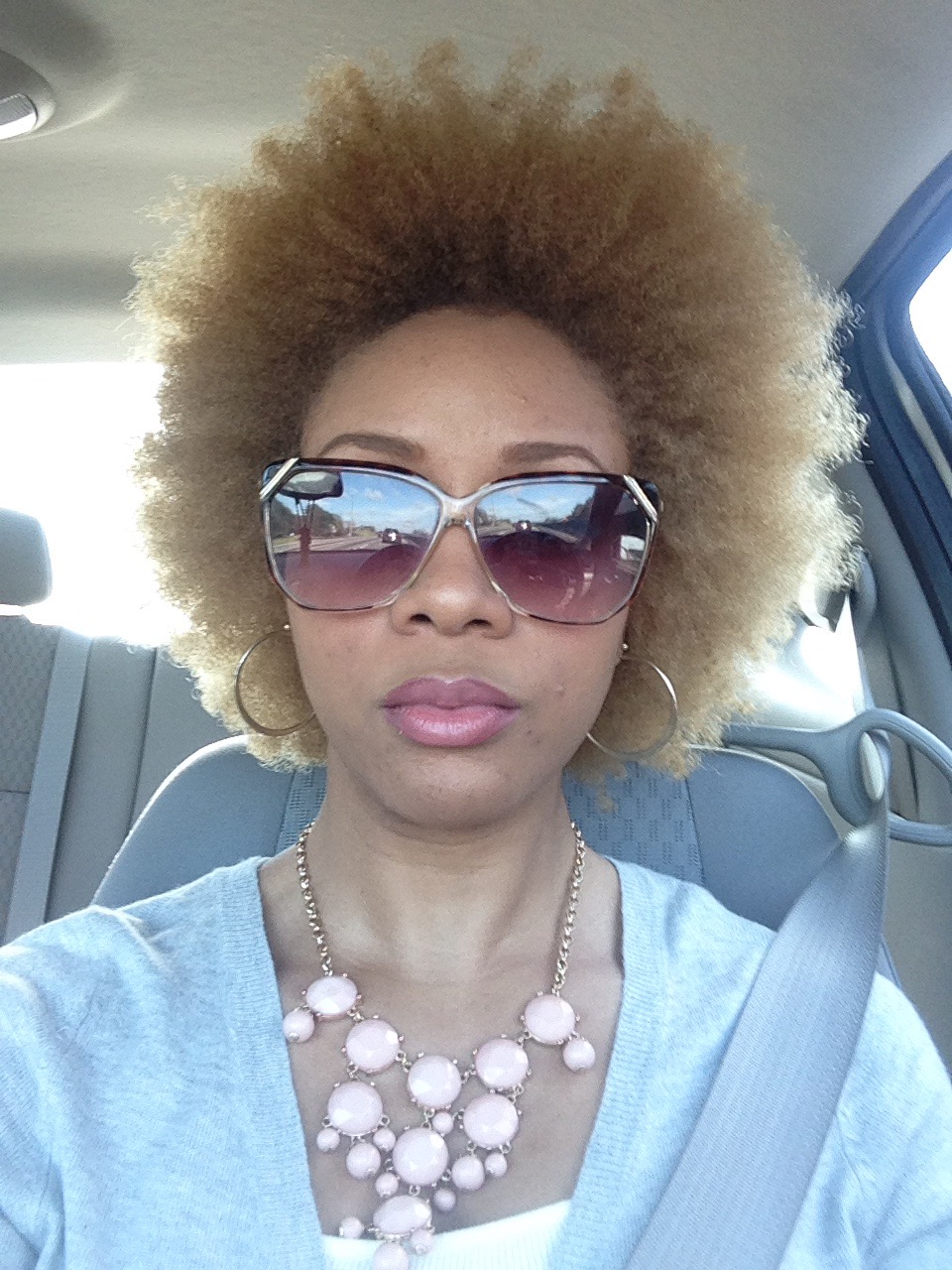 I finally achieved the stretched, fluffy fro I wanted! -I refused to post this until I did! lol! I've been getting compliments all day on how my hair looks and feels so soft and smells so good!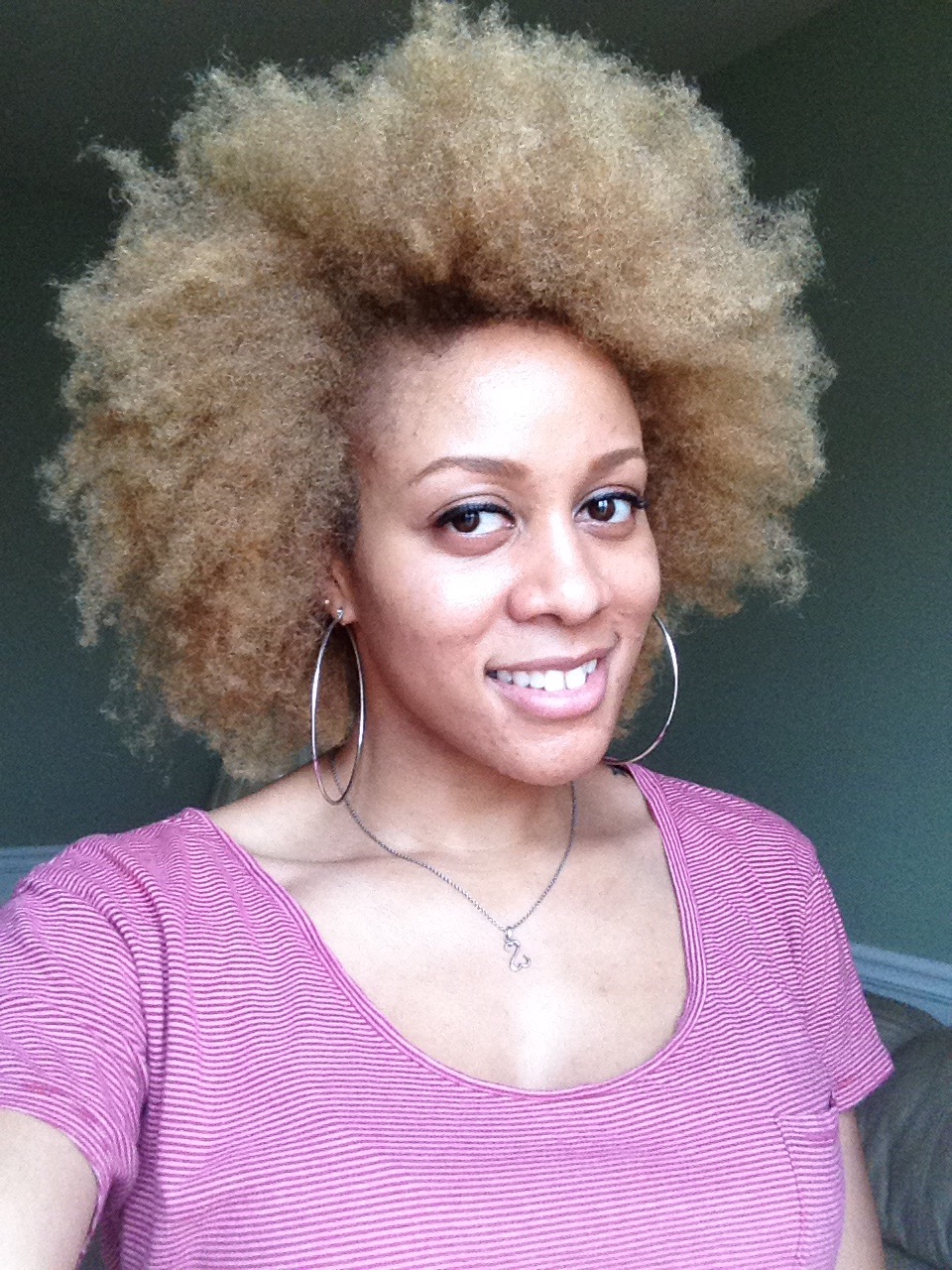 I recommend Aunt Jackie's to all my naturalistas and curly girls out there! Especially the ones who have yet to find products that work for you and they smell AMAZING! For the guys with natural hair I highly suggest trying the Flaxseed Recipes Collection, it works well and the scent isn't a tropical fruit bowl (which I LOVE), but instead it's a pleasant neutral scent.
You guys tell me what you think about these styles, Aunt Jackie's products and which styles I should try next! Leave a comment below, share this article and if you try Aunt Jackie's Curls & Coils tag me in your pics @BlondiesLipstk! Also make sure you friend me on Facebook and subscribe to my youtube channel to watch all my latest videos!
**This review is not sponsored and I personally purchased these products.