Those of you who frequent the site regularly may be thinking "Dang Blondie! I thought you were gonna do better in 2016 & post more!"
*Tamar voice* Way-minute!
Oh but honi I am!! I've been bustin my ass putting out new videos every week on Facebook & YouTube! I've also been getting my entire life here in Atlanta -follow my adventures on Snapchat-> BlondiesLipstk &
IG
! Where you been at girl?! Lol!
I'll still post reviews and articles here but I'm more focused on vlogging right now. So to make sure you don't miss any of the awesome content I'm dropping click on over to my YouTube channel and subscribe!! Also friend me on Facebook so I know it's real!
In case you missed the last videos I've done, click on them below & don't forget to like & comment!
#AKA1908
#AKA109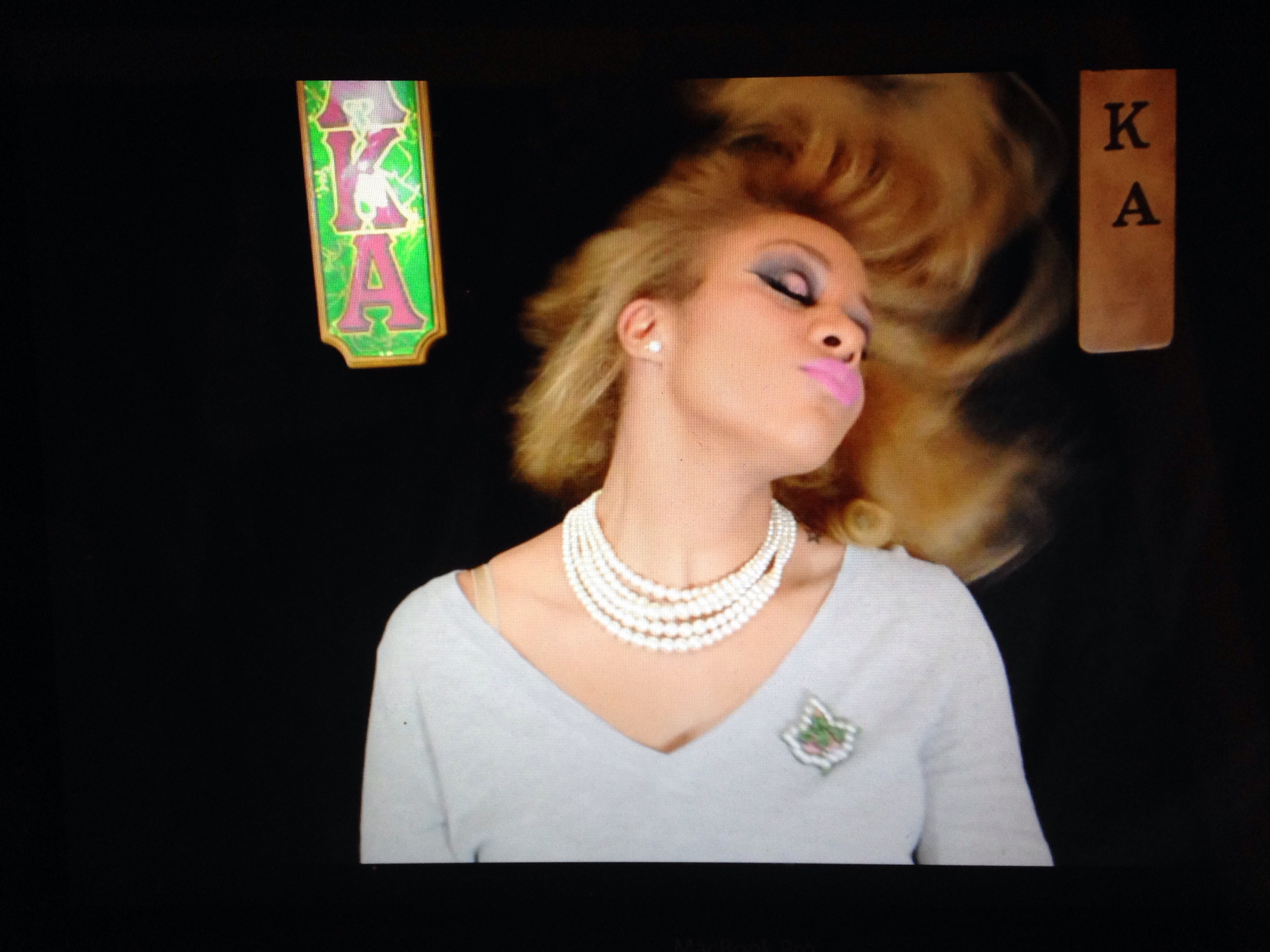 There are more videos to come so make sure to stay tuned! If you have ideas for videos, hair styles you want me to try, beauty products to test, etc, leave a comment below!