If you guys follow me on social media you've seen me post my opinions about a bunch of different products -which I love to do!
So what had happened was, I started back up my Influenster account, they sent me an awesome box of goodies & I got to share them with you all!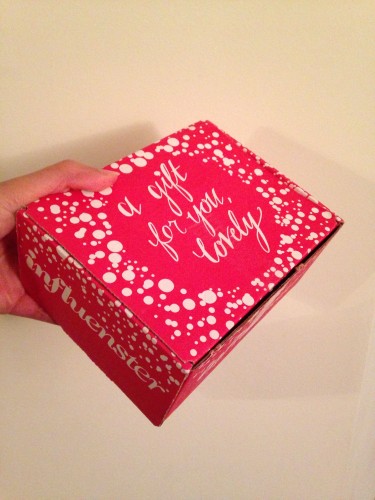 The lashes I wore in my first GRWM video came from Influenster, along with something to battle dry winter skin, a packs of deliciousness & more!
My favorite items from the box were the beauty products! Don't get me wrong, the treats were great too! But the beauty products last longer. lol!
Follow me @BlondiesLipstk & Facebook.com/BlondiesLipstick
*All items in the pictures and mentioned in the video were complimentary from Influenster but all opinions are my own.
If you're interested in learning more about Influenster and items in the mail FOR FREE (this is not a subscription service) click here!