For those who requested it, it's long overdue but hey, better late than never! lol!
It's my first Get Ready With Me & don't worry, it won't be my last!
So I was getting ready to go out & I love me some lashes when it's time for me to hit these ATL streets! -or just when I wanna be Fabu *dramatic hair flip* lol! So I got the KISS True Volume Lashes in style "Posh" & Black Strip Lash Adhesive with Aloe. Now I've only been wearing lashes for a few months & I've only used white/clear glue so I was a little apprehensive -but it looked great! I barely needed any eyeliner!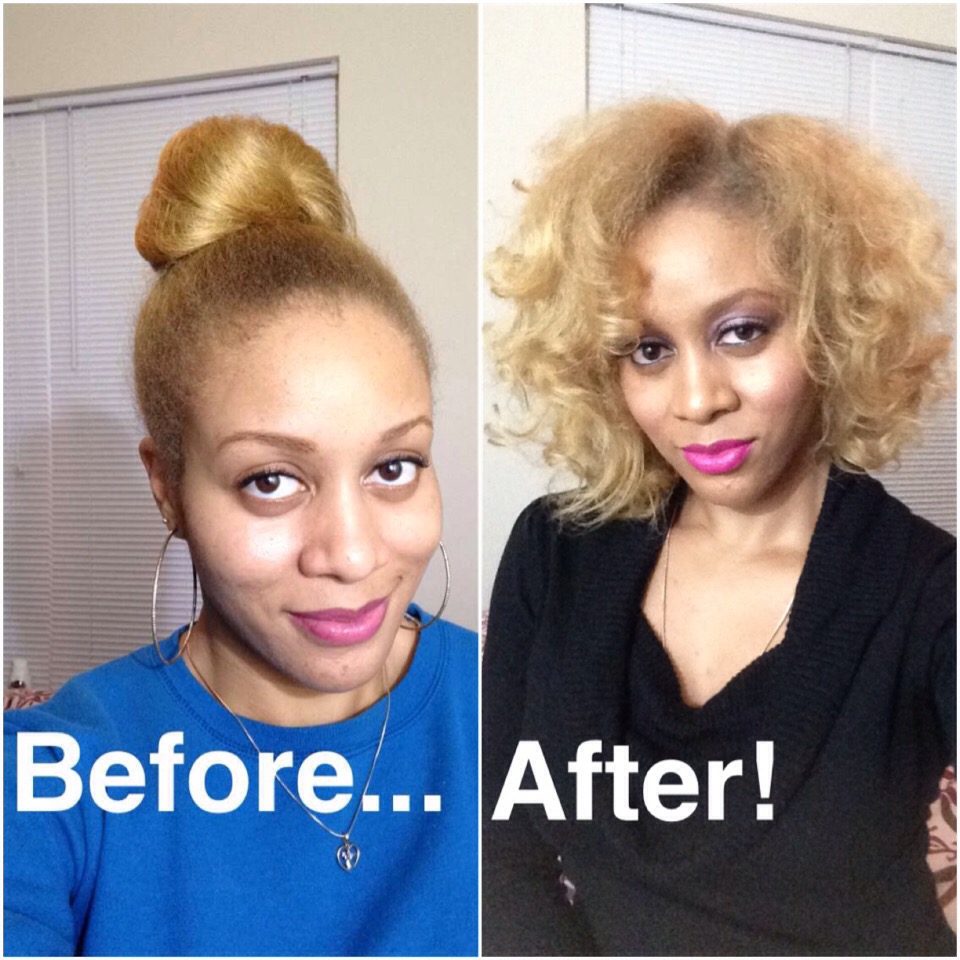 Follow me on Snapchat!: BlondiesLipstk

I loved my look & I loved my lashes!! They were so lightweight that I forgot I had them on! They also look natural so they're great for everyday use! -which I love because I can't wait to wear them again!
You can find these lashes for yourself for less than $4 at Walmart (yes, you read that right!)
I received the KISS True Volume Lashes and Black Strip Lash Adhesive with Aloe complimentary for testing purposes. All opinions are honest & my own.
Want to give your opinion on products & review new goodies? Click here & join Influenster & get started today!