Happy Halloween!!
I LOVE holidays, especially Halloween when we get to dress up & be someone or something else for a day -or a weekend! People let their creativity (or lack there of) shine & you can be a slutty, creepy, or weird as you wanna be!
This year with Halloween I dressed up Friday & Saturday (Yay!). Check out my costumes & what I wore/used
 Chic Minnie Mouse 
She's beat & booked. Mickey better catch up!
Minnie ears & gloves: Spirit of Halloween
Cape blazer: Romwe.com
Top & tights: Ross dress for less
Lipstick: Lady by L.Rebel
Nose/eyeliner: Maybelline Eye Studio Master Kajal in Onyx Rush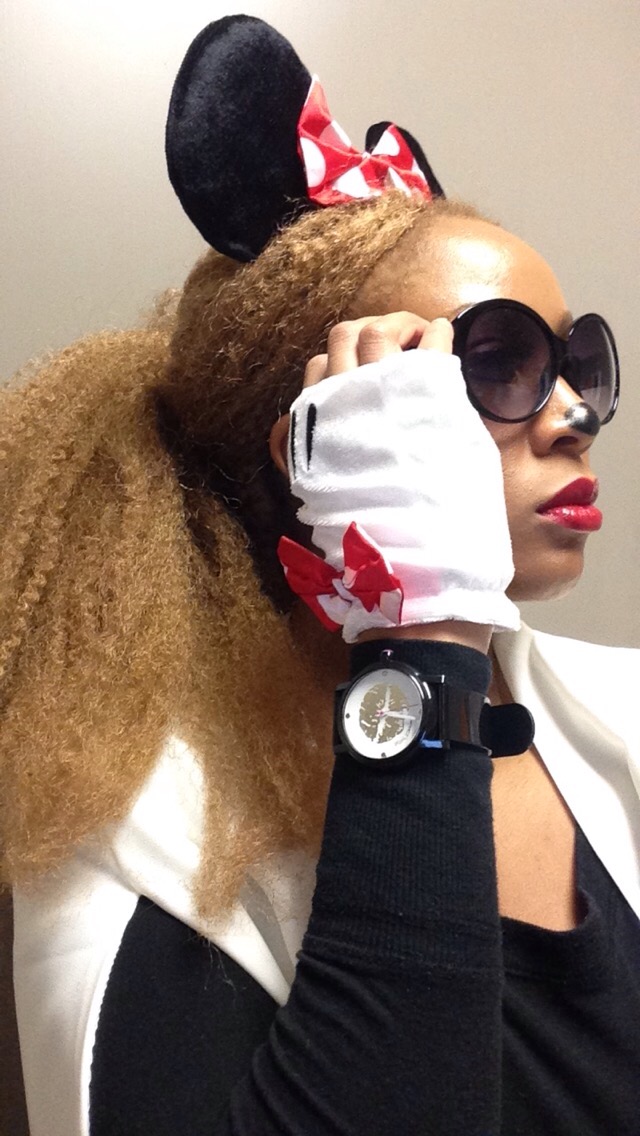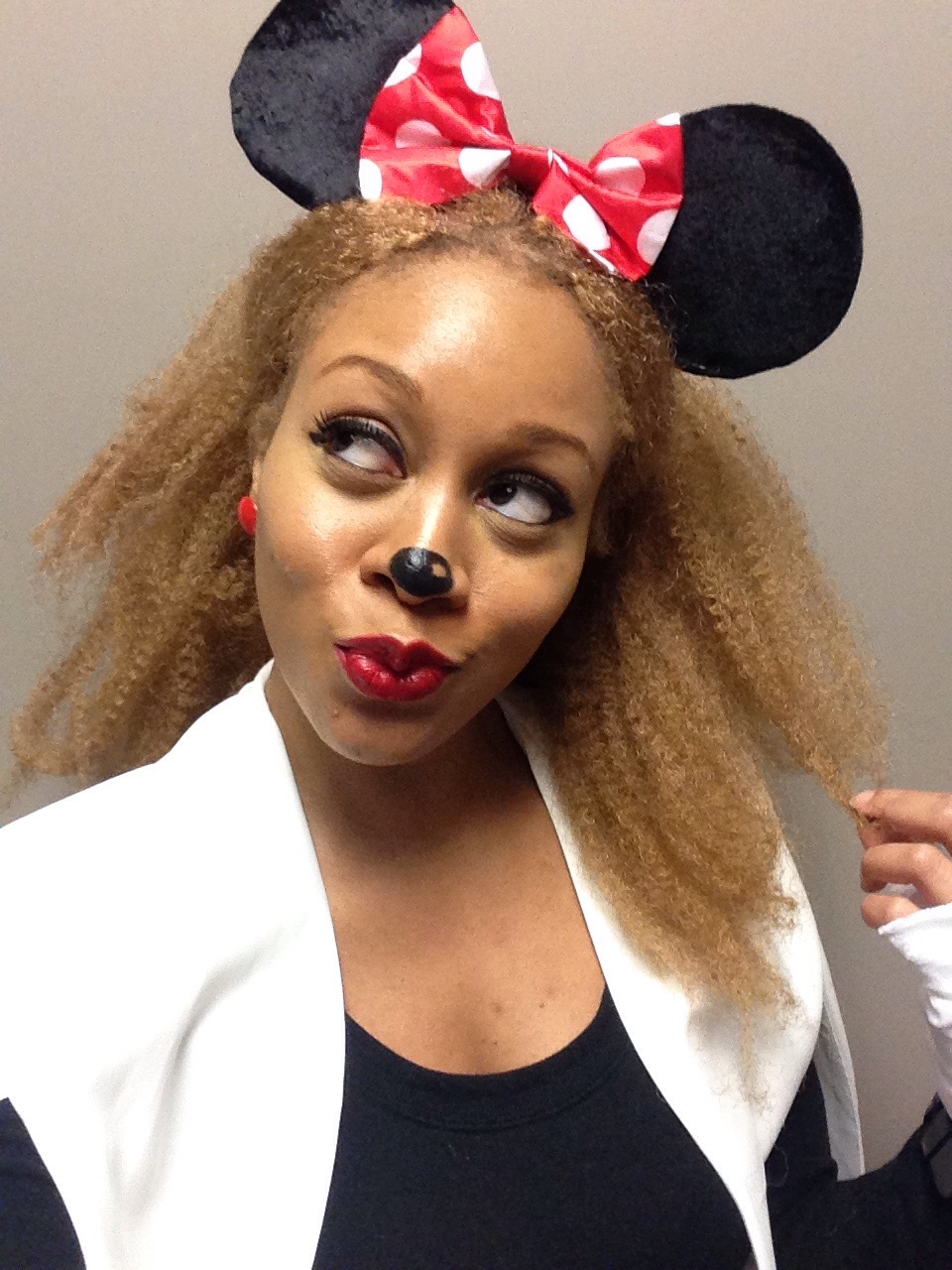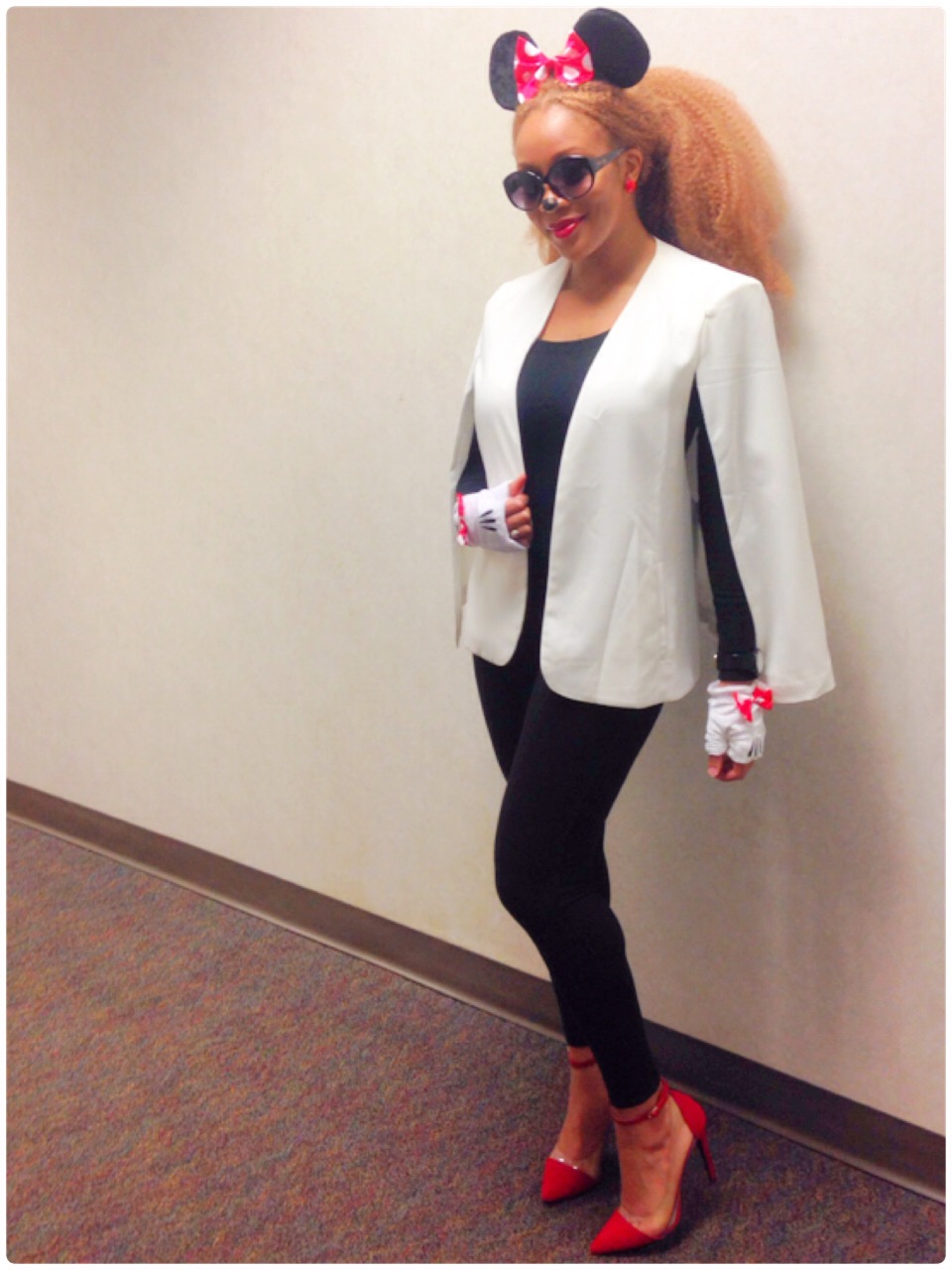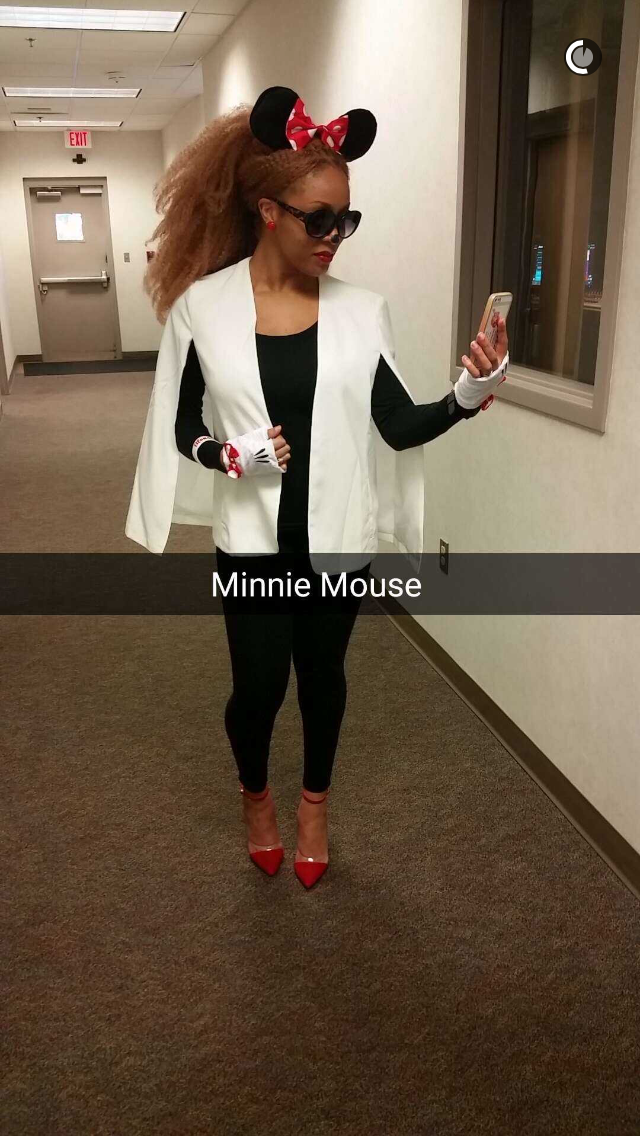 Sugar Skull

Black Rose & skull headband: Spirit of Halloween
Face:
Black- Maybelline Eye Studio Master Kajal eyeliner in Onyx Rush
Teal- Maybelline Eye Studio Color Tattoo in Tenacious Teal
Blue- Maybelline Eye Studio Master Smoky pencil in Blue Blaze & Kaoir lipstick in Lip Lock
Red- NYX Retractable Lip Liner in Red
I want to know what you guys were for Halloween! Tag me in your pics on Twitter & IG @BlondiesLipstk