Swamp Brand Clothing is having its first pop-up shop!! Come out, shop & enjoy drinks & socializing in a cool environment!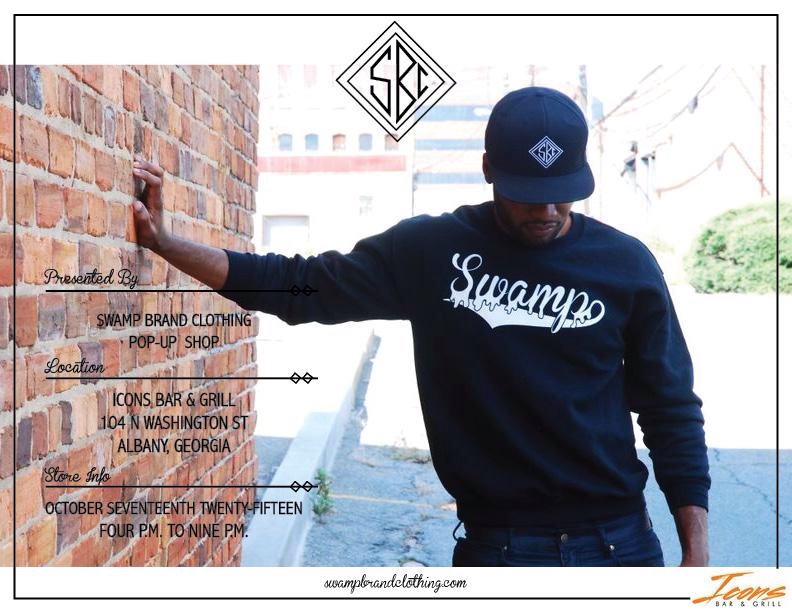 Swamp Brand Clothing Pop-Up Shop
October 17, 4- 9pm
Icons Bar & Grill
104 Washington St, Albany, GA
It's the same weekend as Albany State University's Homecoming! So if you're in town turning up & get tired of sweating out in the elements, why not stop by to relax out of the heat & simultaneously support a young black entrepreneur?!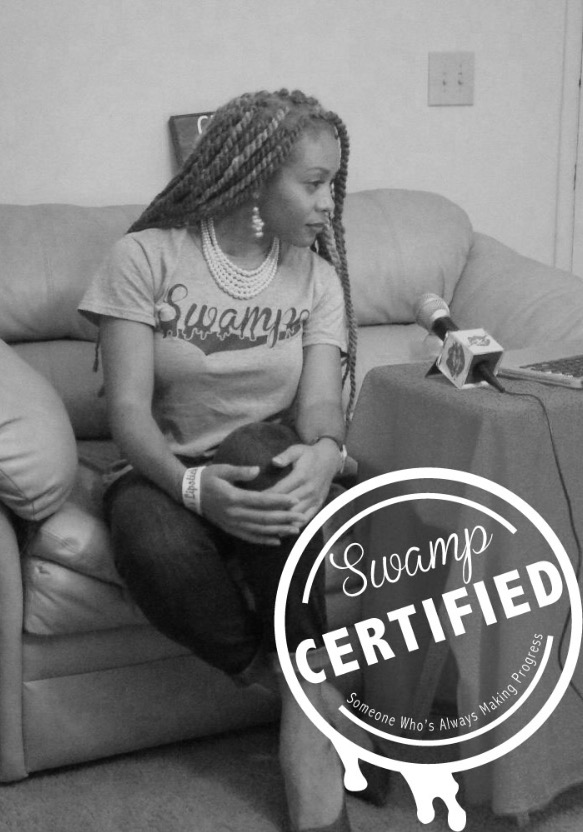 Also, check out my feature on the Swamp Brand Clothing blog!! I'm their first #SwampCertified & I'm sharing why & how I'm always making progress