Sadly Summer is drawing to end and Autumn is fast approaching. Before you can even think about what to wear for Autumn, it's already here! All your Summer wardrobe is thrown to the back of the closet to make way for your Autumn outfits.
Don't panic that you need to go out and buy new clothes. Everyone always panics and thinks that all their wardrobe is just full of Summer outfits and that's where you're wrong! You can always recycle your clothes into next season!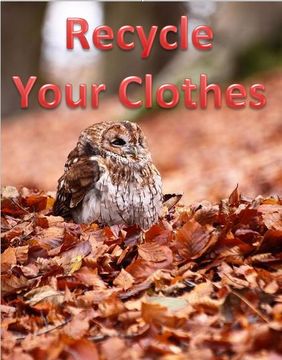 My main tips are:
Double up! Wear a vest or a cropped Summer top over or under your layers! This will keep you warm too.
Chunky jumpers and socks. You finally get to wear your cozy chunky jumpers and socks!!! Yay!
Wear tights. Shorts, skirts and dresses aren't just for the Summer, wear  your cozy tights with them to keep your legs warm! You can even jazz up your dull outfit with colourful tights!
Wear knee-high socks over tights for contrast!
When it comes to makeup, you can keep your Summer colours for a night out in Autumn or even when you want to feel fab in the day… just wear it!
Wear your sandals with socks or tights. This is trending right now from the High Street stores to the Catwalk! You go girl!
Wear a hat – you don't have to think about your hair as much!
So guys, like I said, don't panic and recycle if need be!
Ciao!
Shelley x