#TLJ introduces     #TheSocial
Topic : The Good, The Bad, & The Ugly of Dating in Atlanta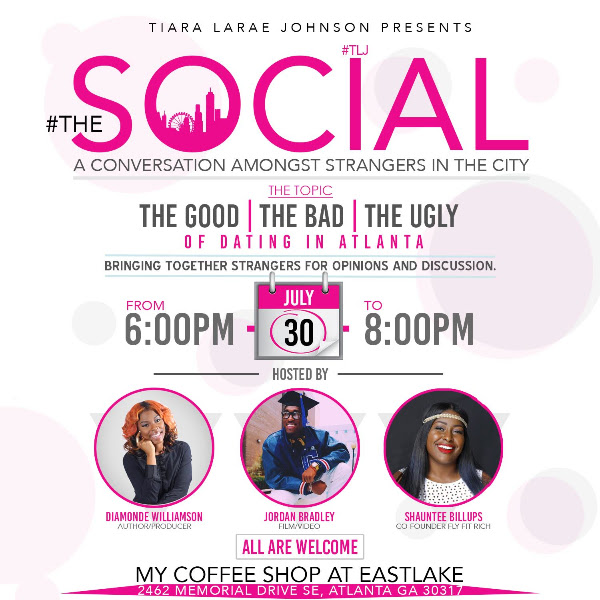 My Coffee Shop at EastLake
2462 Memorial Dr. SE, Atlanta, GA 30317
July 30, 6- 8pm
#TheSocial is a conversation amongst strangers about relevant topics of this day and age.
#TLJ wants you to be able to talk about what is on your mind. This will be a energetic environment to discuss The Good, The Bad, & Ugly of dating in Atlanta. Our wonderful hosts Diamonde Williamson, Jordan Bradley, and Shauntee Billups will lead our discussion.
My Coffee Shop at Eastlake will have great eats and sips available!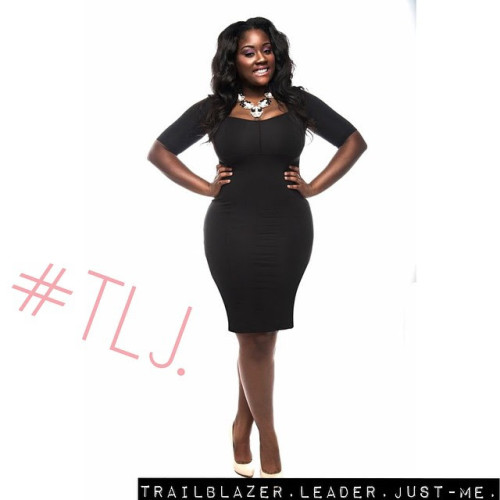 Follow @TLJHeadlines and @TheTiaraLaRae