Y'all don't understand what I went through to post this video!! Lol!
But I'm glad to be back on YouTube!! Subscribe to my channel right now if you haven't already! More videos will be coming soon!
Finger Coils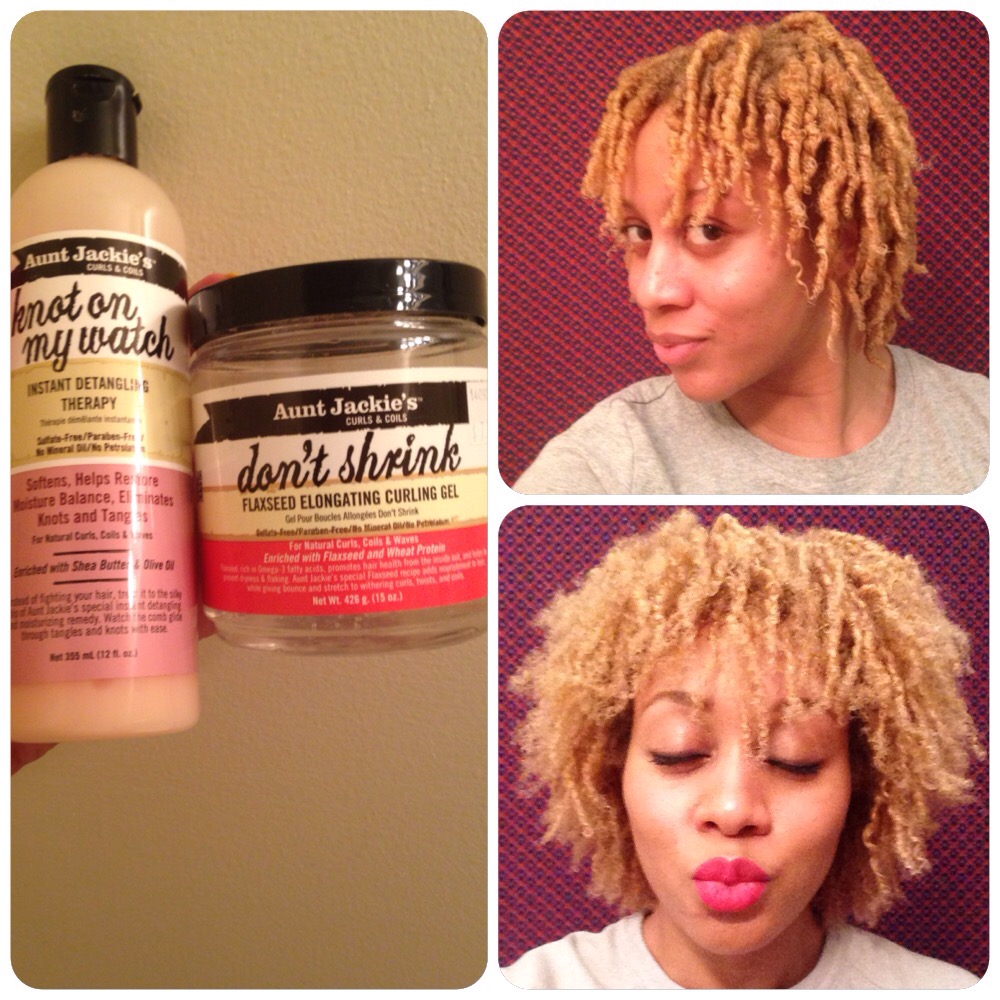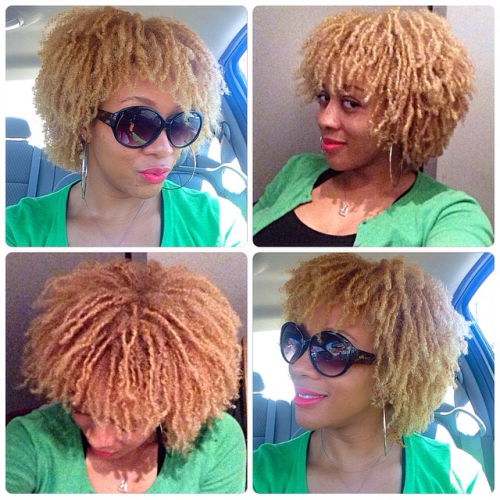 If you try this style tag me in your pics @BlondiesLipstk!
**Update**
LOVE this style!! & while it can be tedious the style can last you over a week! I wore it 6 days straight!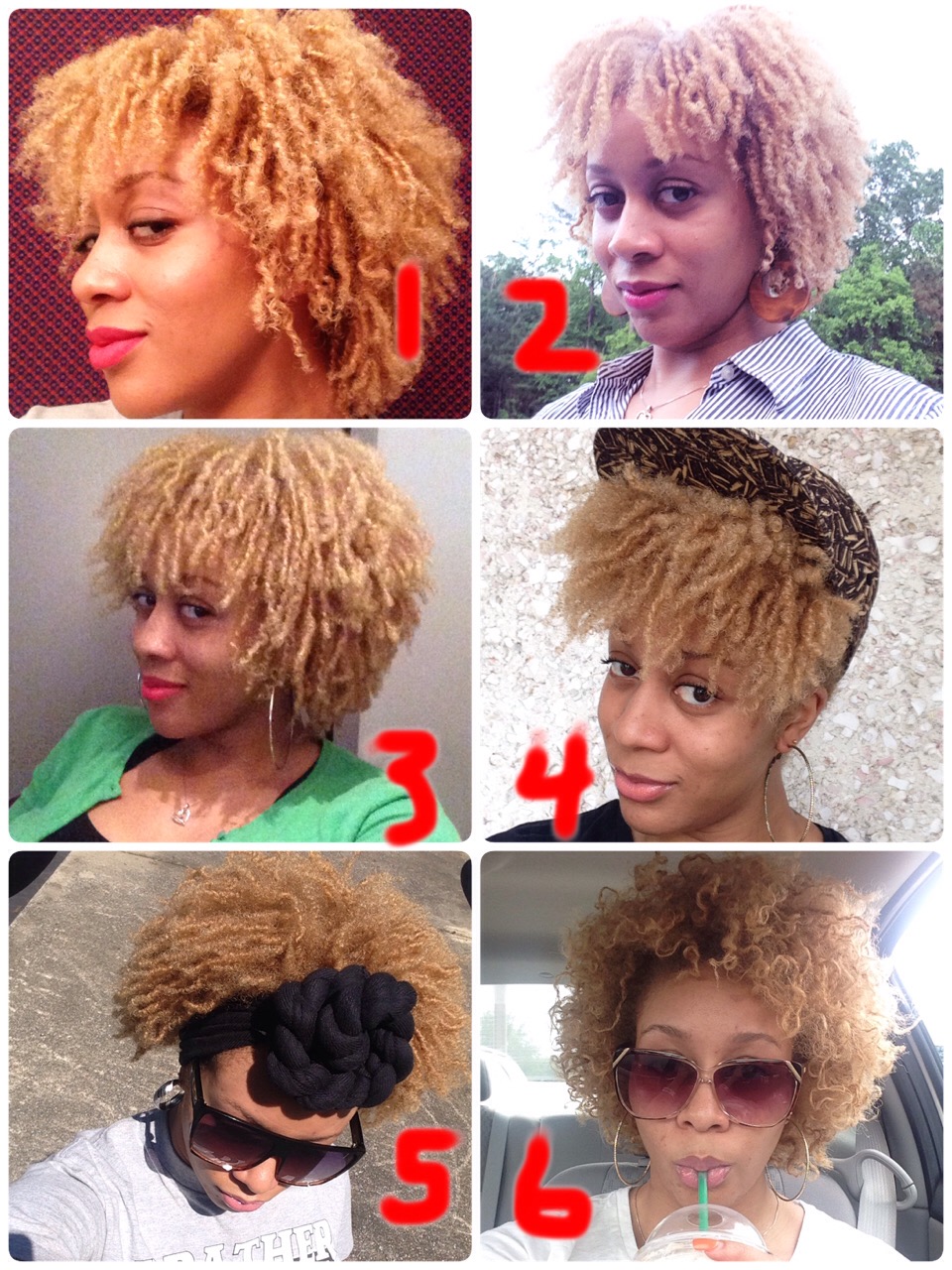 I could've stretched it at least 2 more days but the night before day 6 I twisted my hair into Bantu knots & got those adorable curly coils! Only problem is my coarse texture will lock if left in coils too long & the Bantu knots accelerated that! I basically had tiny dreadlocks!!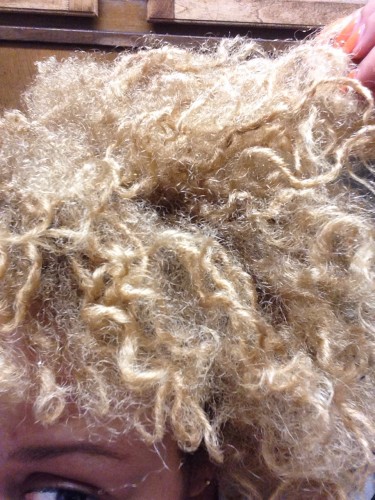 If your hair happens to do this also, don't panic & grab the scissors!! Instead reach for your spray bottle & some conditioner (or detangler), let it sit on your hair for 5-7mins, separate your hair into sections & unravel/detangle the coils starting from the ends and work your way up. -I don't recommend using a comb to detangle because you'll be able to separate more knots with your fingers.
Hope this helps!!
Also if you have any suggestions of styles I should try next leave them in the comments below or tweet me!