Welcome…
I'll jump right in.
Sasha and Malia Obama have been chosen by PEOPLE magazine as two of the World's Most Influential Teens.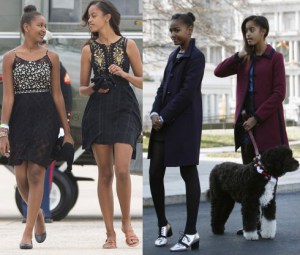 Good for them, but in true 'black mama' fashion First Lady Michelle had plenty to say about the honor. When asked about her daughters being on this prestigious list, Mrs Obama offered some I site. 'I know WHY they are on the list, I just don't understand why. They just live here. Neither of them have done anything to gain influence.' MAN! Sometimes you just can't win with a 'black mama'. I wonder if her mom had something to say when she became First Lady?
Nick Cannon says 'Never say never' when asked if there is chance for a reconciliation with his estranged soon to be ex-wife Mariah Carey. I think that more people are rooting for this couple to get back together than for the final split. However, there's two sides to every story. When Carey was informed of her husbands statement she had a different take on the situation. 'No. No. We have become great friends and plan to co-parent our children as such. We make better friends so there is little chance of a romantic reunion.'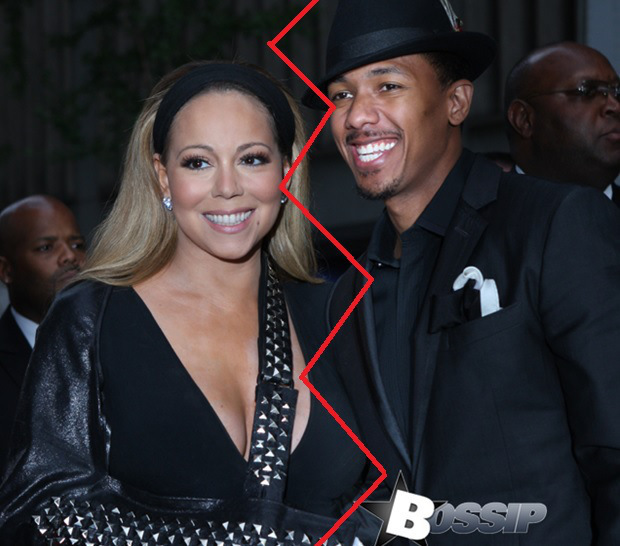 NICK! C'mon man! How many times do you need to be rejected before you truely let go. Carey went so far as to sell the house that the two shared in California for a cool $30mil without telling Cannon. It is reported that Carey was in the process of purchasing the home when she and Cannon married. Due to the fact that it was her home, Mariah didn't see reason why she needed to inform her soon to be ex. This 'thing' between these two seems to have no end, so I'm sure I'll be sharing more.
For any fans of the show Good Times, Ben Powers has passed away at the age of 64.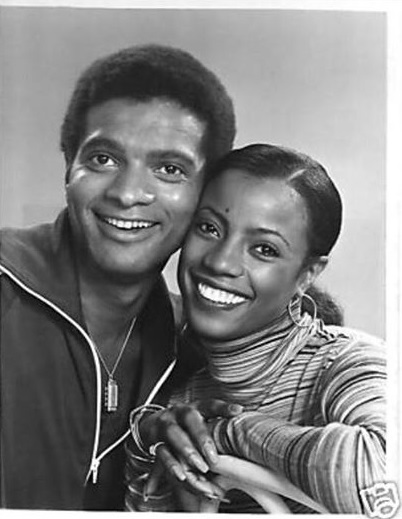 Powers I'd best known for his role as 'Keith', Thelma's husband on the popular 70's sitcom. The details of his death have been kept quiet by the family. They simply released a statement that the actor was found dead in his home. I will write more when I know more about this story. RIP Ben Powers.
Later
M Ti'ant