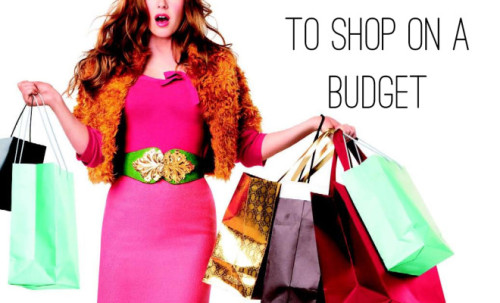 As a fashion blogger and wardrobe stylist, I have to stay on top of the latest trends and maintain my stylish appearance therefore I'm always in and out of stores looking for a bargain. So today I want to share with you guys three tips on how to shop on a budget.
Bargain Shop: Off price retailers such as Ross, TJ Maxx, and Marshall's are some of the best places to shop when you're on the hunt for a bargain. These are the perfect spots to check out when you're looking for staple pieces to add to your wardrobe because you don't have to sacrifice quality because of the cost.
Shop off season: Right now is the perfect time to hit the clearance rack at your favorite stores and shop the last of the fall and winter collections. You can snag some really good deals and build your wardrobe for the next fall and winter season.
Shop online: This is one of my personal favorites. The internet offers a plethora of places to shop. You can simply type in what you're looking for and dozens of options will appear. Sign up for newsletters from your favorite sites for sales, coupon codes, and free shipping offers.
To sip more of Georgia's Juice & read this article in it's entirety click here