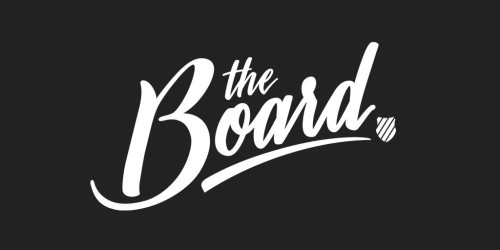 How often does an iconic brand open their doors to rising entrepreneurs to help rebrand the company? Well K-Swiss is doing just that in their latest collaboration with the super talented Diplo to form #TheBoard.
"Diplo will serve as the Director of a 100-person board comprised of creative and connected individuals who will work on real tasks to bring the K•Swiss brand back to prominence.
Led by Diplo, successful applicants to 'The Board' will be invited to the program's members-only website with a six-course curriculum connecting the group with industry insiders. Each insider will lead a discussion session specific to their expertise, and then assign a task to the board that relates to K•Swiss' business. Members of 'The Board' will make real decisions on real projects that K•Swiss will follow. The program will highlight important topics, including: brand positioning, sneaker design, social media promotion and drafting a business plan."
-dboodram 'The Board' Program Opens Applications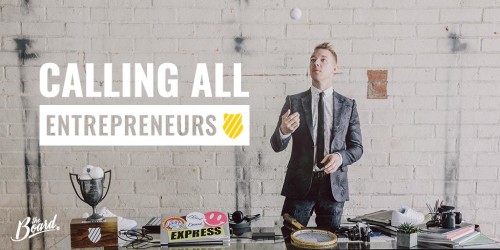 Just imagine the wealth of knowledge one would get from an experience like this?! Not to mention how it would stand out on a resume or just in conversation!
They're only choosing 100 people and you could be one of them! Application deadline is April 30, 2015, 11:59pm PST so click here and apply now!
Follow @KSWISS