Y'all know I love to support entrepreneurs & when my play brother Kwab decided to launch a brand with a purpose I had to back him!!
SWAMP stands for "Someone Who's Always Making Progress". If you're on your grind whether it be in you career, at school, following your dreams, etc., you can identify!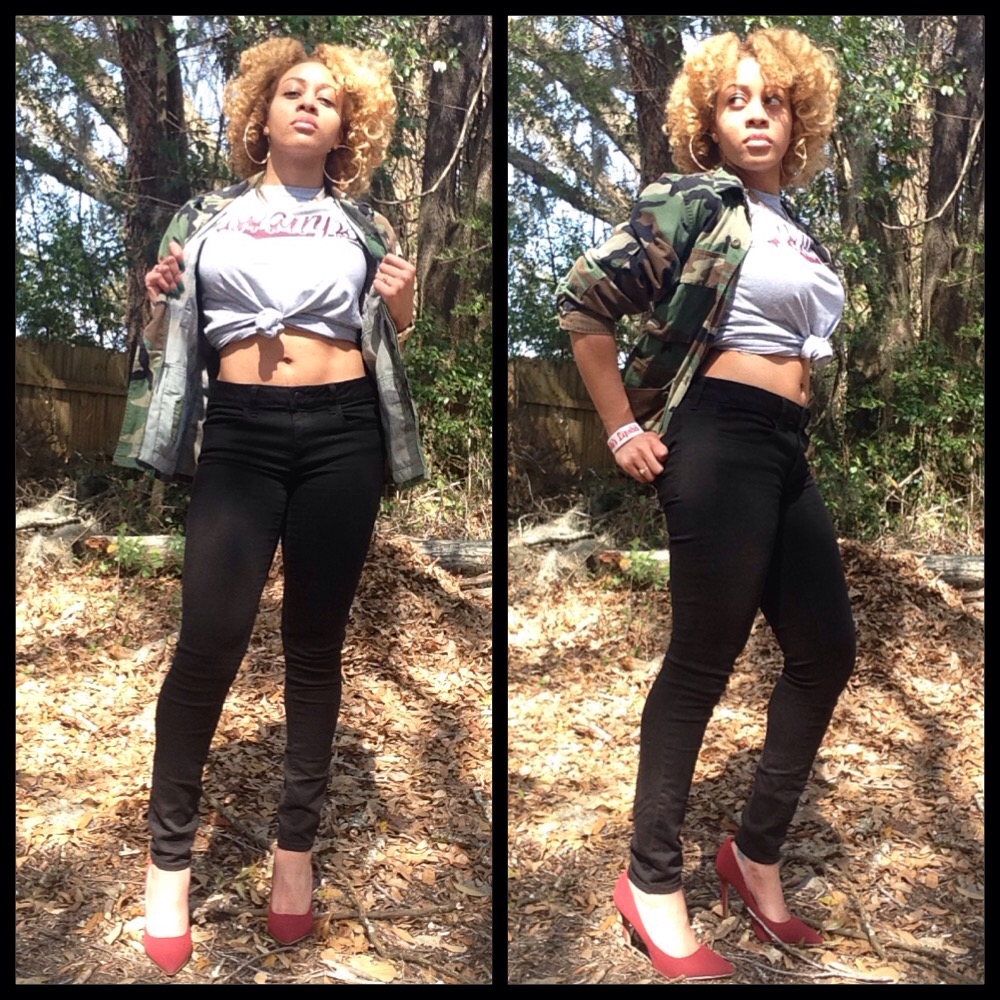 Skinny's: American Eagle Outfitters
Pumps: Lola Shoetique
Jacket: Thrifted
Necklace: Go Jane
Sunglasses: Gap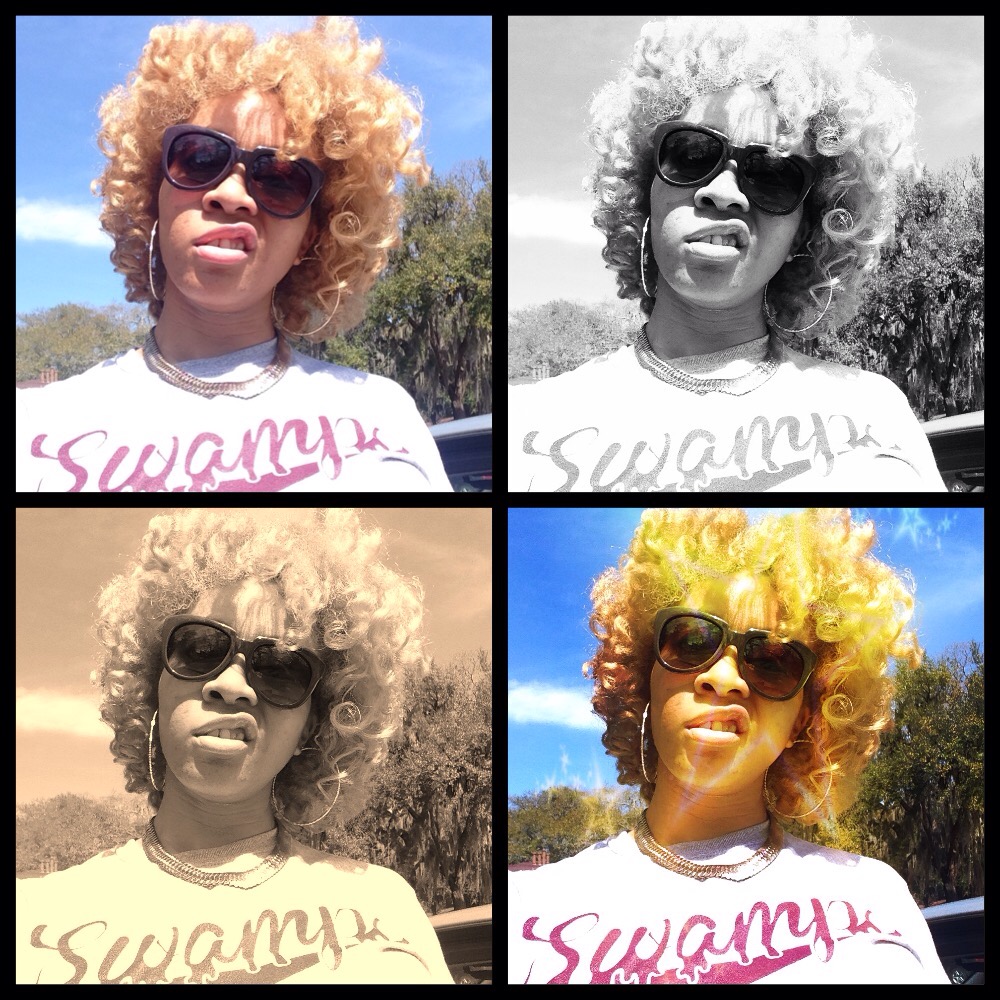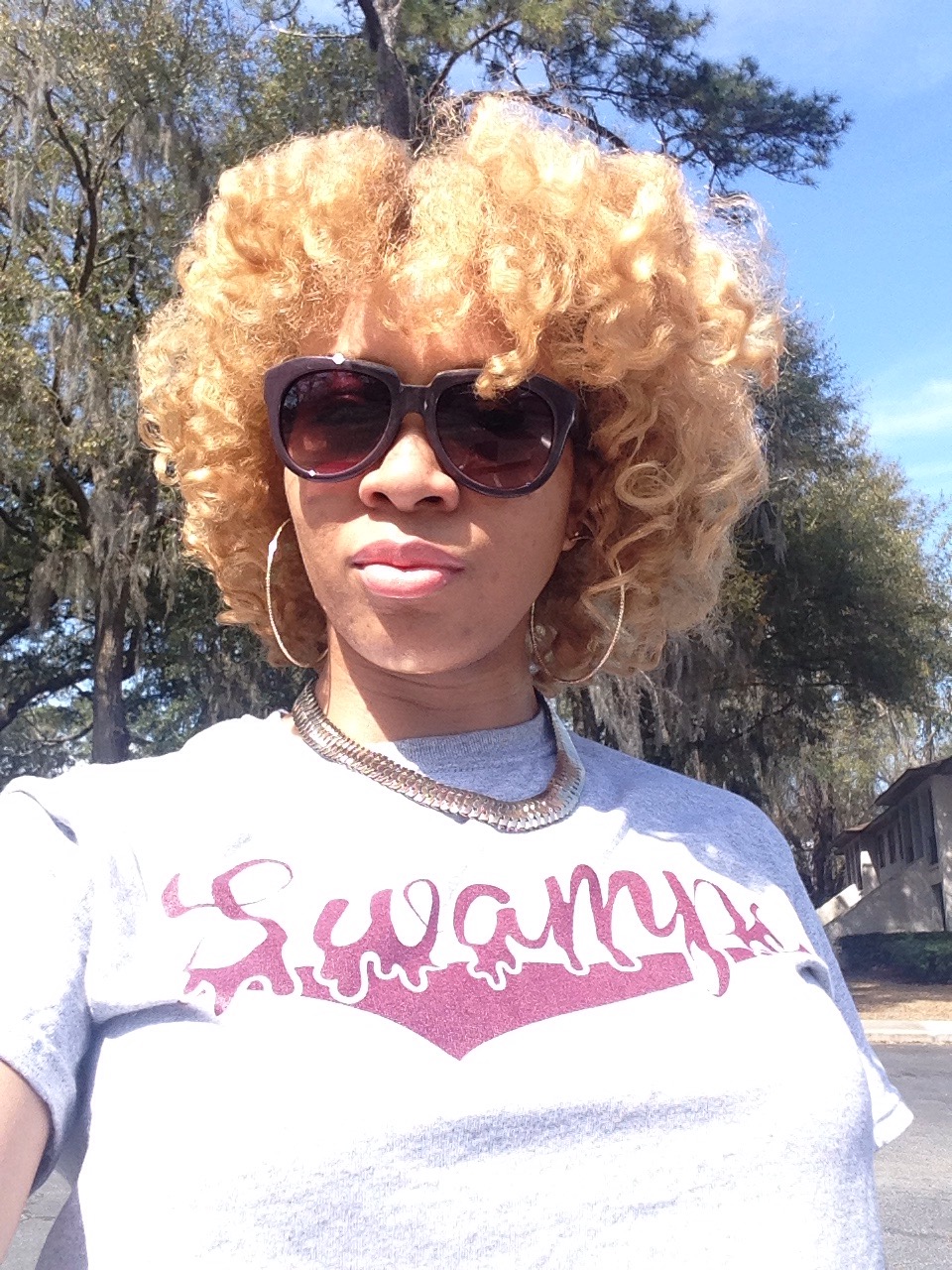 The tops come in classic colors but if you want to customize your colors (like I did) contact them via Instagram DM and they can make it happen!
Follow @TheSwampBrand
And visit SwampBrandClothing.com