February 14th is around the corner and you may be like me & be without a "traditional" Valentine -I say traditional because when I'm single on this love holiday I'm my own & my friends Valentine. But if you choose to be the little Morton's salt girl, Georgia's Juice has several reasons to be happy you're single! Enjoy!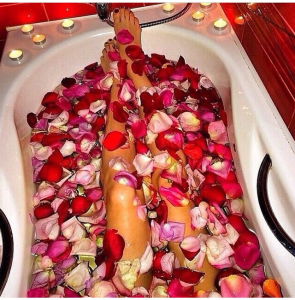 Single on Valentine's Day? Well, you might want to count your blessings. Many couples can't wait until February 14 to see what gifts they get and others dread having to buy gifts. If you don't have a Valentine this year that's okay, there are plenty of reasons why you should be happy that you don't.
No pressure
Girls, you don't have to worry about if have to buy your boyfriend a gift and guys you don't have to stress yourself on what to buy. Not having a Valentine eliminates the pressure and stress of what to buy or what to do for the evening. Simply with no significant other, you don't have this stress anymore.
You can hang out with your single friends
Being single on Valentine's Day gives you the time to hang out with your other single friends. For girls this might mean movies and ice cream at the house and for the guys, this gives you a chance to catch up with the fellas.
You won't have to worry about a heart break
We all know that Valentine's Day is supposed to be a day filled with love, candy, and roses but let's face it, it can quickly go downhill. If you don't have a Valentine then you don't have to worry about arguing if something doesn't go right, and you know you can't get dumped because you're already single.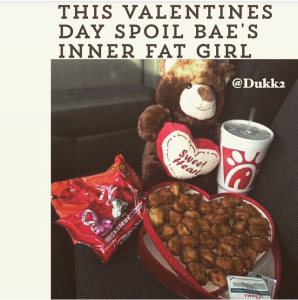 You can avoid disappointment
If you don't get you that 6ft. teddy bear you wanted on Valentine's Day then you have nothing to worry about because you're single. Guys? This means you don't have to be disappointed if your girl didn't get you a gift at all. Since you're single, you can buy yourself exactly what you want, no disappointments.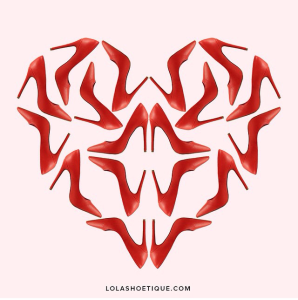 To read the rest of this article & sip some more of Georgia's Juice click here