It's been a minute since I've been on the scene but I must say I picked a great event to start back!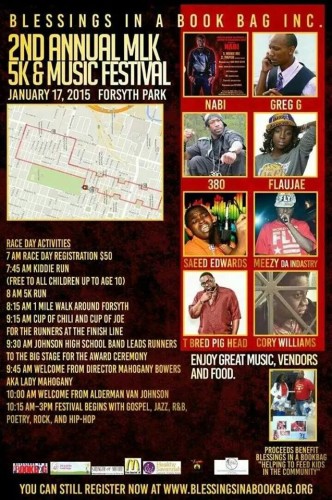 I'm not an early riser so I wasn't a part of the 5K (no surprise there!) but I got a lot of great snapshots of the music festival part! It was full of family friendly fun, vendors, food & local entertainers & celebs!
Photographer Corey Brooks snapped tons of pics from beginning to end! Click here to see all his pics!
Also make sure you follow the lady who made it all possible, @LadyMahogany912!!