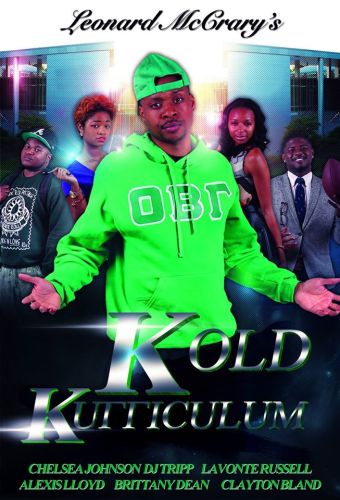 College life at an HBCU has yet to accurately depicted on the big screen but that's all about to change! Said to "cover several issues such as bullying, rape, peer pressure, and hazing", Leonard McCrary (a fellow ASU alum!) recently released the trailer to his much anticipated indie film Kold Kurriculum!! Check it out:
[youtube http://youtu.be/g1rYaI24iFk]
Having known Leonard for years & following his thespian career I knew a movie was in the works, it was only a matter of time. I know this was no easy feat for him- being a full time educator & father, being a newly wed AND welcoming his new baby girl all in 2014!! Congrats sir!!
There has not been a release date set for Kold Kurriculum, but it is expected out in 2015. Be sure to check back here for exclusive details on the film & upcoming projects!