A few weeks ago on IG I said that I'd be posting a review of a new fitness product I'm using called Sweet Sweat. It's a product designed to help you sweat more during a workout, improve circulation & essentially shed body fat quicker.
As some of you may know I'm an avid wearer of waist cinchers but earlier in the summer I transitioned to a smaller size & being that it makes me short of breath (not asthmatic, but I can't be falling out at the gym!). It's also not suggested to wear them all the time & sleeping in it 6-8hrs a couple times a week is enough for me.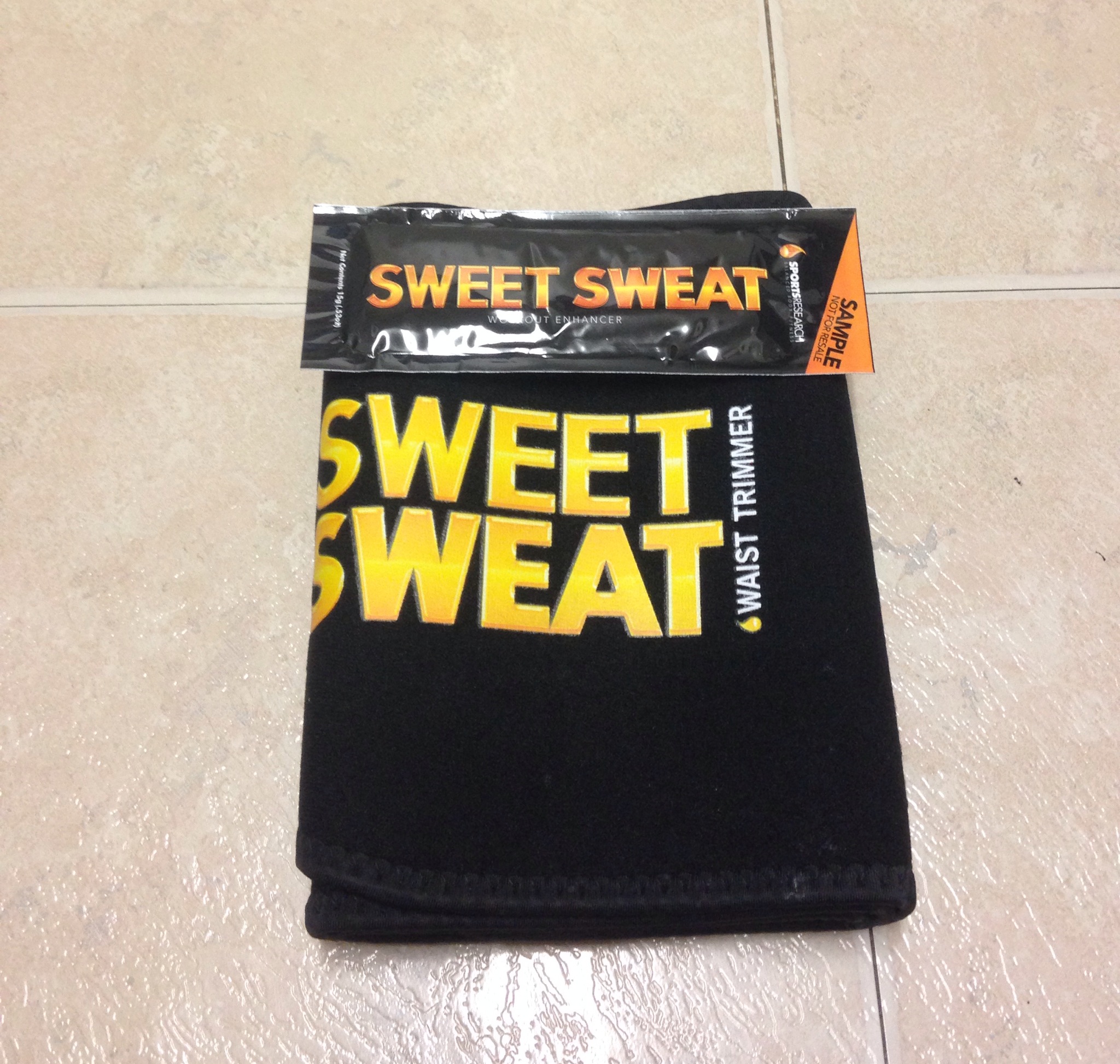 I noticed a waist trimmer getting buzz on the internet, did a little research & found out they're safer to wear & most come "one size fits all" -which is great cause who wants to buy a new $50+ waist cincher every few months?! Not I! In my search I came across Sweet Sweat.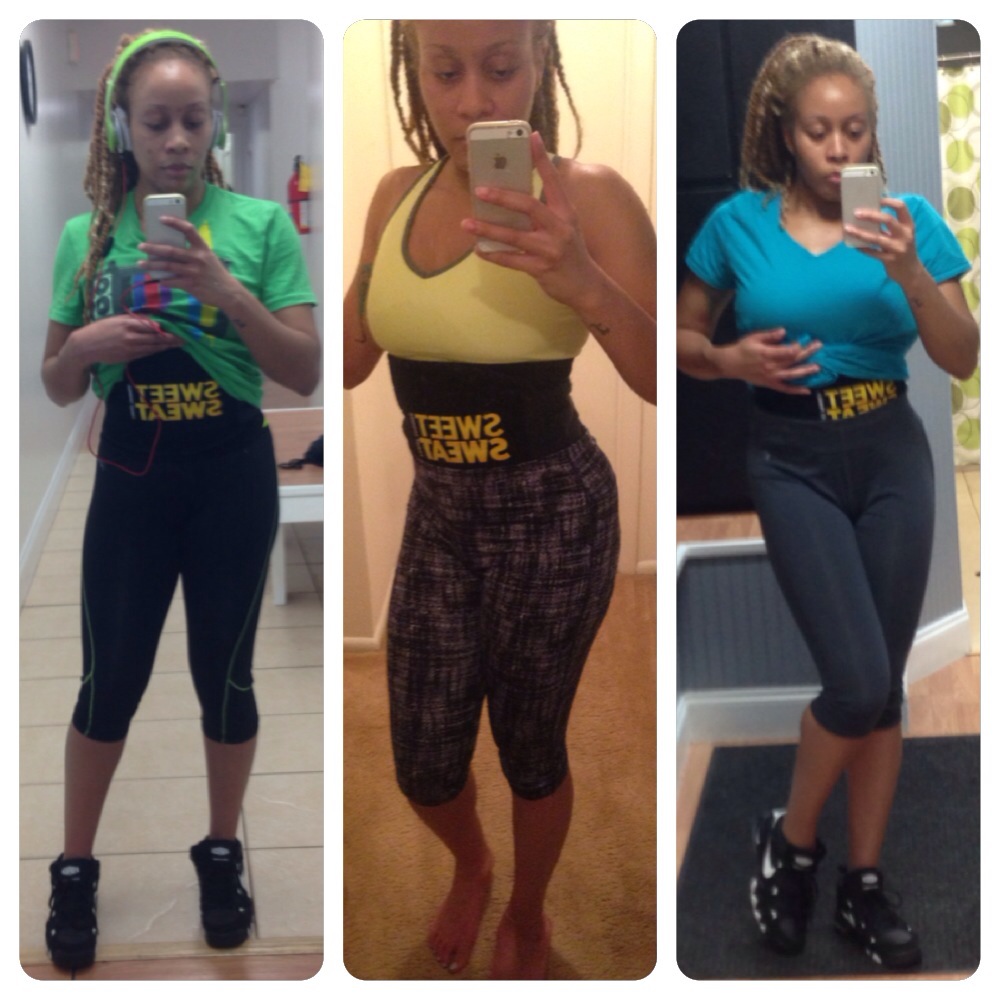 My only focus was the trimmer belt & at first that's all I used. With the belt alone I noticed an instant difference. Unlike my latex waist cincher, I couldn't get it squeeze-the-breath-out-of-you tight which took some getting used to but welcomed. Also it was like a tiny sauna around my waist, trapping the heat & melting the fat.
I also got my hands on a sample of Sweet Sweat's workout enhancing cream. I had had it for about 2 weeks before I even opened it because I'd be in a rush trying to make it to the gym or it was out of sight/out of mind. I finally tried it & DAMN!! LOL! I use it on my tummy but you can put it on any of your problem areas. I'm gonna spare y'all the pics of my sweaty torso but the sweat was REAL!! lol! I am not a fan of cardio, I'm all weights these days but from the looks of my waist you would've thought I had just finished a P90X session!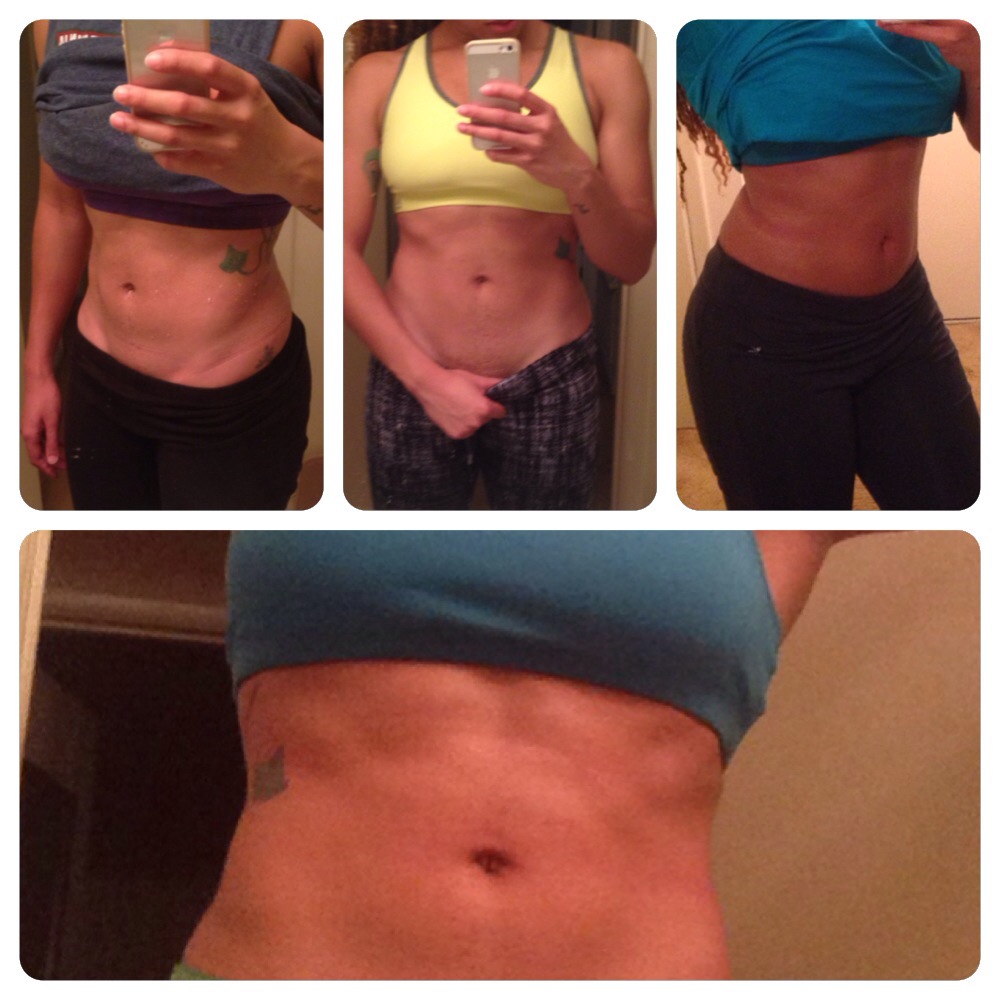 Unfortunately for me my results fluctuate because I'm not as consistent with my eating habits as I used to be and & haven't worked abs in over a month. (I think I was depressed summer was ending & I didn't get to go swimming in the ocean. Like, I was swimsuit ready this summer, bought new swimsuits… and they all still have their tags on them -__-)
But either way I LOVE this product!! Even with me not working abs as much stomach still looks tighter after than before. Now just imagine if I actually focused on core & ate right?!! Man you wouldn't be able to tell me nothing!! Too bad I'm more like…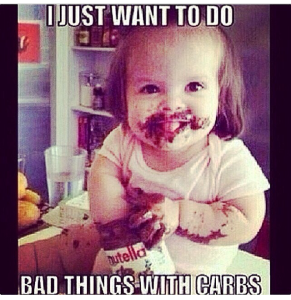 Smh #thestruggle lol! Cheat meal or not, I'm a fan or this product & definitely recommend it for anyone looking to get more out of their workout!! After all, sweat means you did something right! Lol! Not to mention their prices are very reasonable & they have quick, professional, friendly service!
If you're interested in trying Sweet Sweat click the link & shop around!
You can also follow them on:
Twitter @SweetSweatUSA
Facebook.com/SweetSweatUSA
Instagram @sweetsweatusa