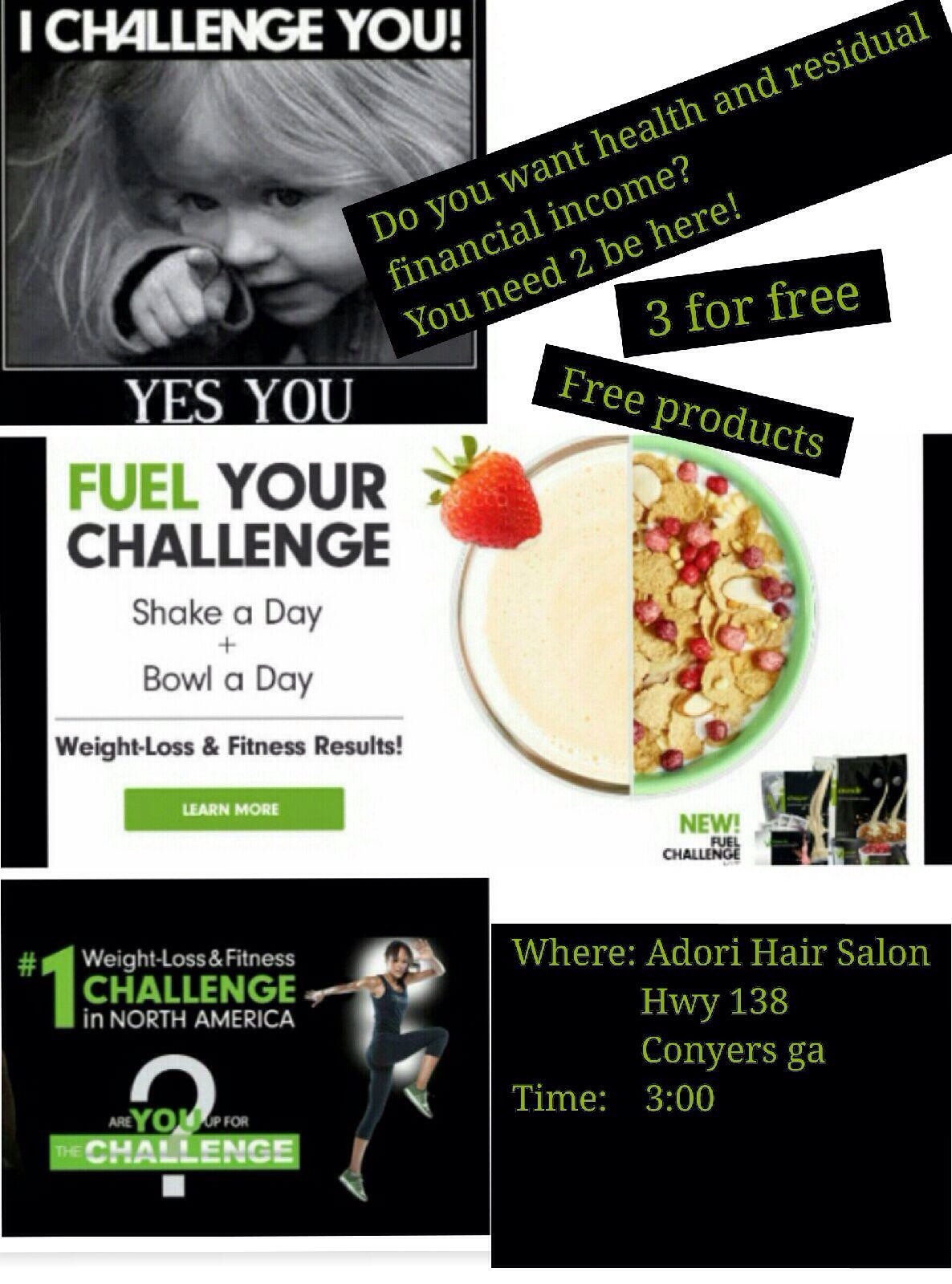 I told you there'd be an event soon!! Those in the ATL area come on out!
Adori Hair Salon
Hwy 138
Conyers, GA
Sunday (May 4th) @ 3pm
If you're ready to start your fitness journey & get paid while doing so this is an event you don't wanna miss!
Jus make sure to tell them Blondie sent ya!