It's that time again lovelies! Well kinda, if the weather would stop this bipolar foolishness!! Regardless winter is on it's way out with its heavy sweaters and boots & the tanks, sundresses & sandals are eager to take precedence in our wardrobe. Whenever I switch out my closet I always have a couple items that don't fit, that I don't wear anymore or that I've never worn, so what do you do with em? Straight to Goodwill or Salvation Army right? WRONG!!
Instead of jus giving away your clothes for free, why not get clothes in return FOR FREE!! Yes, you read that right!
Introducing the amazing 99 Dresses app! It's frugal fashionistas dream!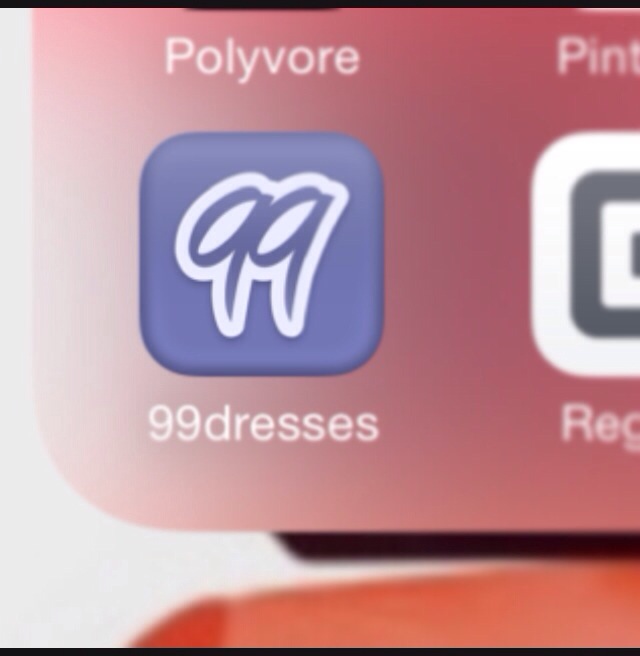 It's a FREE app where you list your new, never worn or gently used items and for each item you receive Buttons. Buttons are credits to help you win items you're interested in getting -cause you're not the only chic chick that wants that cute top! Once you win the item you pay the shipping price which is 7% of the items original price, the Giver is notified the item is won & is sent a shipping label or if they're local you can pick it up in person.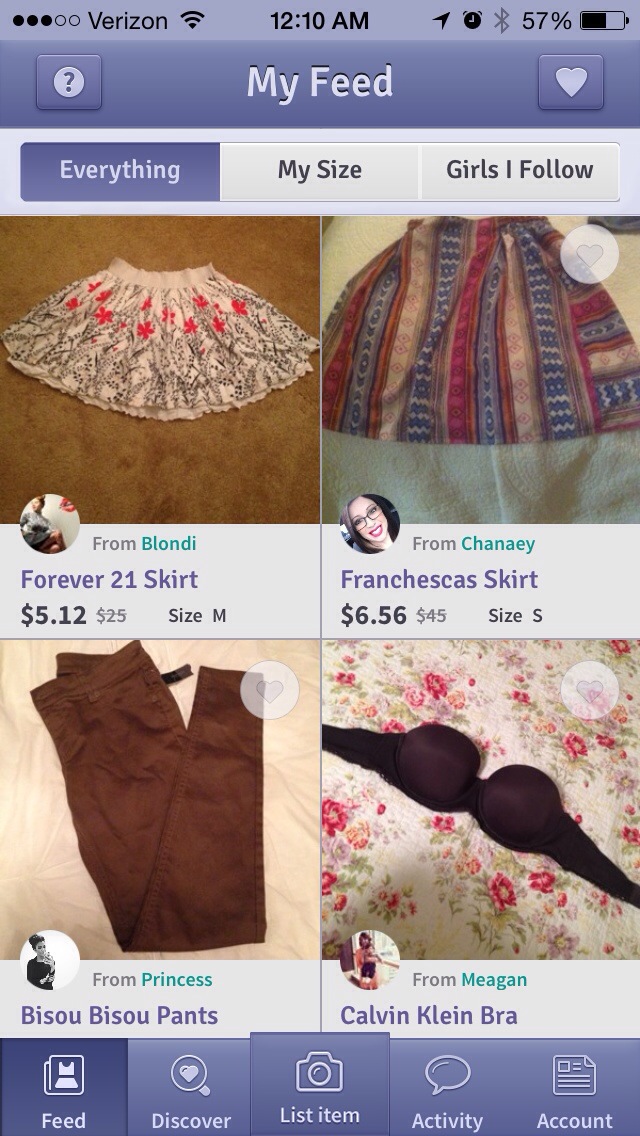 **If any of that was confusing there's a tutorial in the app under "How it works". Just click the question mark in the upper left corner of your screen**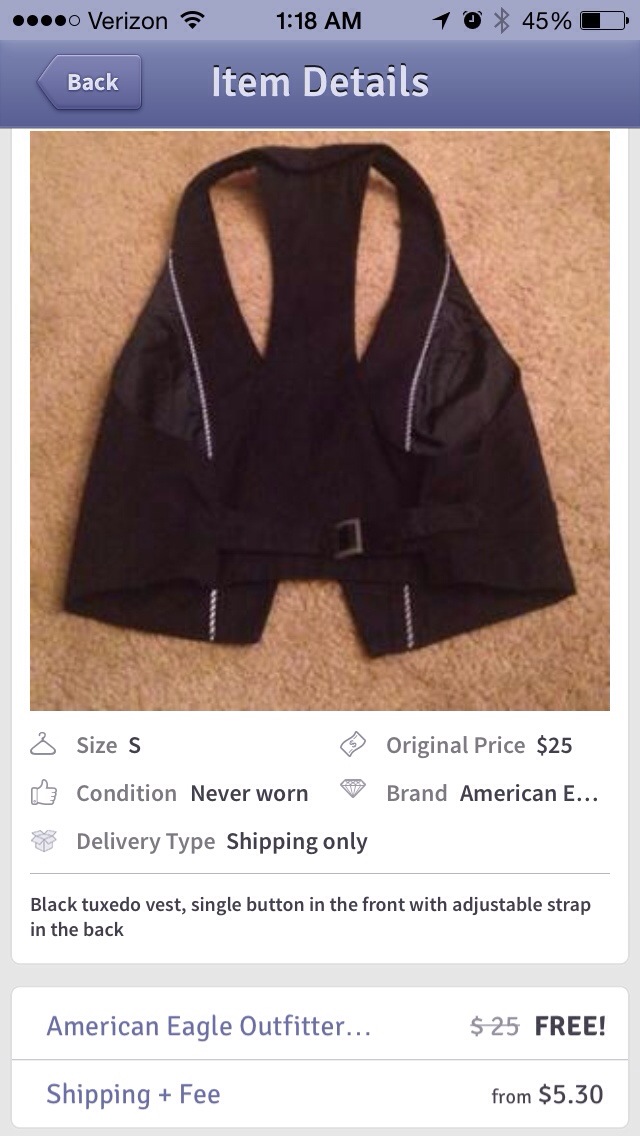 So how can you get in on this awesomeness? Download the app here & begin listing items today! Nothing to list? No problem! You can still search through the stylish inventory by size, designer or scroll through the home page. It's jus that simple!
So what are you waiting for? Get shopping!