*le sigh*
I know I haven't updated the site in a min but y'all I haven't had time. I've been working 7 days a week, outside of that I've jus been tryna live!
Needless to say I need a vacay like you wouldn't believe!! Or at least
But knowing my single struggle 2 of those aren't currently an option. Lol! Also I'm one of the millions of adults that don't work in education so no spring/summer break on the horizon for me. 🙁
But all is not lost!! Here's some activities you can do while you're solo dolo to relax, unwind & won't break the bank!
Meditate an hour before bed
My sleep pattern is all over the place: one night I'm going to bed at 2am (normal cause I work nights) then another night I'm crawling in the sheets at with the sun peaking in my window. I realized if I shut off all distractions (tv, laptop, silence phone) & sit in a quiet place about an hour before bed it gives my body a chance to truly unwind from the day. By the time I do get in bed I'm out in less than 10mins & I'm able to get my full 7-8hrs
Exercise several times a week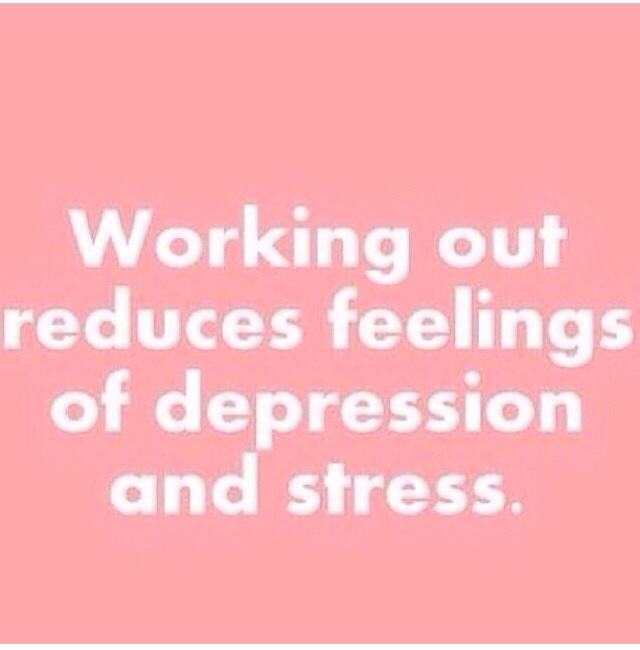 Life in general is stressful. Add on work with annoying coworkers, inadequate superiors, idiotic boyfriends, drama filled friends, kids, pets, traffic- I could go on & on but you get it. Well as Elle said in Legally Blonde "Exercising releases endorphins. Endorphins make you happy. Happy people just don't kill their boyfriends." lol!
I told y'all a while ago how happy I was with my booty. lol! Squat it out chile, squat it out! lol!
Take a walk outside
You can go around your neighborhood, in a park or the school track, jus be in some fresh air & walk. You're getting exercise & me time to clear your head all at the same time! And if you want to add music to the mix, why not?! Personally, I walk with my pandora 90's R&B the first lap then the second without the music
Treat yourself to a spa pedicure
Sure you can paint your own tootsies but with summertime & sandal season on the horizon why not take yourself down to the nail shop, sit in a massage chair & let somebody else pamper you? Go head girl, you deserve it!
Take a candlelit bubble bath
Perhaps you don't like people touching your feet (I'm right there with ya!) or a pedi just isn't in your budget. Well instead treat yourself to a spa experience at home! Have some soothing music playing, grab the loofah to exfoliate, even try out that facial mask that you bought but haven't had time to use. Calgon, take me away!

Have a girls night in
If you've never had an adult sleepover with your girls you are depriving yourself of some good times! lol! Have everyone that comes bring some unhealthy but so delicious goodies (brownies & wine are a must!), & come ready to have a good time talking about guy problems, that bitch of a boss or whatever! It'll be therapeutic to get it off your chest & have a good laugh with your friends!