I told you guys I moved. New city, new adventures right? Wrong! Unfortunately it seems I've become such a hermit!! Wake up, off to work, head back home -that's my life these days. Smh.
One thing that always puts some pep in my step is hanging out with my bestie, Bri!! She came with her sister to visit & we had a blast playing tourist! Here's some pics!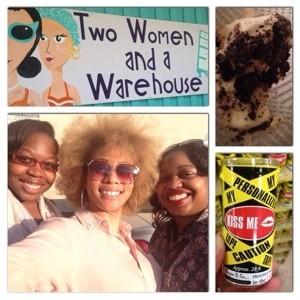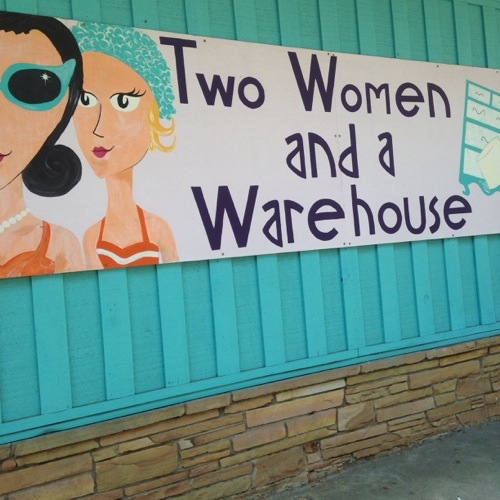 Unique consignment furniture store, Two Women & a Warehouse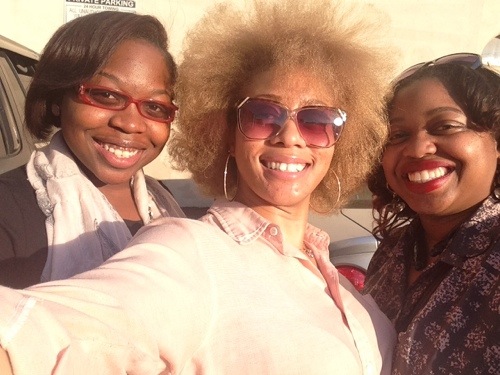 Usie! lol! Toni, myself & Bri (don't you jus love her red lips!)
*Muah!*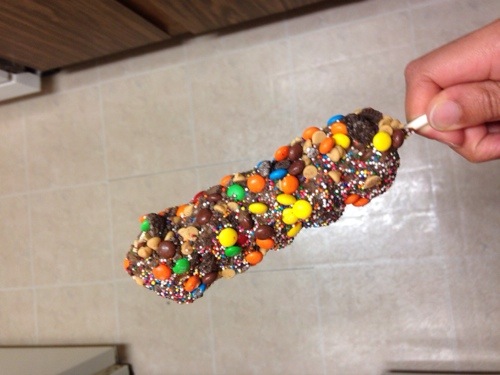 I like it dirty 😉 lol! Dirty Marshmallow Pop from Savannah Sweets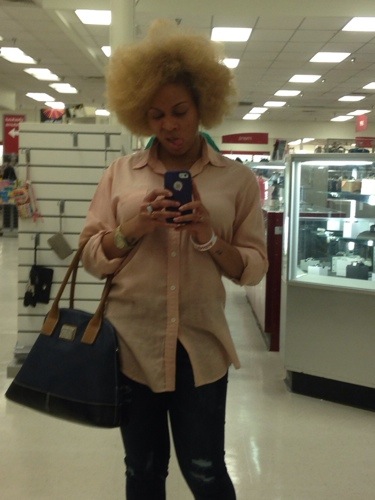 Pictures in the mirror, pictures in the mirror… lol! OOTD:
Lips: "Allure", Ashlei Shannon high pigment gloss
Top: vintage button down
Jeggings: American Eagle
Navy canvas sneakers: Target (not pictured)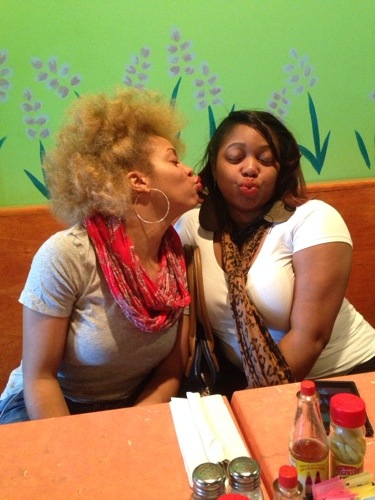 #KissesForYa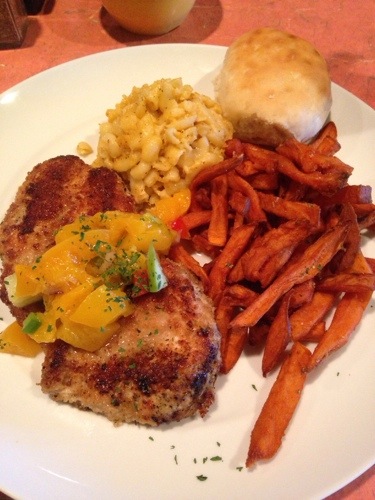 Yummy deliciousness from Sweet Potato's 
Macadamia crusted chicken with peach salsa, sweet potato fries, & macaroni & cheese
I had so much fun & can't wait to see what else the city has to offer! Be on the look out for more Lipstick Adventures coming soon!