Well my dears, #NoWaistNovember has come to an end!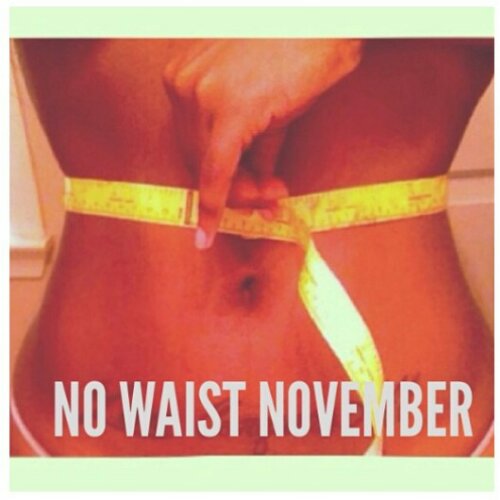 I'm happy & sad to see it go! Not to mention the year is slipping away. Before you know it it'll be swimsuit season & we'll be showing off all the hard work we've been doing!
Speaking of showing off, I told you guys I'd share my results from #NoWaistNovember & here they are: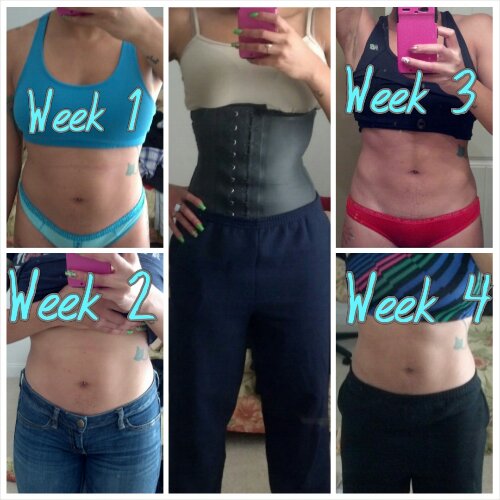 I ordered & received my waist cincher on week 2 & I can tell the difference. You can also tell the difference between week 3 & week 4- yeah, I fell prey to the "Thanksgiving & slack on the gym" bug. Lol! Regardless of that my waist did shrink from 29″ to 27 1/2″ over the month!! I wish it would have shrunk more but there's only one person I can blame for that. But that's okay, I'm human! It's even better that I'm more motivated now that I've gotten a taste of what could be!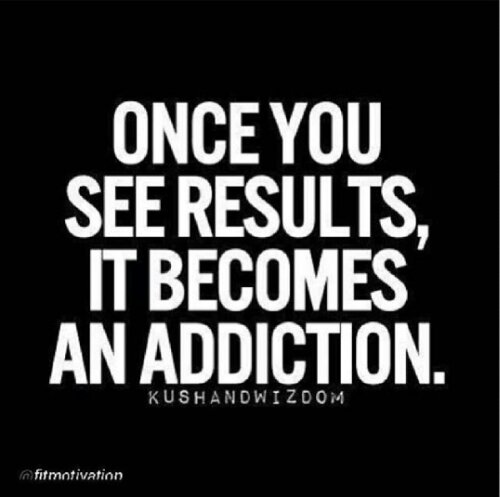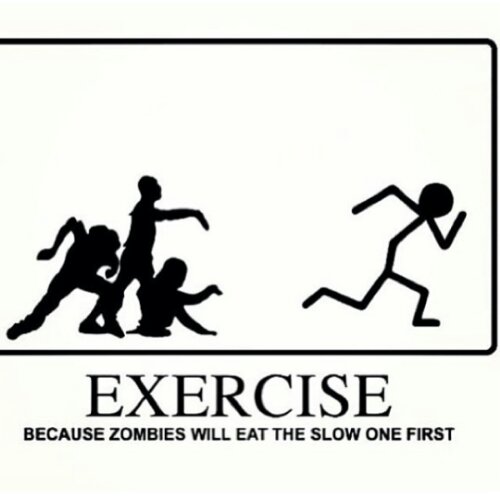 I don't have a challenge for this month but I'm sure I'll find something on all the fitness IG pages I follow 🙂 I love the gym & he's missed me. Lol!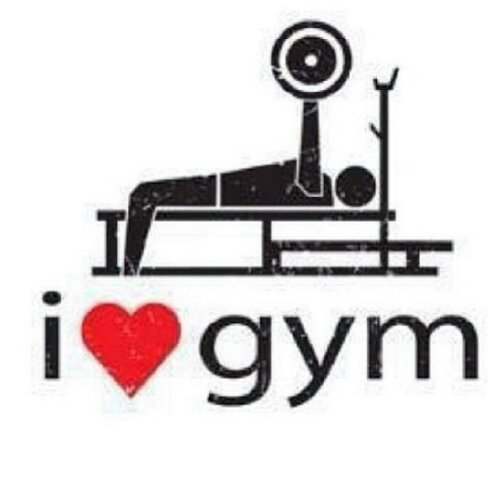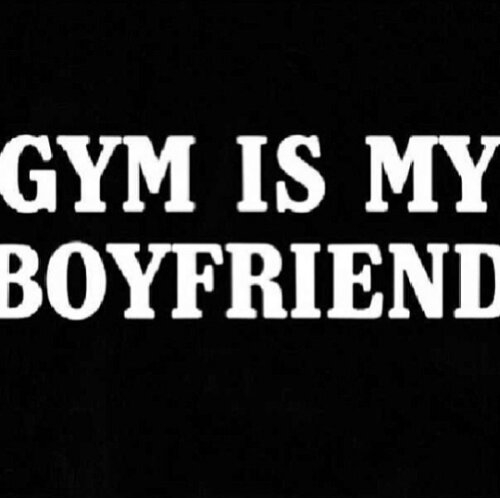 Guys don't let this be the end of your fitness journey or even a "strong pause", lol! Instead make it the push you needed to keep going through the rest of the winter months. Remember nobody can give you the body you want, the work for it starts NOW!!!
Good luck & keep me posted on your fitness progress:   Tweet me or @ me in your Instagram pics!