It's the last week of November!!! -you know what that means, we've made it to the home stretch!! Don't give up now!!
Idk about you but it's a slim (& I mean SUPER slim) chance I'll reach my goals by the 30th & I'm okay with that!! My body has changed for the better these past few weeks & I know my fitness journey is far from over!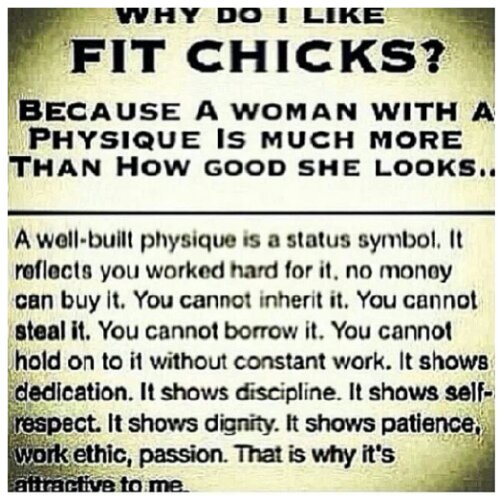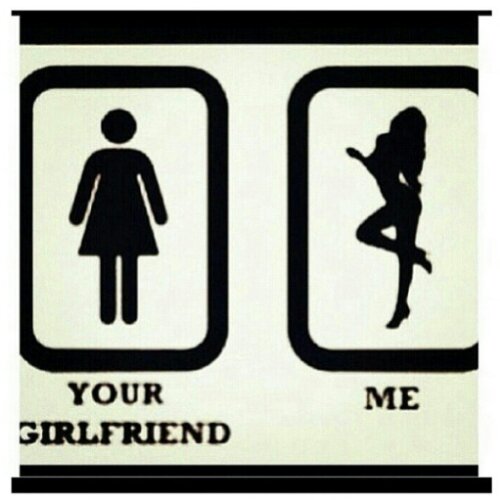 This week we're gonna go out in a blaze of glory! I mean, we're practically ab experts at this point PLUS the biggest cheat day on the planet (aka Thanksgiving) is this week & we should prepare for all the damage we're possibly going to do. #thestruggle lol!
Week 4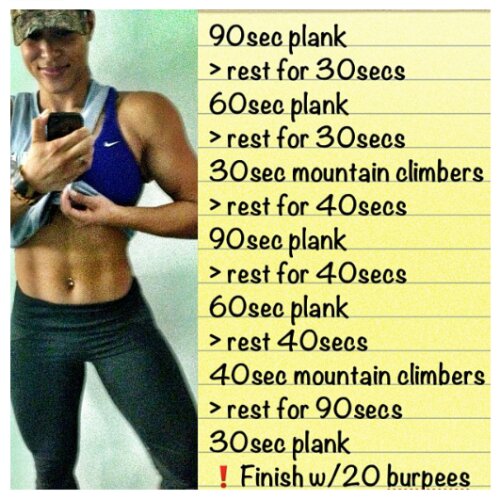 Time to sweat it out for mouth-dropping midriff like @followthelita!!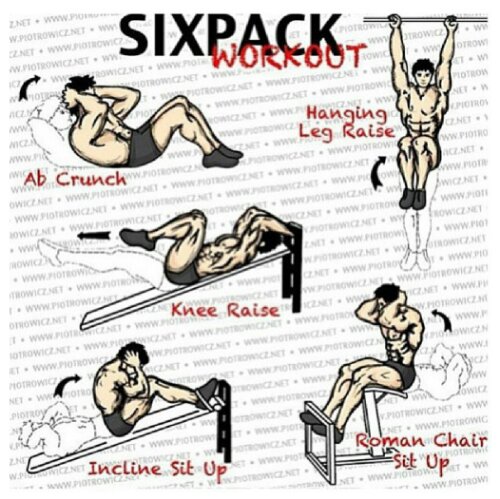 Let's start off with 50 crunches & 2 sets of 25 for the other exercises. If you can do more be my guest!!
Here are some fit tips from @blackwomenshealthfitness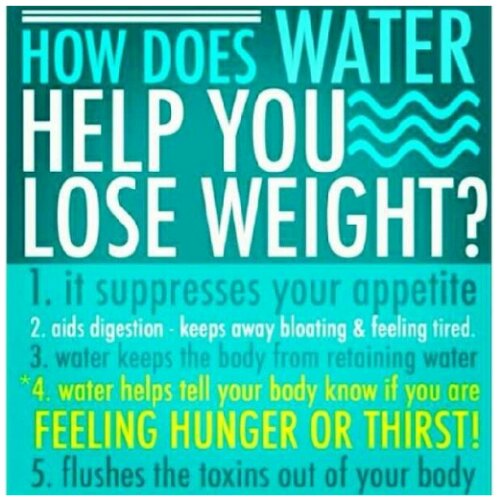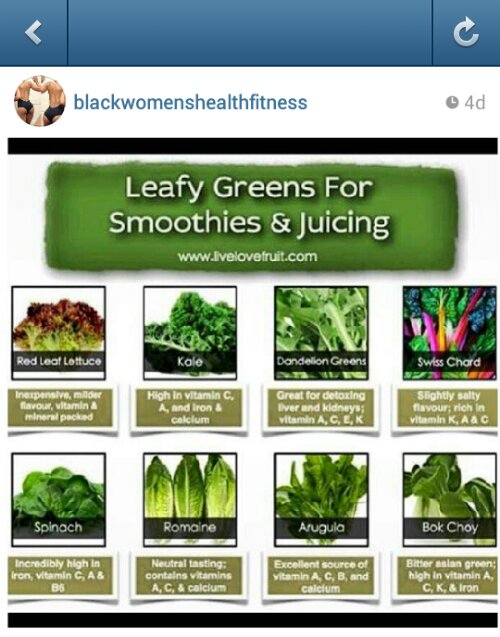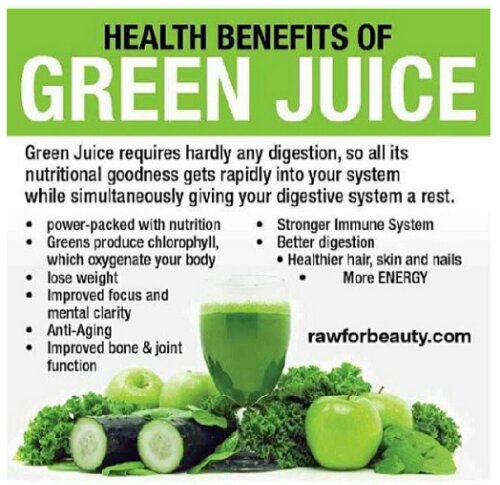 I'll be posting my progress pics at the end of the month & I'm excited to see how much of a difference #NoWaistNovember has made!! I can't wait to see you guys' progress as well!! Remember to use #NoWaistNovember when you post em so I can share them on here!