So you've been focusing on your core all week & perhaps you haven't seen much of a change. That's okay!! Remember, Rome wasn't built in a day! & don't let others discourage you from your goal!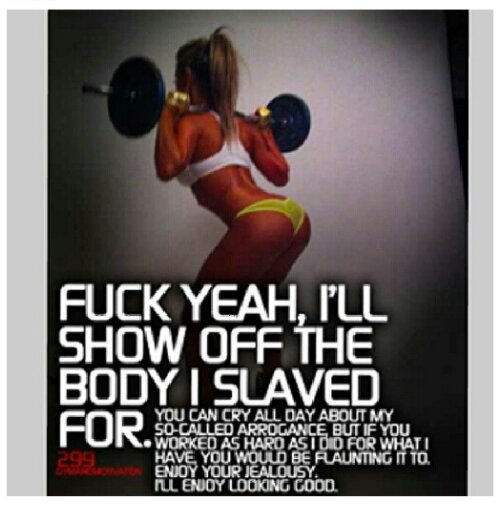 Now on to this weeks exercises! **I am NOT a fitness expert!!!!** I'm simply sharing routines, exercises & recipes I use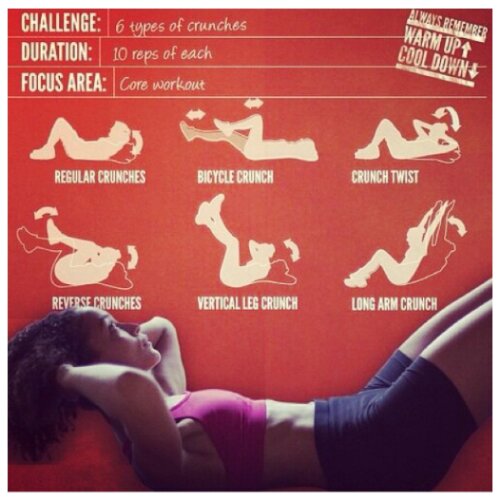 I decided to kick my waist training up a notch by ordering a waist cincher (aka a corset). One of my favorite fitness gurus, Jenelle aka GetBodiedBy_J, posted some pics of herself exercising with it on her IG & being that I dream of a banging body like hers I decided to do the same!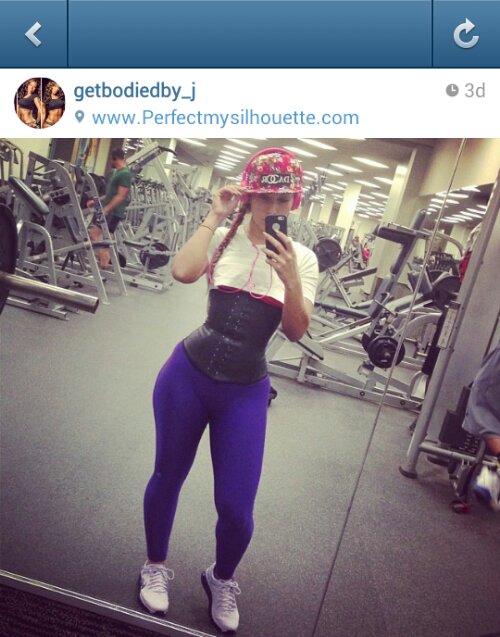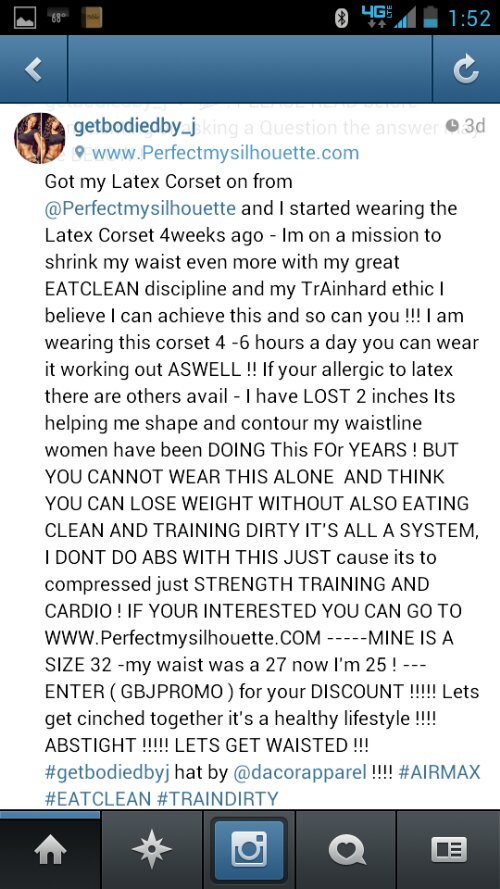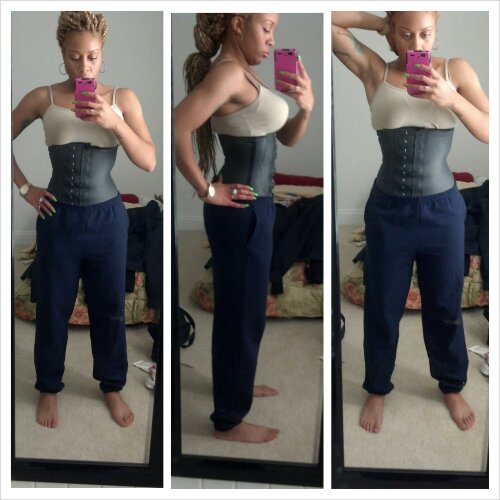 If y'all coulda seen me tryna wrestle to get this thing on….. Lol! I've only worn it twice & it takes a little getting used to but after a while it becomes like a second skin. Perfect My Silhouette recommends to wear it 6-8hrs a day, but GetBodiedBy_J who exercises daily only wears hers 4-6hrs. I choose to wear mine 6hrs a day, but with my odd work schedule that may change. Just remember the longer you wear it the more you'll get used to it & also the more your body will start to change!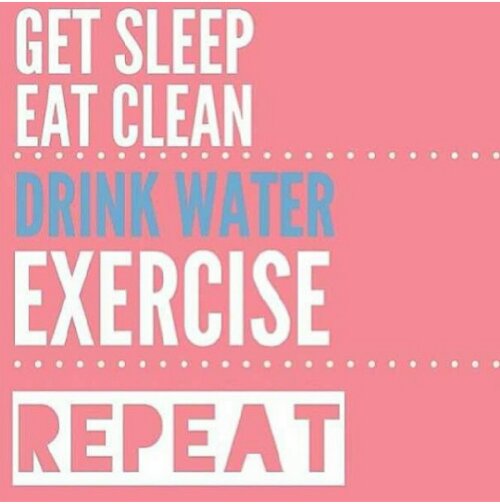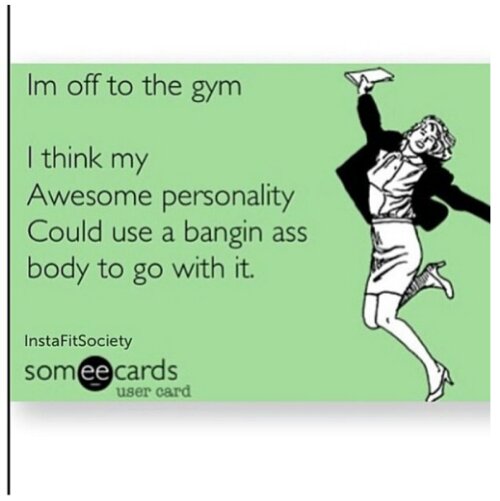 Who are some of your favorite fitness gurus, trainers & workout fenoms? What celeb or fitness enthusiast has your dream body? Comment below or tweet me their names @BlondiesLipstk. Also continue sending fitness tips to my email or @-ing me on Instagram for me to post here!