I haven't posted anything fitness related in a while, but those of you who follow me on IG know I've been keeping it up (yay me!!). I must admit I feel better than I have in a very long time & I'm definitely gonna continue this fitness thing!
I know a thing guys (& some girls, yuck) do in November is "No Shave November" to prepare for the cold weather. Another thing people do in the winter is pack on the pounds. Now I get it, the stuff your face holidays are during this time but since when did gorging yourself for 2 days equal gaining 10 pounds in 2 months?
Well if you're on your fitness tip & are silently dreading the cold like me, I'm here to help you out! Starting today I'll be doing #NoWaistNovember & you should join in too! For the month of November we're focused on shrinking that waistline, strengthening the core & eating clean. Who says we should wait 'til spring to work on our summer bodies?
***Keep in mind I'm not a trainer or a fitness expert***, I'm jus a chick with a dream body in mind & the determination to sweat it out 'til I get it! Lol! But every Monday I'll post a workout I'm doing for the week, maybe some recipes & other motivational tidbits on Instagram & here on the site. We'll track our progress (either in pics or by waist measurements) so at the end of the month we can show off our sexy results! I don't know it all so feel free to share your routines and advice with me in the comments, on IG or email them to me and I'll gladly post them as well! I want to get as many people involved with this as possible so share this post with your favorite trainer, fitness model, body builder & also your workout buddy or anyone you know that's in to health & fitness. So let's get started!
Week 1 Workout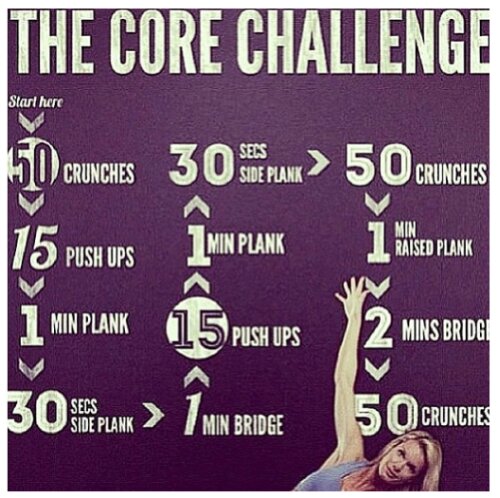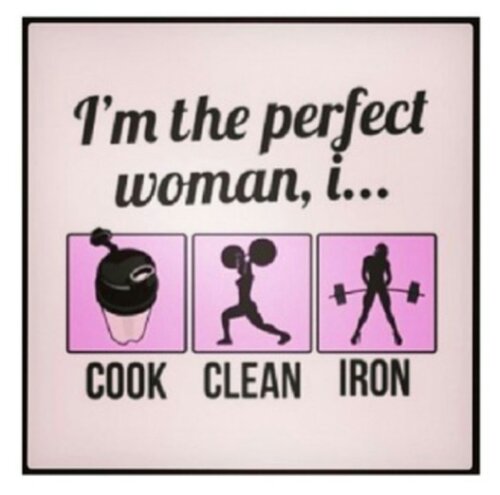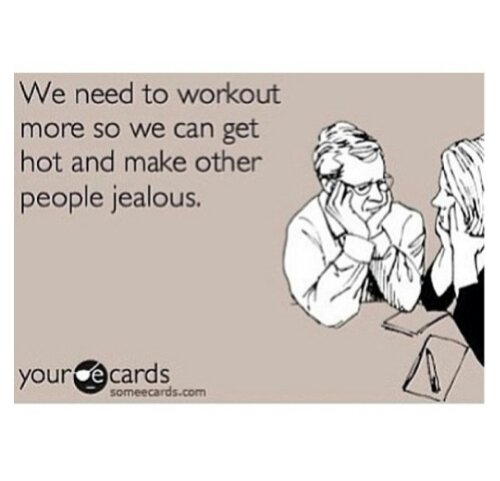 Well, what are you waiting for? Let's get started!!