I live for a good celebration!! So a few days ago I had plenty of reason to cause I turned the big 2-5!!! Cheers to me!
Friday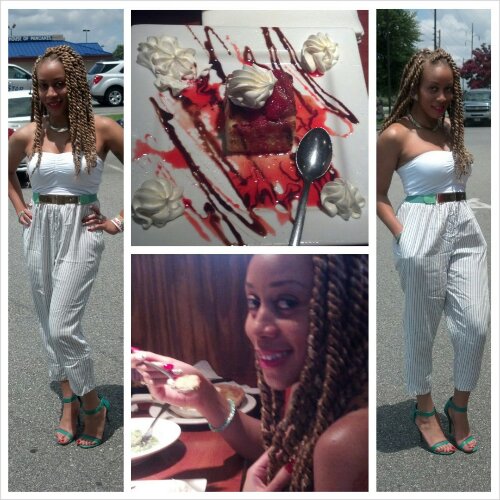 Donned my signature white ensemble for a nice lunch with the fam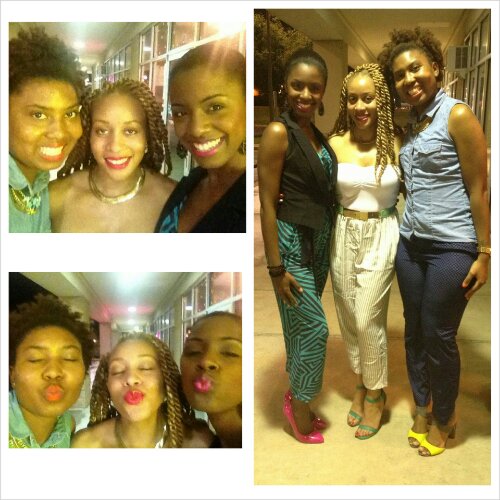 Later that night 2 of my girls took me out for dinner at one of my favorite sushi spots!
Saturday
Me & my girls hit the road to take ATL by storm. We had a few hiccups but after that passed the celebration was back on!!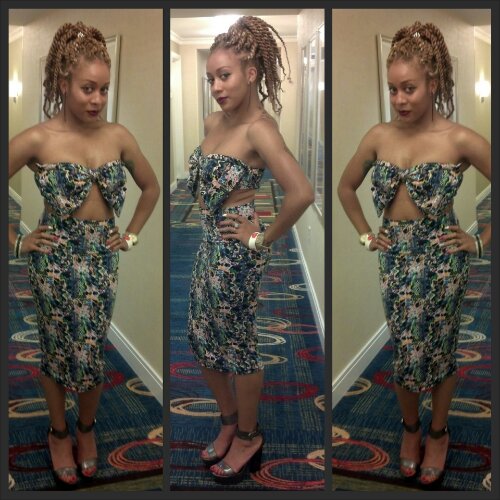 Bday outfit!! S/O to Kevin Hadden Boutique for the fab 2 piece! I didn't turn heads, I was breaking necks!!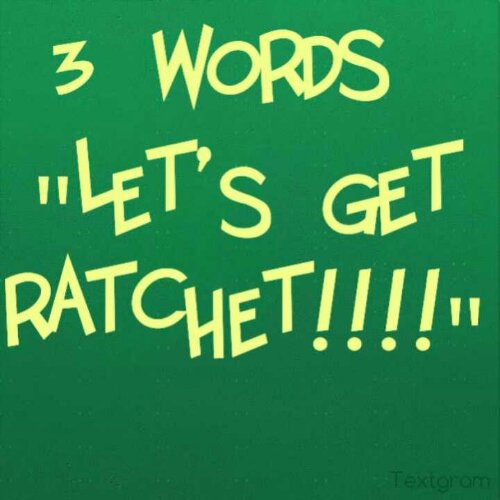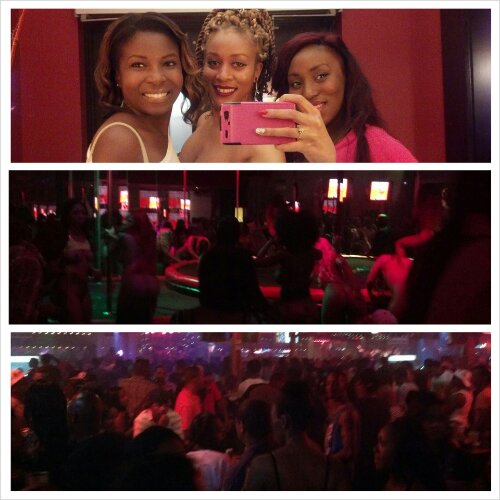 From the hotel, to dinner, tapped DOA (yeah, I love them strippers!! Lol!), & ended the night partying with the ratchets at Central Station! I have NO intentions of going back to Central Station but it was definitely an experience to say the least!! Lol!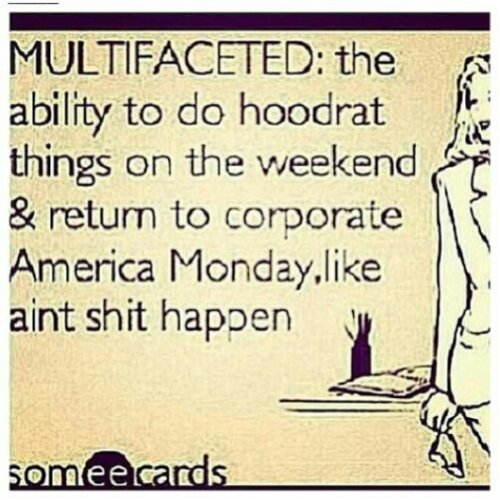 *sigh* back to the real world. Lol!
I had a great time for my bday & thank you to my boos Bri, Jazzy, Porschia & Keesh for going with the flow this weekend & not flipping out on me!
Long as my boo thangs love me . . . ! Lol!
Follow me on IG @BlondiesLipstk & check out more pics of my bday weekend!