Here's another hair video for you guys!! Once again it's a lil tardy (I've changed my hair since I recorded this), but that's okay! Better late than never! lol!
In the video I'm also testing out a product from my #springvoxbox from Influenster called Schwarzkopf Professional Osis Gelastic!
Day 1- kept it braided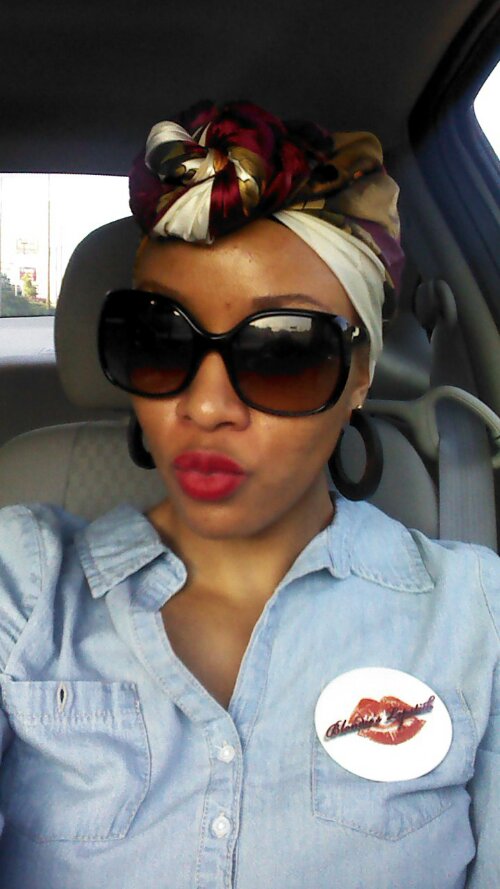 Day 2- missed the wedding so I kept it braided again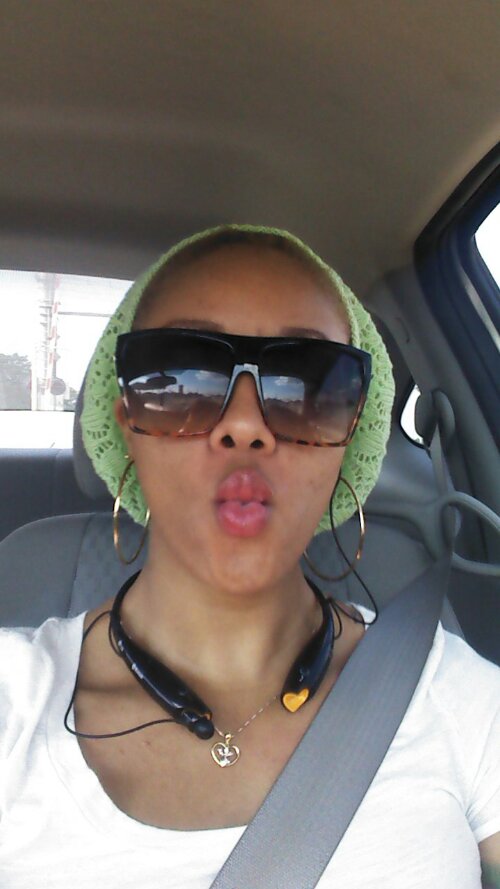 Day 3 -braids are out & I'm left with cute crinkles!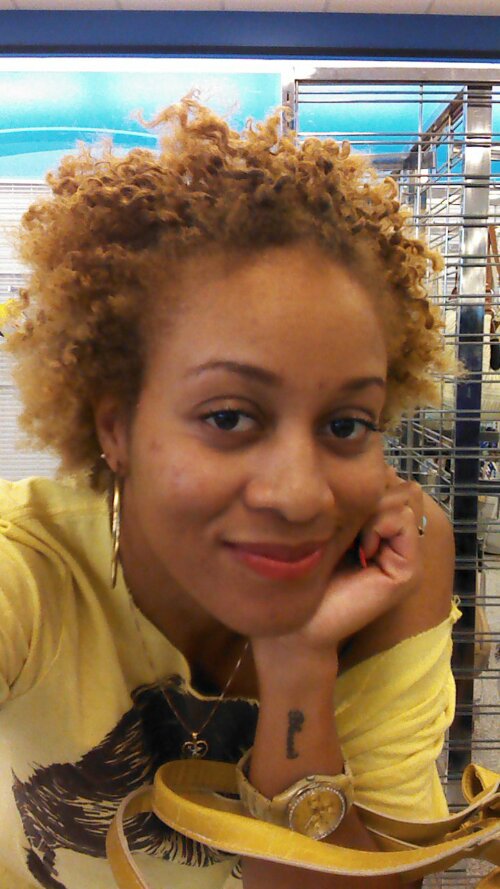 Day 5- after a few nights it was smushed & harder to manage. I rinsed out the gel & the poof is back! Lol!