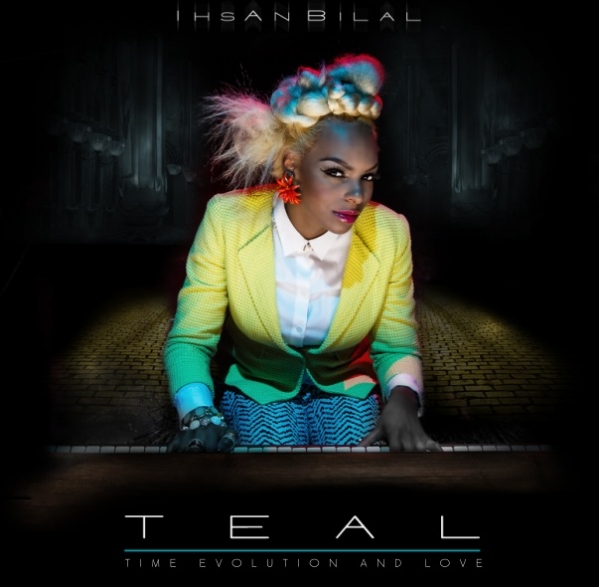 Its been almost two years since IhsAn released her debut album "BIG red BOX".
We are ready and excited to share her second album, TEAL with the world.
TEAL is the acronym for "Time, Evolution and Love".
IhsAn teamed up with HOUSE Studio DC as the very 1st winner of the House Studio Artist Grant.
She also teamed up with a host of other great talents to create this dynamic project.
The new single will be revealed soon.
TEAL will be available in online stores and select stores on July 30th 2013.
7.30.13. Save the date.
"Through TIME, EVOLUTION, and LOVE we find out about who we are and learn to accept ourselves for what we are" -IhsAn
 Twitter and Instagram: @IhsAnBilal @TeamIhsAnBilal  Facebook: IhsAnBilaL Youtube: IhsAnTV