I've been testing out a new beauty product that you guys may want to try! Here's how I got "Radiant with AVEENO"!!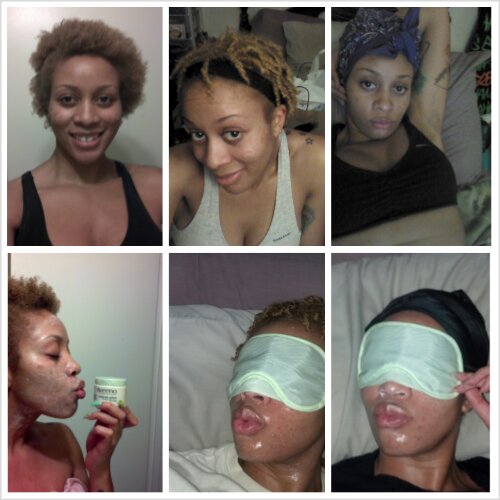 Have you tried this product? What's your review? Know of a new product you'd like me to try?  Share it below or send your pics to @BlondiesLipstk.
I received these products complimentary from Influenster for testing purposes.