Obviously from the title of this site LIPS, LIPSTICK & the like are quite important to me. lol!
So as you could imagine I wasn't pleased when my lips turned on me! Idk what was going on with my lips the past few weeks but out of nowhere they were cracking and dry -which doesn't look good no matter how much lipstick you try to cover it with! I LOVE my lipsticks & my lips in general & even though I'm not currently smooching anyone on the regular I still want my lips to look & feel kissable!
At my lowest point & when I was close to tears I remembered a video I watched a while ago from one of my favorite youtube beauty gurus It's My Raye Raye, hence the title & THANK GOD FOR HER!!! Turns out all my pucker needed was a lil exfoliating! Here's how
For the final step -to insure my lips would silky smooth I slept with Blistex medicated chapstick!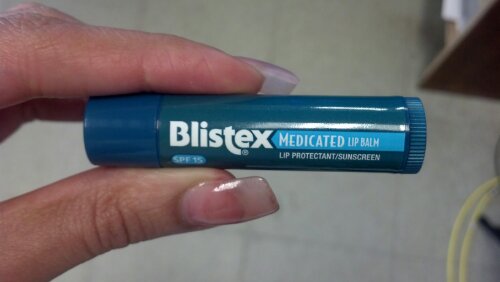 Before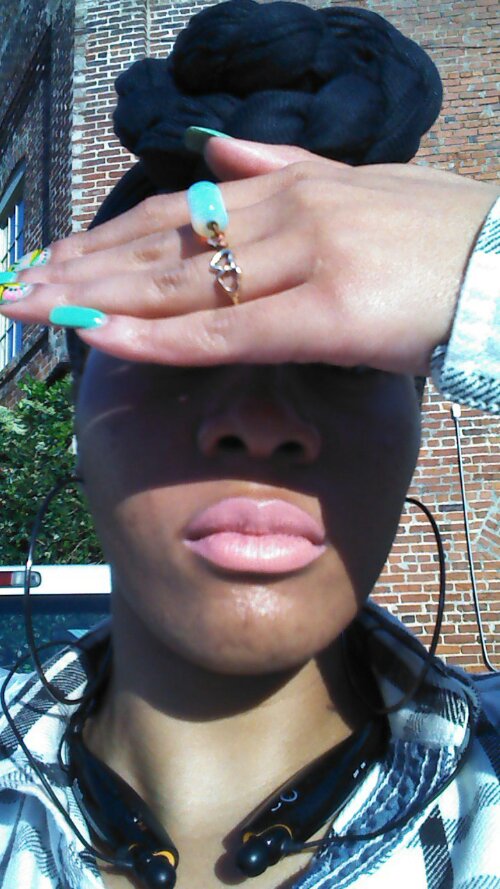 After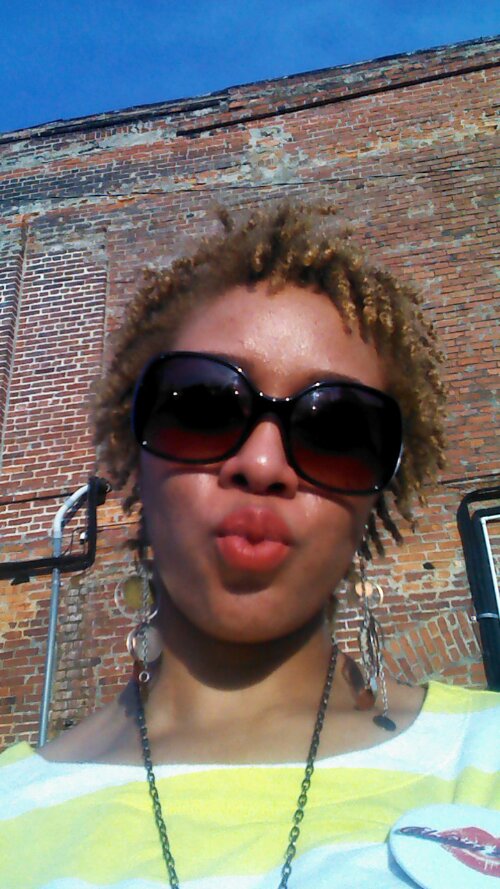 For beauty tips & more check out ItsMyRayeRaye on youtube & follow her on twitter @ItsMyRayeRaye