It's late (by like 2 weeks, my bad!) but here's my first natural hair vid! Here's my wash day regime & an "umbrella style" flat twist out. Hope you like!
Day 1
-I didn't have time to take the twists down before work so I wore this scarf tied as a turban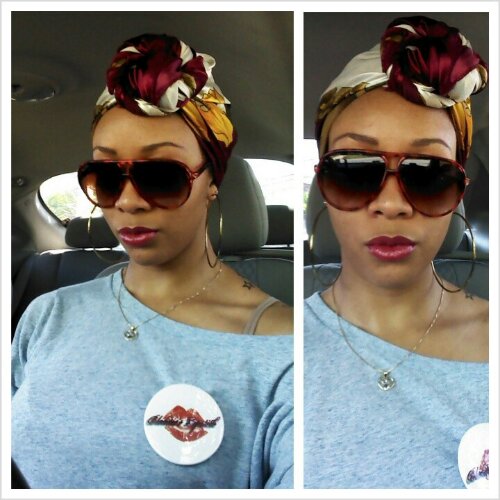 Day 2
-I liked the look of my twists pinned to the side so I chose a different scarf & this time let that little bit show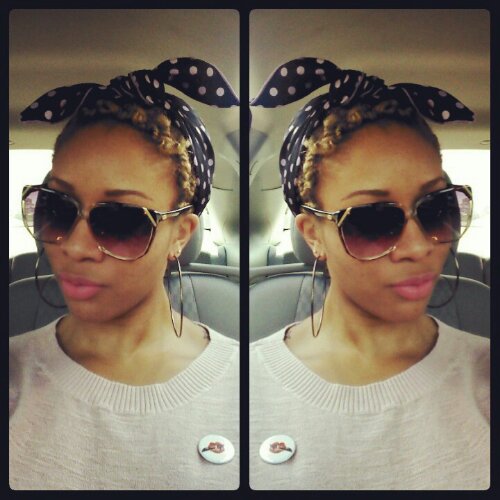 Day 3
-unraveled the twists & they came out as golden coils!! LOVE!!!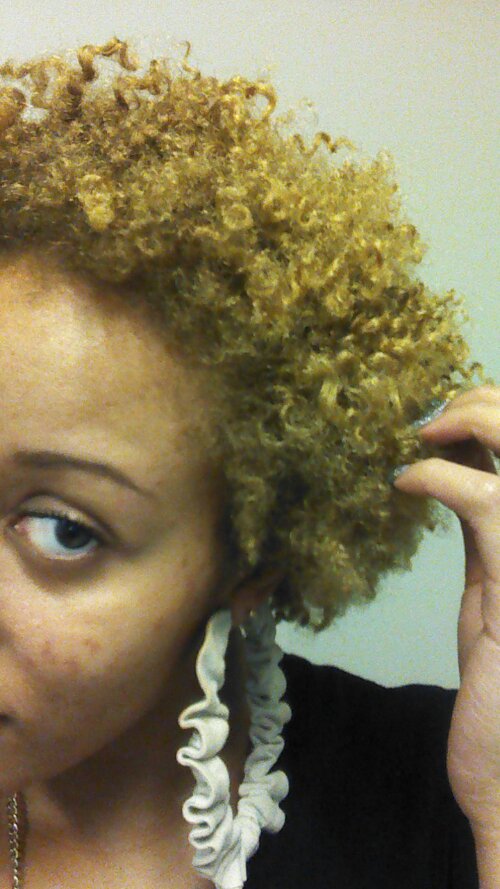 Day 4
-I f-ed up the style by "refreshing my curls" with my spray bottle forgetting there was water in there. Smh.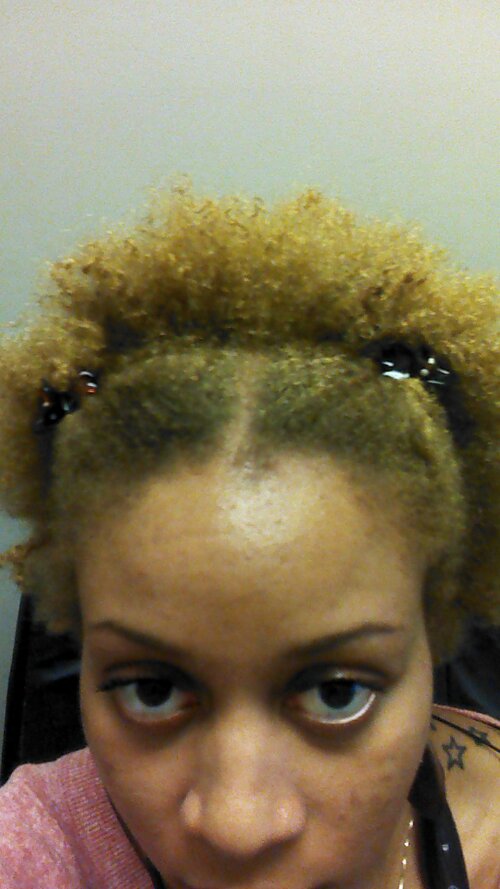 -that night I twisted it like this using olive oil hair gel & let it set the next day
Day 6
-unraveled the twists & got this! I like!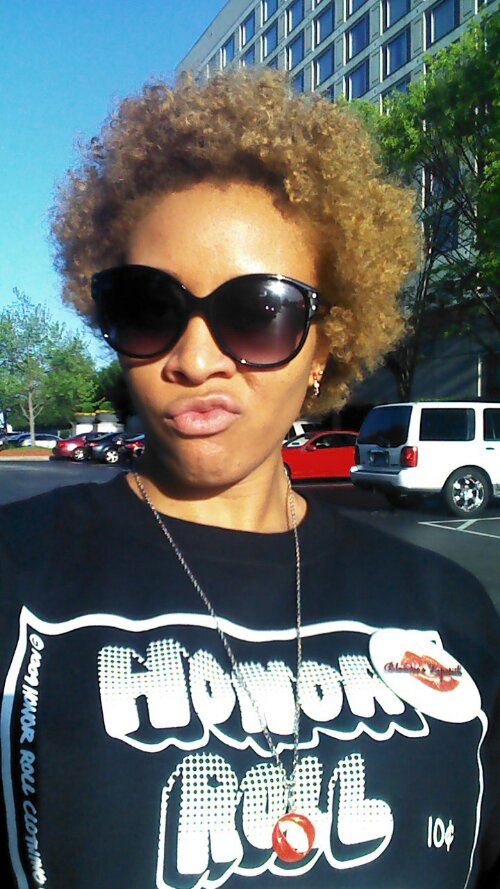 What do you think? Got any hair tips you'd like to share? Comment below or @ me @BlondiesLipstk! Your tips could be featured here!
More hairstyle vids to come!