Celebrity Choreographer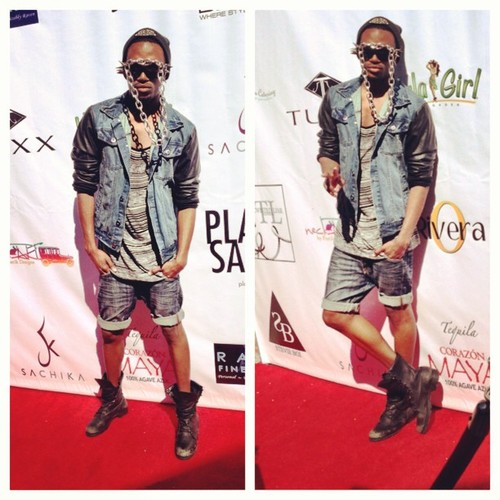 Jeremy Copeland
Hi Jeremy! It's been a minute since we were last in touch, how are you?
Jeremy Copeland: Omg hi, LOL, I am great it has been a good little minute since we spoke. I am great, super blessed, stepping into new territories of my life and career and could not be happier.
Now for those who don't know who you are or didn't read our last article on you, tell us a little bit about yourself.
Jeremy Copeland: Hi, my name is Jeremy Copeland; I am a Celebrity Choreographer and Owner of The Hollywood Esquire Magazine. Some of my credits include Beyonce, Jennifer Lopez, Nicki Minaj, Rihanna, Eminem, Lil Kim, Brandy, Neyo, Tyga, Wiz Khalifa and ETC. I am 22 years old from Brooklyn NYC, Now residing in Los Angeles, North Hollywood to be exact. I love life and cannot wait to see what God has in store for me.
Your resume is quite extensive & I hear you're adding to it! Tell me about what new projects you've got coming up.
Jeremy Copeland: HMMMM Is it? LOL. Its funny because when your working working working non stop you don't pay attention to everything and everyone you're meeting or working with and then when you have that moment to sit back and reflect you realize like "Damn I did that"? But yea recently I had the pleasure of choreographing more shows for BlackStreet, they are still out on the road performing, Contributing Choreographer for Dawn Richard's Golden Heart Tour that she is currently on now. Co-Choreographer for Dawn Richard's #WildNFaith Music Video. Got to work with Nicki Minaj and French Montana on #FREAKS Music Video. Taylor Swift, got to work with her recently she is so much fun and a ball of energy and right now im looking to lock in another huge client, we are in the works talking now about it so I will update you guys soon.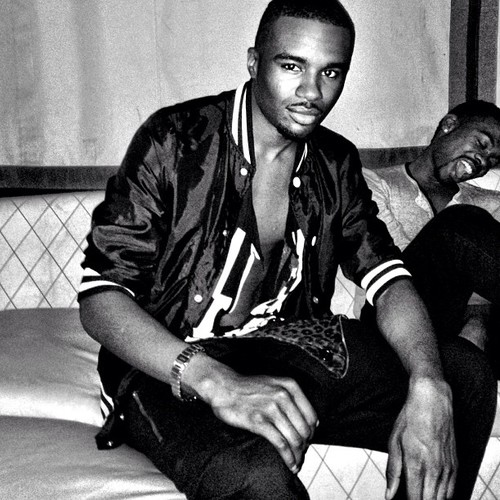 I hear you've got a big announcement & I get the exclusive detaiks on what it is!! What's the big news?
Jeremy Copeland: Yes! You guys are the FIRST to get this news so Im going to go ahead and spill the beans. Well a lot of people do not know that I did go to college for fashion design and merchandising, so while people are out here gluing chains and spike to everything calling themselves designers I actually went to college and got formal training for it. With that said I had decided to launch my own men's boots line! Not going to reveal the name just yet but yea I'm super excited about it. Im always in a boot, I love how they make me feel and that's what I am known for on red carpets are my boots. More details coming soon about it. 🙂
I see you've got a new name (JC Garçon), what's the meaning behind it?
Jeremy Copeland: Well JC-Garcon is the Sexy Side of Jeremy Copeland. Hahaha that's all I will say for now.
lol! Now back to your career. Your success didn't happen overnight, what would you say helped you get this far?
Jeremy Copeland: My hunger and ability to be resilient and not taking no for an answer! I work my ass off 35/8. I do not expect handouts, I don't bullshit with business, I play my cards right and SMART. I know this business inside and out and continue to learn everyday!
I see you have your hand in journalism now! Tell me about TheHollywoodEsquire.com.
Jeremy Copeland:  It's my blog I'll b turning into a publication this year
What tips would you give the dancers/choreographers hoping for your level of success?
Jeremy Copeland: Know that this is a business! Be smart, know your market, be original, train, and most of all BRAND!!!! Brand yourself, you are a business! Unfortunately is all about Image and being smart. Play the game smart while still remembering why you dance and you will WIN!
Tell me something people should know about you
Jeremy Copeland: OMG Ummmmm. I love people! I love simple shit. Bowl of cereal will make my day! I cherish my real friends and I'm single and need a man lmaoooo that's about it!