Okay you guys, time to win some free goodies!
I've been getting hit up by a lot of companies lately wanting me to promo their products & I figured what better way than to give my lovely readers a sample of the good life as well!!
Here's the first one!:

Check back regularly for new giveaways (I don't have a set schedule yet) & good luck!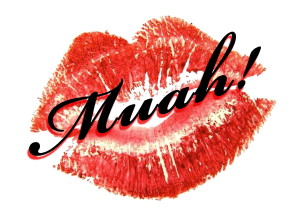 P.S. You don't have to worry about being steered astray -my views increasing but my integrity has not changed. All the products I post/review are ones I've tried myself & it is my honest opinion, and all the goodies I give away is stuff I'd actually wear myself.