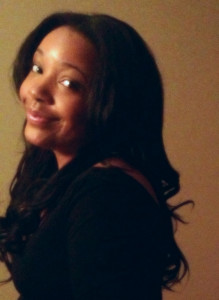 Hip Hop Author Mandi Mac has inked a book deal with NCM Publishing for her first novel "Faces of the Game".  The book is available for presale on amazon.com now and will hit shelves of all major book stores on June 15th 2013.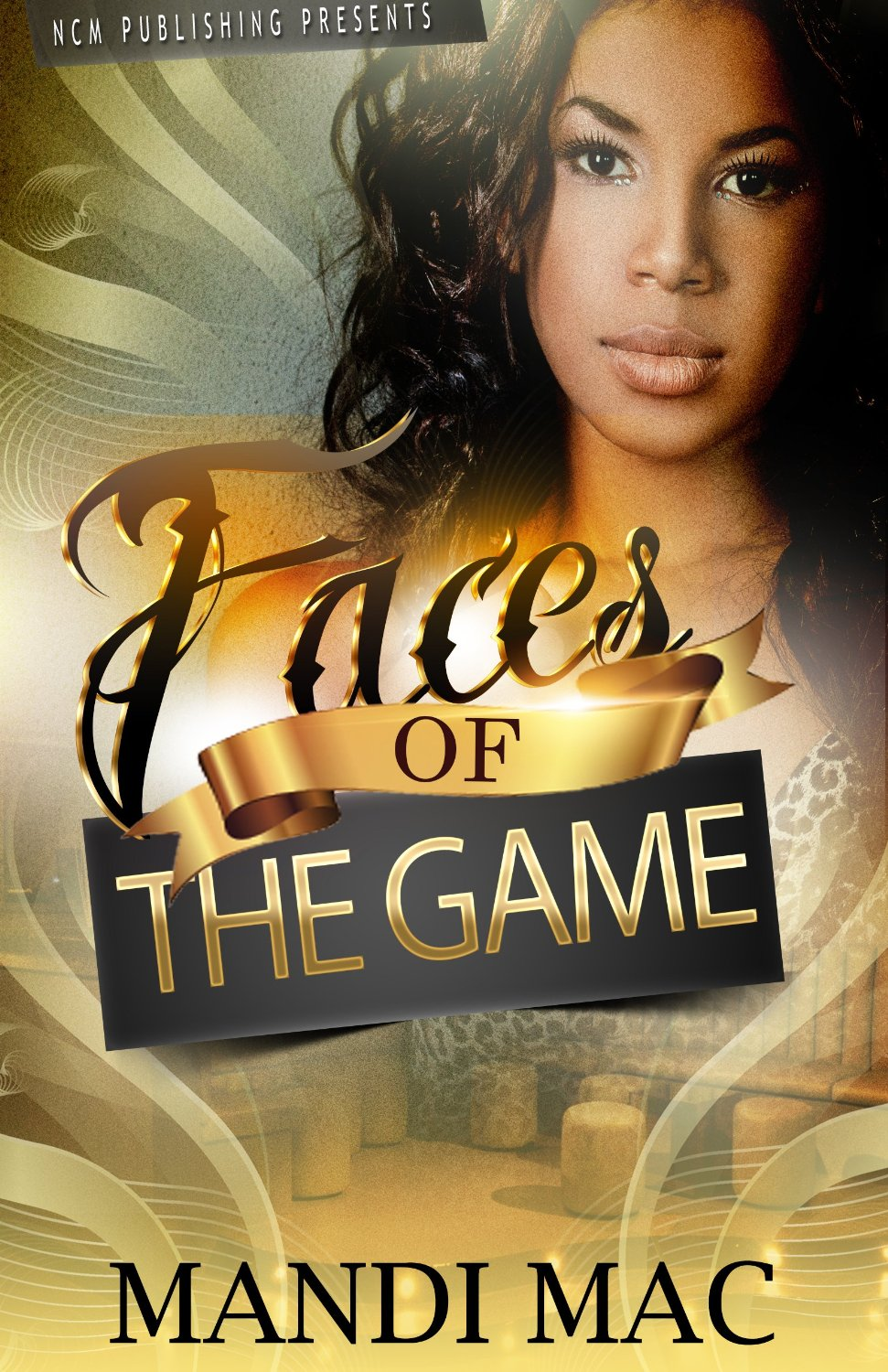 The characters include pretty college girls, drug dealers, family members, enemies and friends who all live a fast life that eventually catches up with them in one way or another.  This book is a definite winner, loaded with suspense.  Love, loyalty and faith are all tested when several Faces of the Game are revealed.  
Because she was once a die-heart fan of Urban Fiction, she knows what readers want an moreover what they need.  Mandi Mac is a young new Author with fresh ideas, and a creative pen.  She promises to deliver page turners one novel at a time.