This past Saturday (although too cold to express without explitives!) was an amazing, fashion filled night all thanks to Mr. Noire 3000!!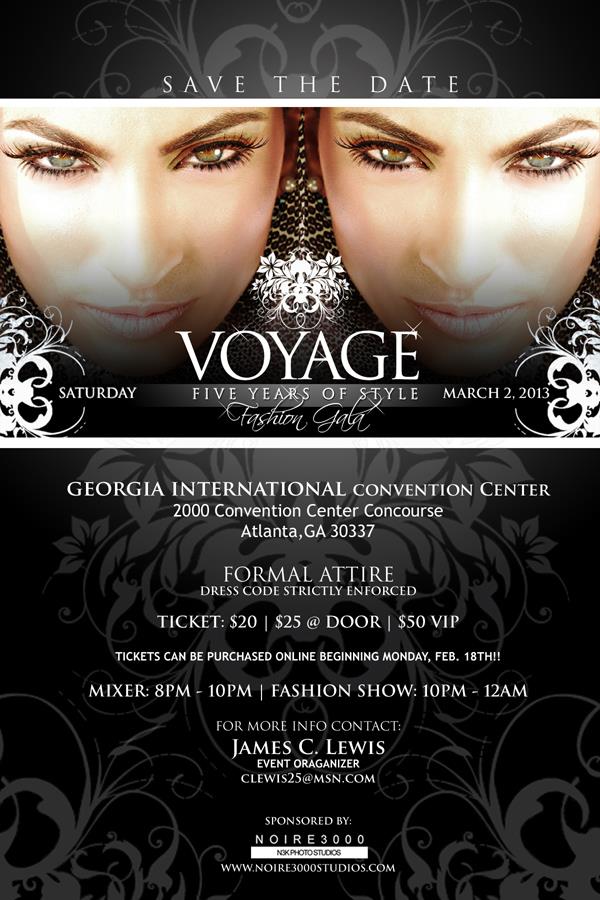 My girls and I had great time sitting front row at the fashion show and spent the entire night ooh-ing and ahh-ing at all the fabulous fashions! -and were dressed to the tee ourselves!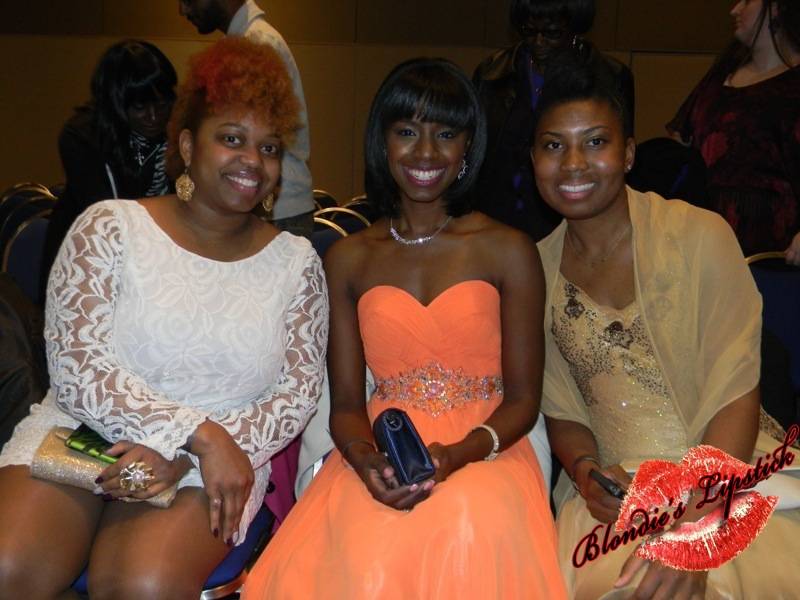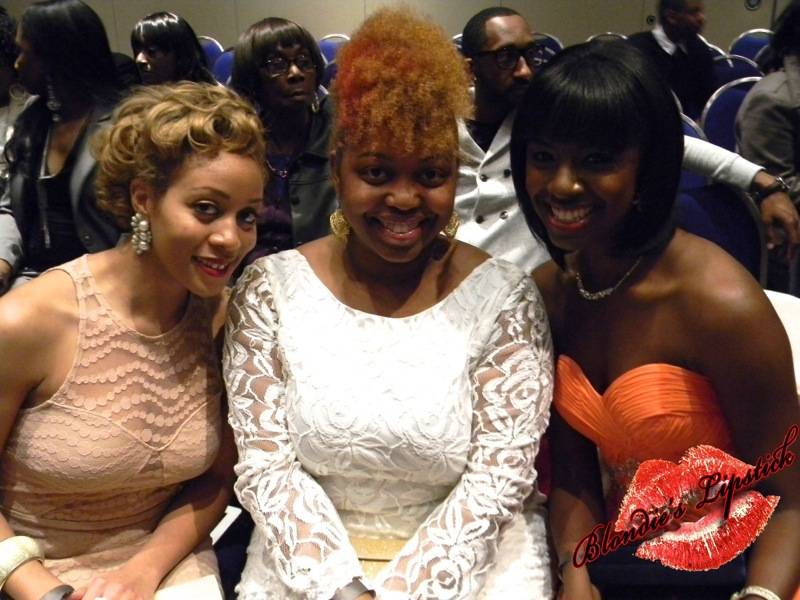 This show had everything!! -from the everday glamour looks to the over the top avant garde pieces, we were entertained from beginning to end!!
Talk about talent!!! One of the entertainment acts was Jay, a talented songbird that blew the away with her rendition of some popular R&B hits.
[youtube http://youtu.be/X3zHo12n0KQ]
Once again, Mr. Noire 3000 KILLED IT!!! I most certainly experienced "A Night of Fashion like never before"! See all the pics here