Happy Valentines Day!! *Muah!*
If you follow me on twitter or instagram you've seen this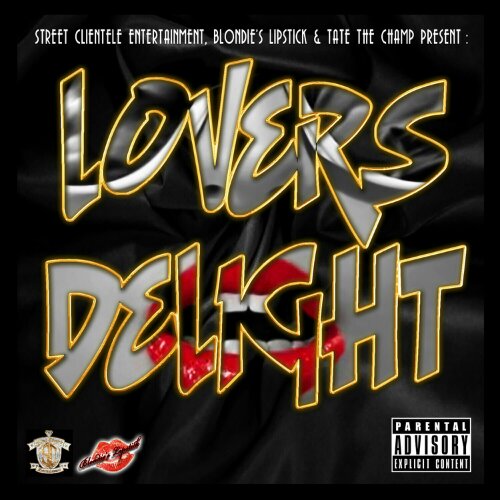 A project I've been working on with some musically talented homies of mine!
If you've been looking for some slow & sexy R&B music, something to get you & that special someone in the mood, well the search is over!! Lovers Delight is available for download RIGHT NOW!!
Don't currently have a special someone? No problem!! You love yourself don't you? Bam! Get the mixtape. No excuses people! Lol!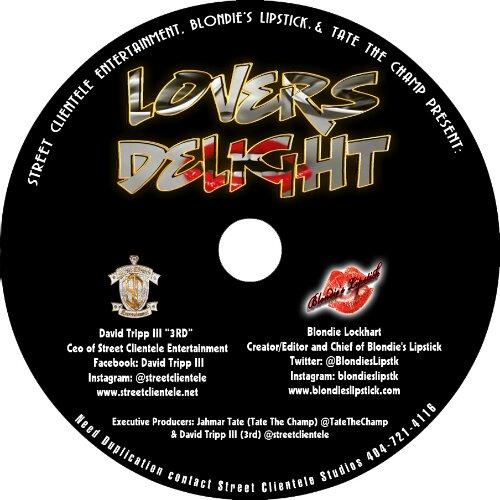 Hard copies & limited edition hard copies will be available (as a last minute gift idea!) jus leave a comment or email me at blondiesmag@gmail.com!