Jus think of this as motivation for your 2013 fitness endeavors. lol!
A few weeks ago I told y'all about Tex James video release for hit smash hit Smart Girl, Dumb Booty. Well if you thought that was all Mr Boom Team had in his arsenal you would be sadly mistaken! Yesterday he released his mixtape Looking for the Twerkers & it's chocked full of celeb features, twerk music & club anthems! I'm not the biggest supporter of "ratchet music" BUT the up tempo beats & lyrics about sexy women get me pumped in the gym! Monday (if I dont over sleep again) I'll be beasting to this!
*Some lyrics are racy . . . to say the least. lol!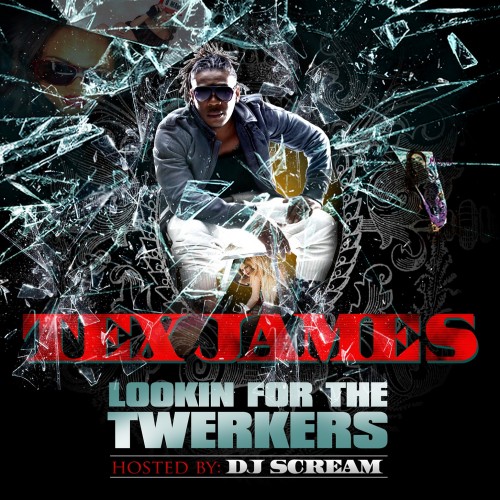 Follow him @TexJames
Download his mixtape here