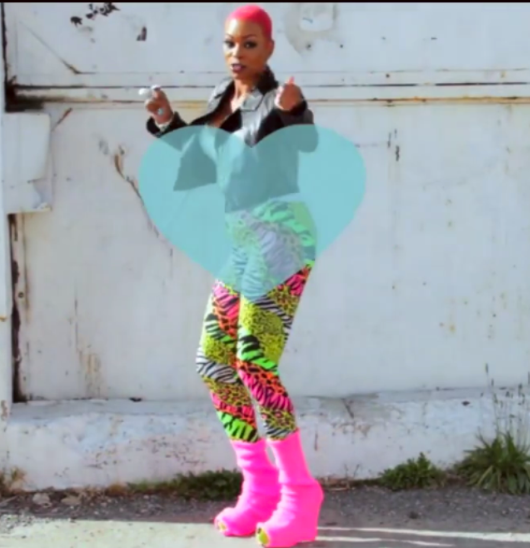 Today's society is surrounded by violence, drugs, political madness,
and so much more.
The thing that will keep us together is "LoVe".When IhsAn wrote and co-produced "LoVe PoP" (Produced by AB the Pro)
she took a different spin on the term "LoVe" and added a "PoP" to it.
You have to see and hear it for yourself.
"LoVe PoP" is available on IhsAnBilalMuzik.com and iTunes now.
The video was shot, directed, and edited by CreativeJunkFood.
(CreativeJunkFood.com)
View the infectious video right here:
Photo credits: Sadrea Muhummad and Thomas Mobley
Have a very safe and Prosperous New Year. Lets's bring in 2013 with "LoVe"!!!