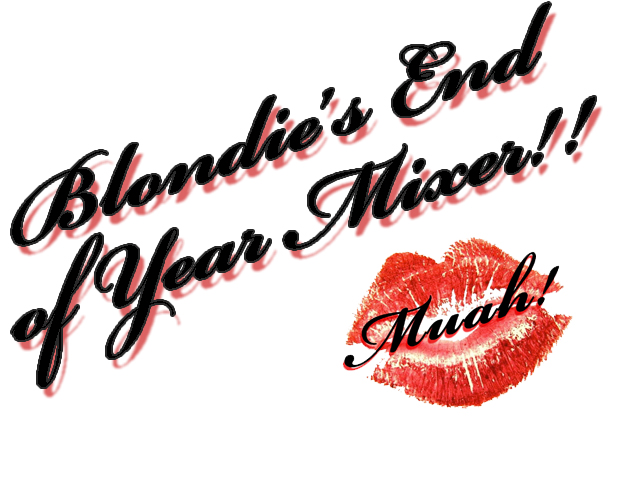 If you're gonna be in the ATL area on December 30, 2012 then come out for a night of socializing & networking with your favorite lipstick loving blonde!!
I have no idea how to stick the widget up here but here's the link to RSVP!
This event is open to the public so tell a friend to tell a friend to bring a friend to the mixer! Hope to see you there!
*Muah!*