Them Dormtainment boys -never heard of em? SHAME ON YOU!!!- are at it again!!! The team of 6 known for YouTube gold have put their heads & talents together again, this time to release an album!! That's right, not mixtape, an album!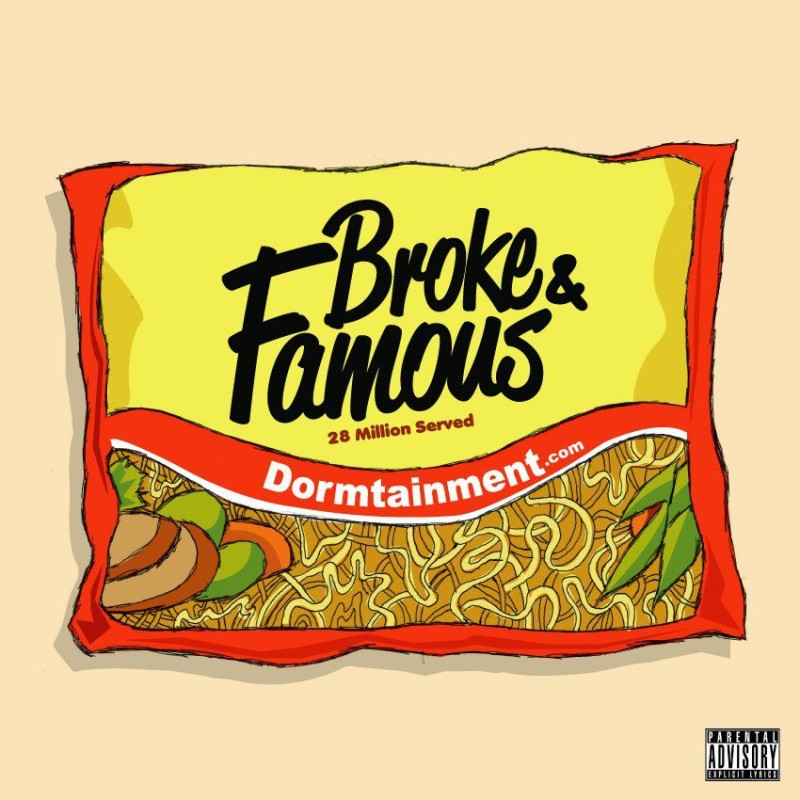 They recently had a video shoot for the first single "Ass on the Internet" in ATL (shol hate I missed it!! . . . even though I can't twerk like that! lol!)
The album "Broke & Famous" was released yesterday & is not one you wanna sleep on! Don't jus listen to the snippets, support these guys hard work & BUY IT NOW on iTunes & on Amazon!! I already have mine!
Follow them @Dormtainment  @Mik3Anthony @DTCmilli @iRomeALot @CDiddy77 @WeAreTheTay @MrDormtainment