Perhaps you're not interested in shelling out any extra dough for a new hat this winter? If that's the case why not make it yourself?! My new youtube addiction is AndreasChoice! She has so many cute videos & making beanies is one of them.
Subscribe to her channel for beauty tips, outfit ideas, hair styles & more!! Also Follow her @AndreasChoice
OR
Perhaps your not into craftsy stuff but still want a unique look? Well A Better Me Clothing Group has got you covered!!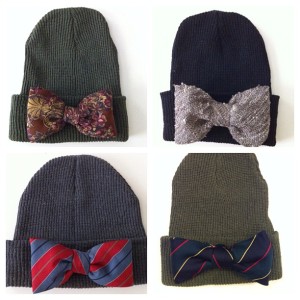 They've already sold out of some so get them now!!