I haven't been focusing on music as much these days but believe my emails stay popping with unsigned hype! lol! Now a days I don't post it unless I'm really vibing to it, which is why your reading this.
I love hip hop, rap, pop & dance but I LOVE ME SOME R&B, SOUL & NEO SOUL!!!!! It's cool to e crunk & hype but not all the time!! lol! I love a good R&B album I can put on and let ride. But there's a difference between letting it ride & tuning it out while it plays. I love an album I can put on while I'm typing an article & in between I pause  to replay a lyric  or by the end of the album I know which is my favorite song & I'm humming it in the shower. That's exactly what I got when I listened to Yuri Koller's Open Doors album. Don't just take my word for it, take a listen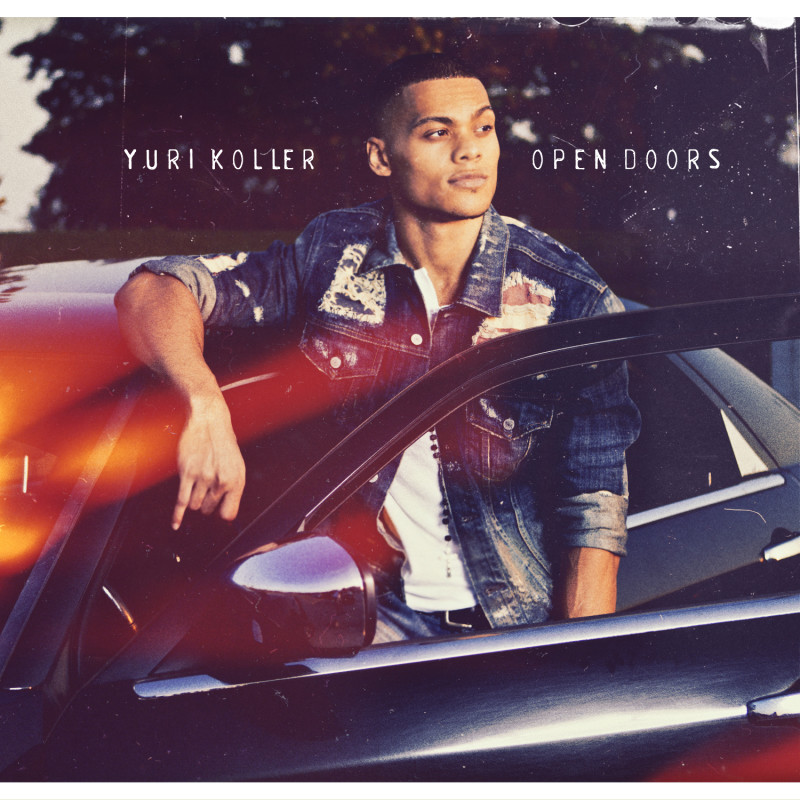 A little romance, a lil joy, a lil pain . . . yeah, Yuri did his thang with this right here! Don't want to listen to the whole thing (lazy self)? Well check out my faves "Trip For 2" "Take Control" & "Ride". I've got Open Doors on repeat & once you listen you will too!
Follow him @YuriKoller
Download his album
Hulkshare Link: http://www.hulkshare.com/ivkz1miez7cw